With several manufacturers already set to compete, Class 77 is Norske Tog's upcoming commuter train. But the state-owned ROSCO of Norway is simultaneously making plans for an upgrade to its intercity fleet. The planned designation for these trains is Class 79.
Note that the featured picture of this article is of Norske Tog's Class 75-2 – it has no relation to the future tender.
A periodic indicative notice published in the "Tenders electronic daily" (TED) supplement to the official journal of the EU indicates that Norske Tog is planning further fleet upgrades. This time the focus is on long-distance and regional trainsets. According to Norske Tog, these would be deployed on services between Norway's major cities, as well as for intercity connections around Oslo and railway links to Sweden.
The notice also states that these new trains would be needed in operation from 2025. The estimated date of the publication of the contract notice (tender announcement) has been set to 30.10.2020.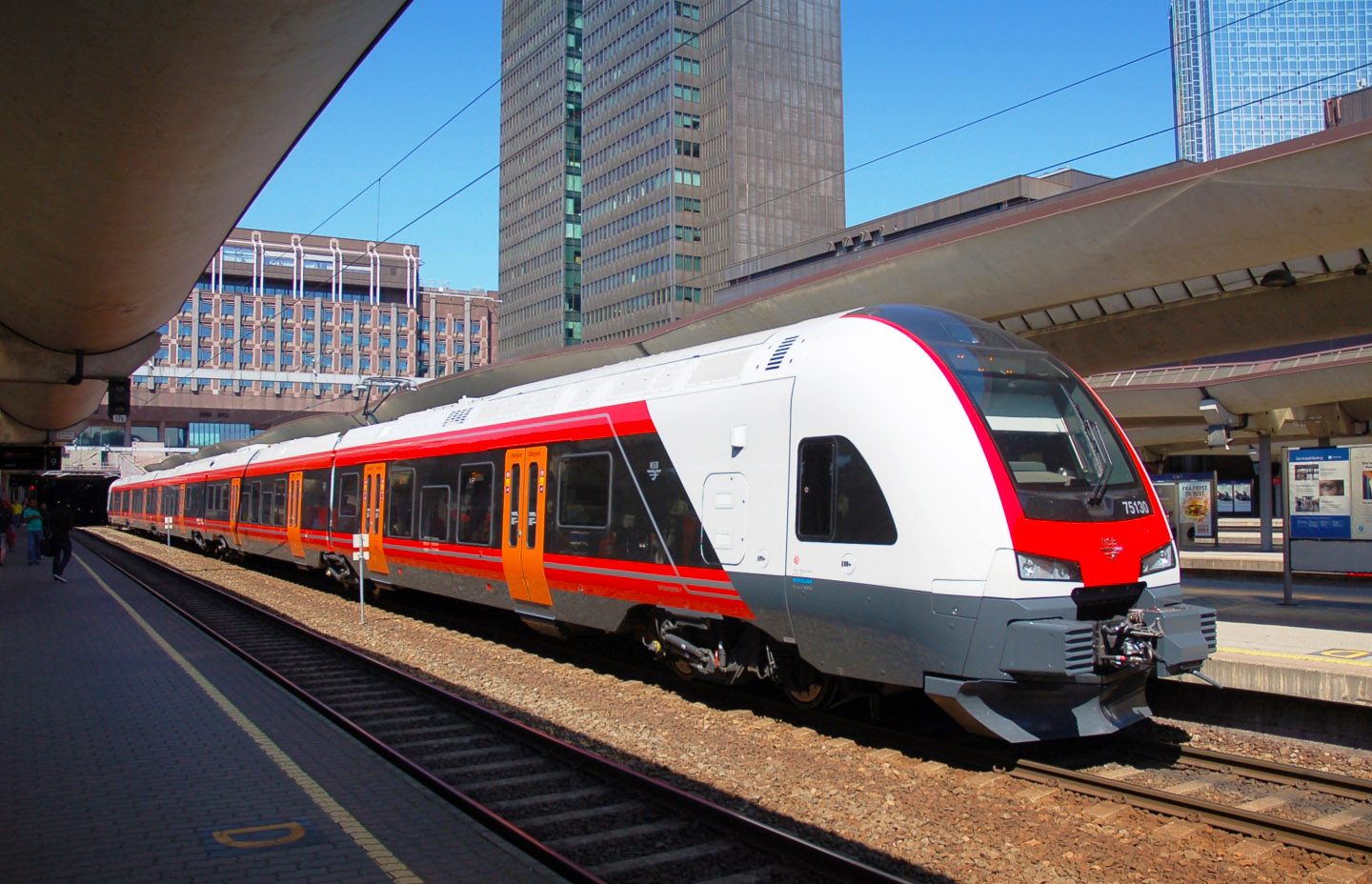 Update 06.10.2020: 
Norske Tog is proceeding with the intention to replace the long-distance trains. It has also set the finalization of the fleet renewal – the year 2033. It is planned to procure up to 100 long-distance trains, including the planned revival of night trains.
Bergensbanen, the line connecting Oslo with Bergen, will be the top priority. In addition, new long-distance trains will serve sections of:
Dovrebanen (Eidsvoll – Dombåsand  – Trondheim)
Sørlandsbanen (Oslo – Stavanger)
Nordlandsbanen (Trondheim – Bodø)
The new fleet might also wear a completely new livery. As indicated on the first bi-mode FLIRT units recently sent for testing, the dark grey/greenish, and orange livery has been applied, instead of the livery of the actual operator. Railcolor News will closely monitor the development for you.