A make-over for Smartron 192 014. The first of three Northrail locomotives, which was handed over to RTB Cargo around a week ago, got its final design. The new livery combines the logos and colors of Northrail (fleet manager) and RTB Cargo (freight operator) and a freight train connecting the sea and the mountains, the north and the south (of Germany). 
We thank Achim Scheil and Kai-Florian Köhn for sharing their pictures with us. This article was initially published on 07.04.2020 and updated on 08.04.2020 and 17.04.2020 (new pictures added). Scroll down to see the updates.

RTB Cargo was planning on using its three new Smartrons for pulling car trains coming from Dingolfing (BMW car plants) to the big German harbors. As no cars are being produced at the moment, the locomotives will be used for other services, for now.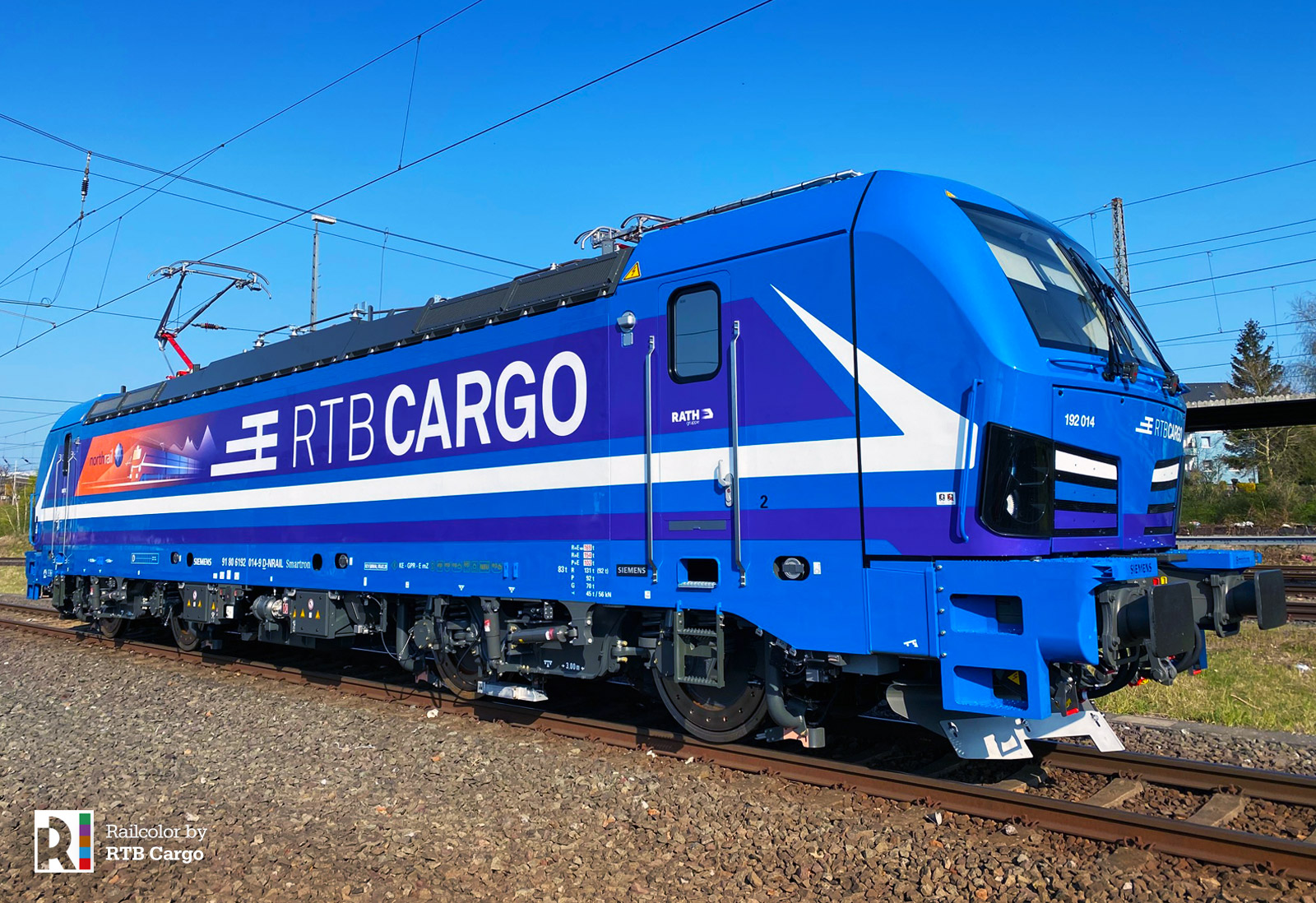 192 014 is Smartron no. 6 for Paribus – the full list can be found here. The design, of course, is also related to three Vectron locomotives RTB Cargo already has in its fleet, with the white arrow being the most important marker.
Update 08.04.2020
Achim Scheil brings us a nice morning side-portrait of the locomotive from Aachen Hbf, as seen on 08.04.2020:
Update 17.04.2020
On 16.04.2020, Kai-Florian Köhn spotted the Smartron in Wunstorf (DE) with a tank car train: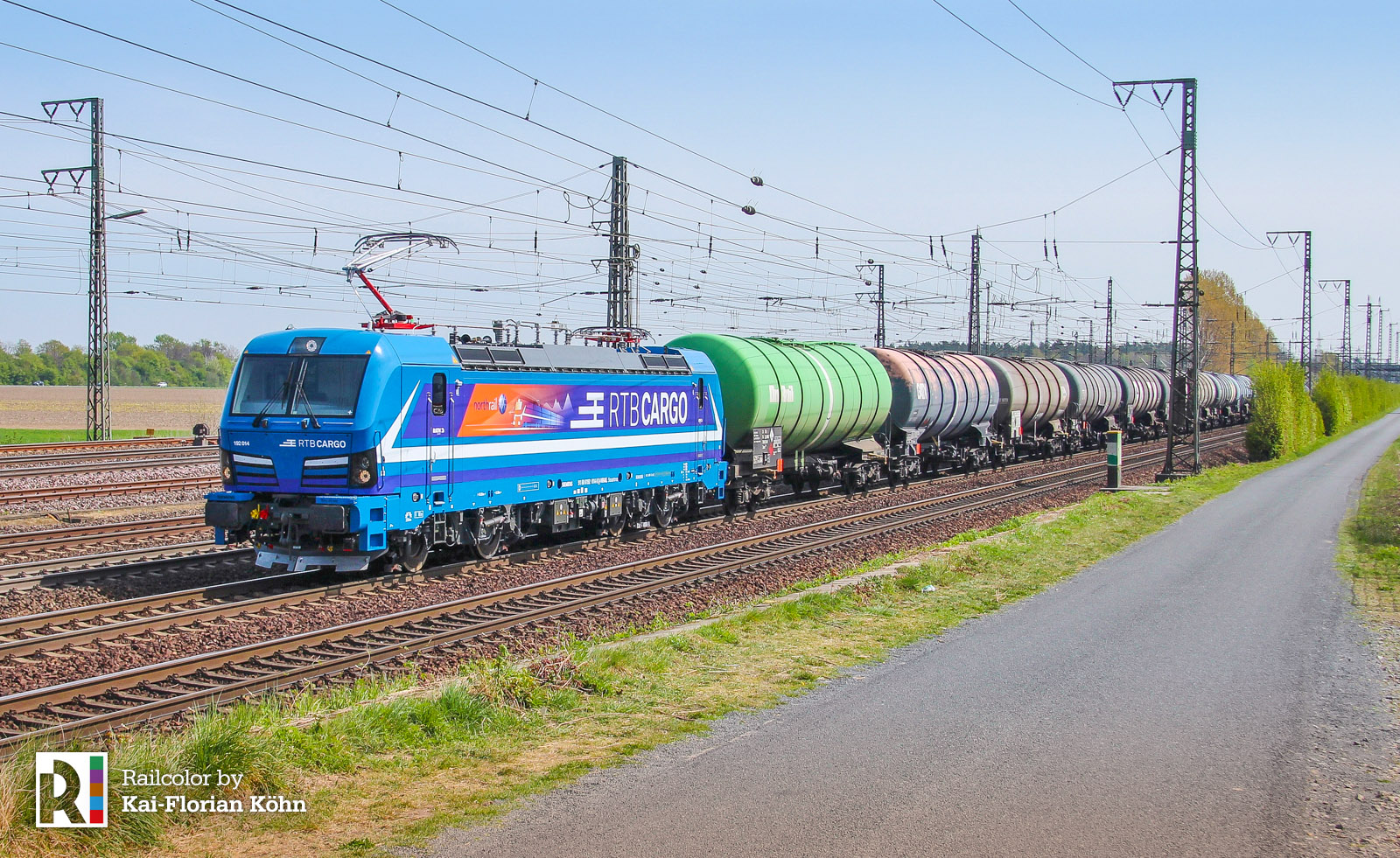 And also as a light engine: