Besides including newly-manufactured vehicles by PESA and Newag, Polish locomotive fleets are also being upgraded with the modernization of older machines with technical parameters that are being put up-to-date. Today, Łukasz Piotrowski presents his Expert article focusing on a modernization project by Tabor Dębica, a small company from Dębica Podkarpackie Voivodeship, bringing new life to Polish Series SM42 shunting locomotives. 
Other articles about Polish fleet modernizations on Railcolor News:
History of Polish Series SM42
SM42 (6D) is arguably the most popular normal-gauge diesel locomotive in Poland. From the beginning of production, a total of 1822 vehicles were manufactured, with more than 1100 working for PKP Group companies. The construction of SM42 was carried out by "Centralne Biuro Konstrukcyjne Taboru Kolejowego" (in English: Central Engineering Bureau of Railway Rolling Stock) from Poznań, presently known as "IPS Poznań". Production began in 1963 and continued all the way to 1992 without interruptions. What's more, the manufacturer – "Fablok Chrzanów" – was offering this vehicle until 2013. More than 600 vehicles of the type are currently working for private industrial railways at present.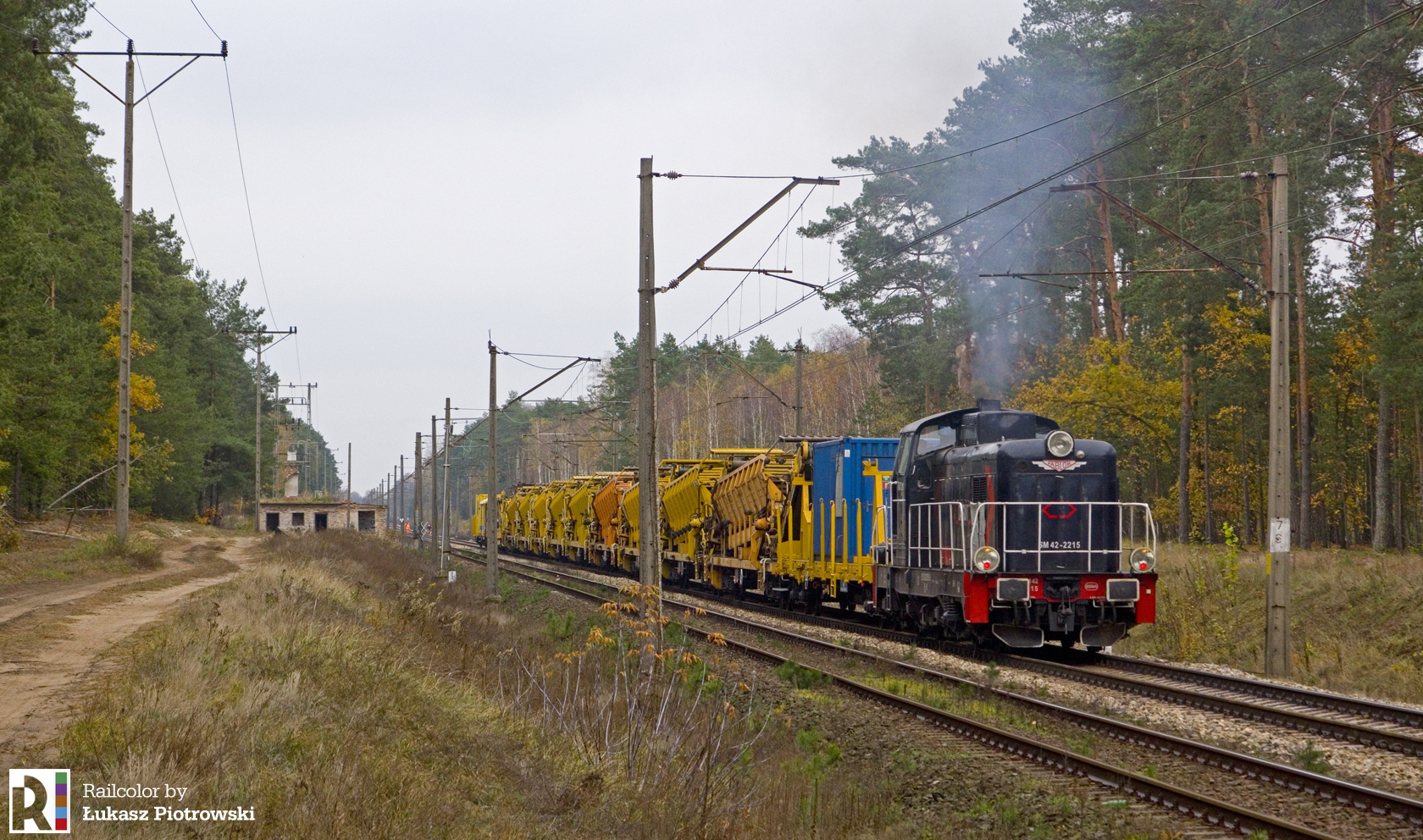 Technical data of Series SM42:
Length: 14 240 mm;
Axle arrangement: Bo'Bo';
Weight: 70 tons;
Engine type: a8C22;
Power engine: 588 kW;
Maximum speed: 90 km/h.
Modernizing the SM42 – an overview:
Standard '6Dc'