One of the leading rolling stock leasing companies in Europe, Alpha Trains, is now 41.4% owned by a large pension fund from the Netherlands – APG. It has acquired shares from Arcus European Infrastructure Fund 1.
Last week we reported about ELL being sold to KKR, and now there is another ownership change in the European locomotives and trains leasing market. APG, a large Dutch pension fund, has acquired, indirectly, 41.1% of Alpha Trains. This, by the words of APG representatives, will provide stable returns for the clients they work for, along with contributing to a sustainable world (meaning low carbon footprint of the railway industry).
"We are excited to be part of the ongoing European rail liberalization process, where significant investment is required for new vehicles to increase rail's share of the European transportation market and the replacement of aging infrastructure to contribute to Europe's greenhouse gas reduction targets" Peter Branner, CIO of APG
Alpha Trains' history dates back to the privatization of British Rail when Angel Trains became one of the three ROSCO companies leasing vehicles back to rail operators. After expansion to continental Europe, the continental part later became known as Alpha Trains, it now has 11 offices and its almost 800 locomotives and multiple train units are both electric and diesel, operating in 14 European countries.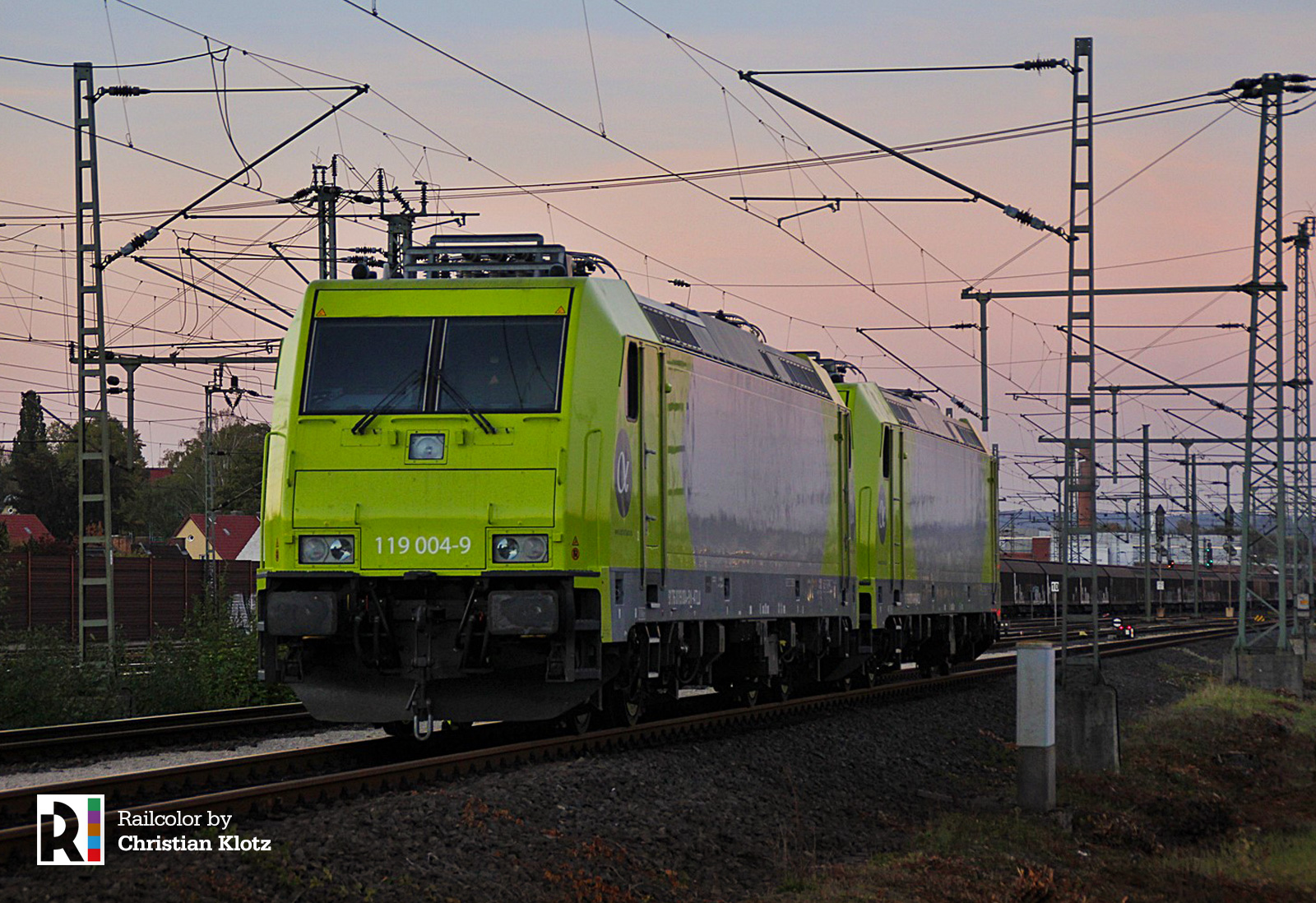 Railcolor: In the niche market of locomotives, it offers Siemens Vectron MS and various Bombardier TRAXX configurations in electrics and Stadler EURO 4000 and 4001, EMD Class 66, Siemens Eurorunner, Vossloh G 2000 along with various Vossloh G center cab diesel locomotives. Check some trains out on our website: