Transitio signed a contract with Bombardier to perform heavy maintenance and refurbish 59 Regina commuter trains.
The Swedish rolling stock leasing company Transitio signed a new service contract with Bombardier to perform maintenance and refurbish 59 Bombardier-built Regina EMUs. The contract is worth around SEK 280 million (€27 million) and will cover a 5-year period; Pre-series deliveries of refurbished trains will start in halfway 2020, further deliveries will continue until the summer of 2024.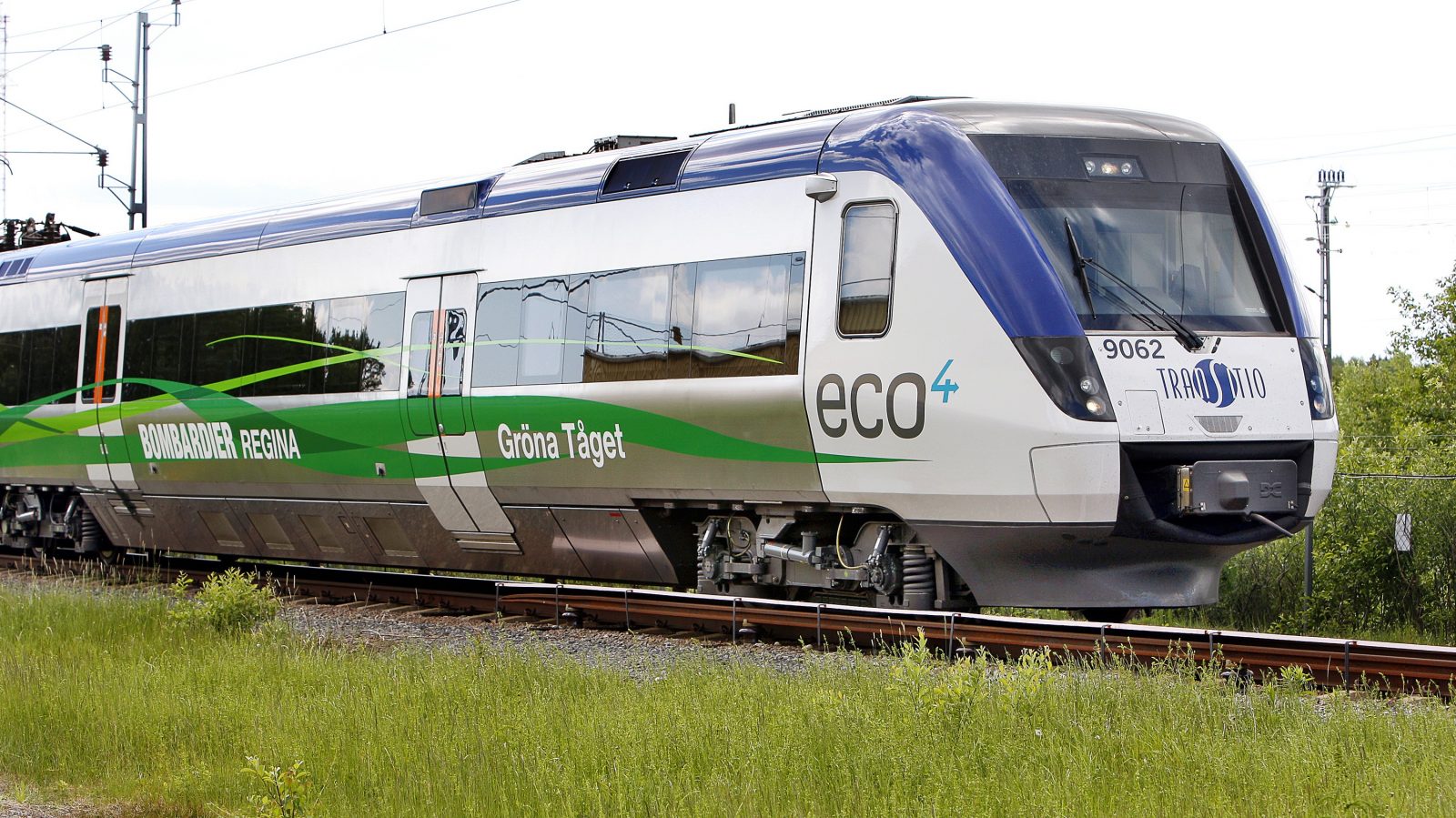 In addition to heavy maintenance on the 54 2-car and five 3-car trains, the units will undergo comfort upgrades such as changing interior carpets, passenger seat refurbishment, new interior lighting as well as technical upgrades, like installing an additional pantograph with control equipment and new headlights. The units will also get new exterior paint.
Regina EMUs are wide-body trains, with up to five seats per row, offering extra seating capacity during peak hours. As a standard, there are electrical outlets on the hat shelf and charging points for mobile phones. As standard, the Regina units have an internal wheelchair lift, a disabled toilet and multifunctional spaces for wheelchairs and strollers.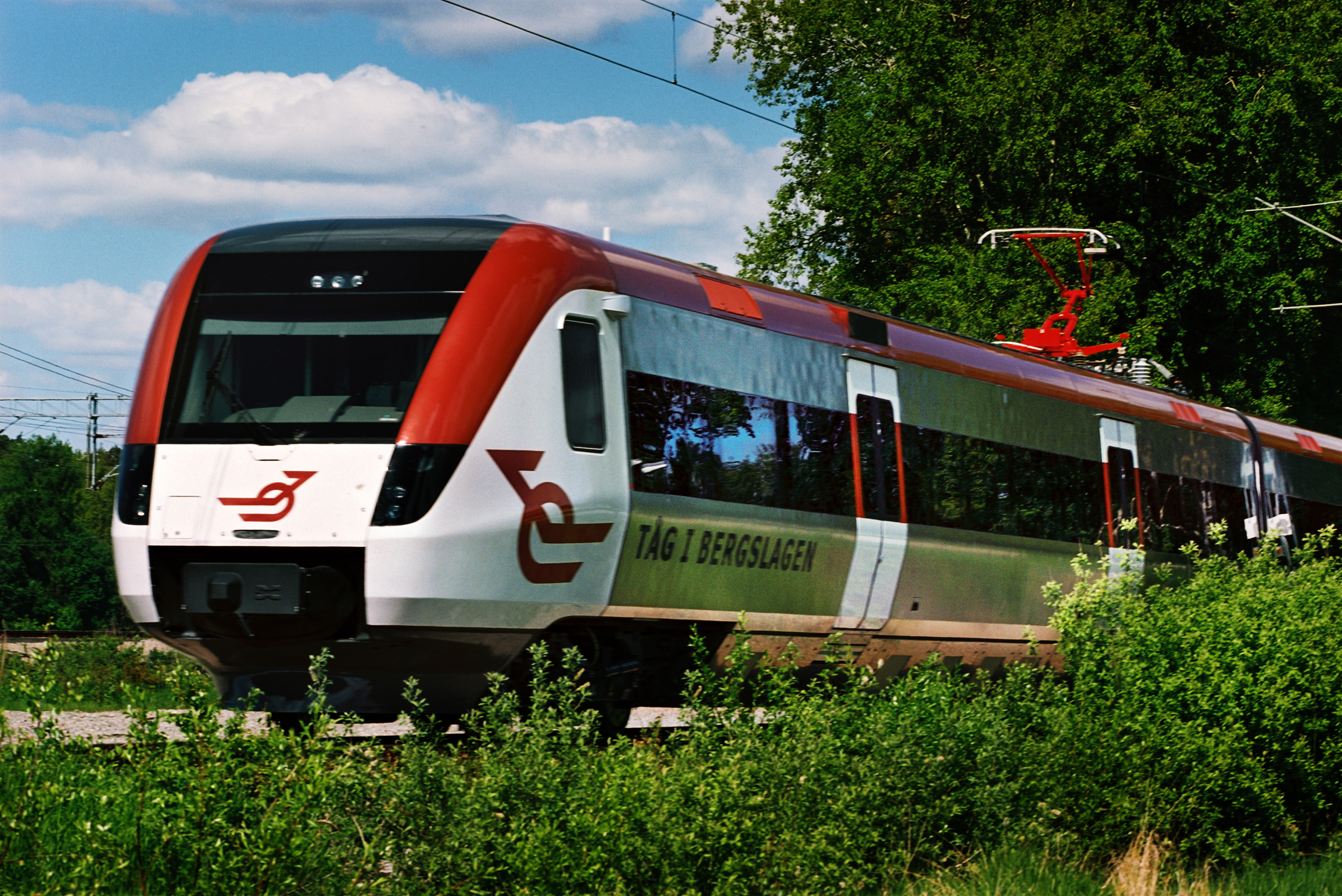 Nowadays over 100 Regina EMUs are operated across Sweden, in various configurations. Each train covers 200.000 km per year on average. Transitio's customers run 63 Regina trains in several Swedish regions:
23 units in Bergslagen;
11 units in Uppland;
9 units in Värmland;
6 units in Gävleborg;
5 units in Västra Götaland;
5 units in Västmanland;
1 unit in Jämtland;
1 unit in Västernorrland;
1 unit in Västerbotten;
and two spare vehicles.