On 09.12.2019 Newag and Lubelskie Voivodeship signed a contract for the manufacture and delivery of Impuls 2 EMUs.
Poland's Lubelskie Voivodeship will receive a total of 8 two-car electric multiple units from Newag. The contract is valued at EUR 34.3 million, with delivery scheduled for December 2021. Newag will also provide a guarantee period of 64 months.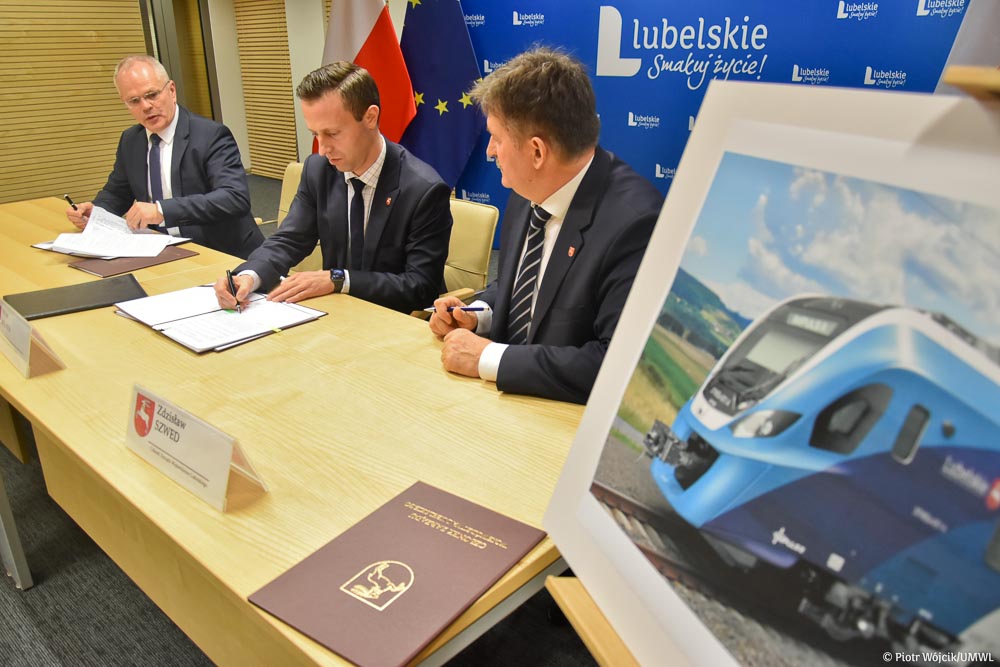 Tech specs
Consist: 2 cars;
Max. speed: 160 km/h;
Capacity: 196 passengers (105 seated).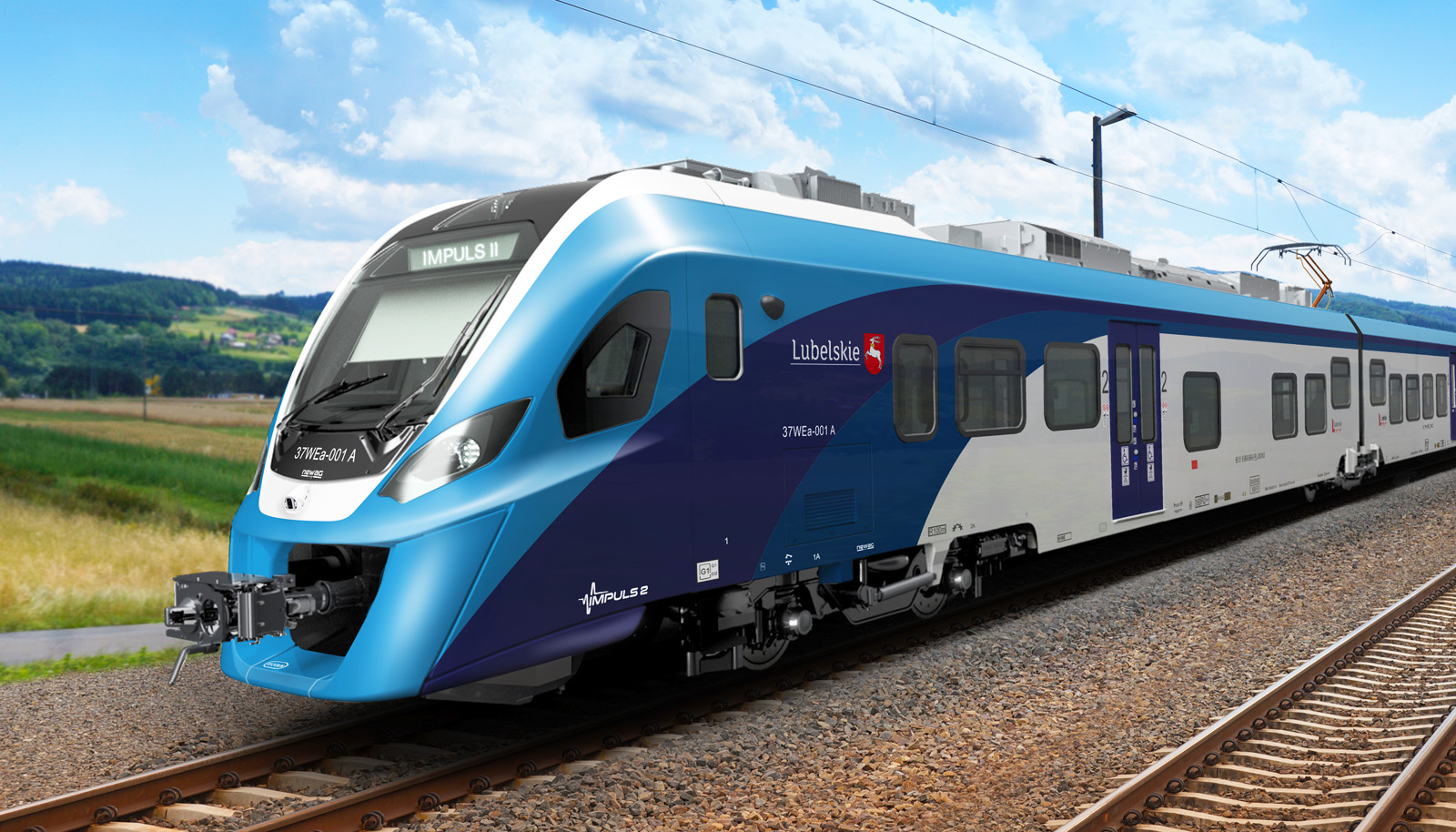 The vehicles will be equipped with features such as onboard Wi-Fi, air-conditioning, power outlets, and USB ports. Passenger counting, security monitoring, as well as passenger information systems will be also available. The interior will be PRM friendly and there will be special bicycle storage areas.