During this year's Family Day in Bombardier Transportation's Italian production site in Vado Ligure, Mercitalia Rail locomotive 494 039 was in the center of attention. It is the 2,000th locomotive built by the company on that location, in northwestern Italy.  To celebrate this milestone, the new locomotive in silver and red got company: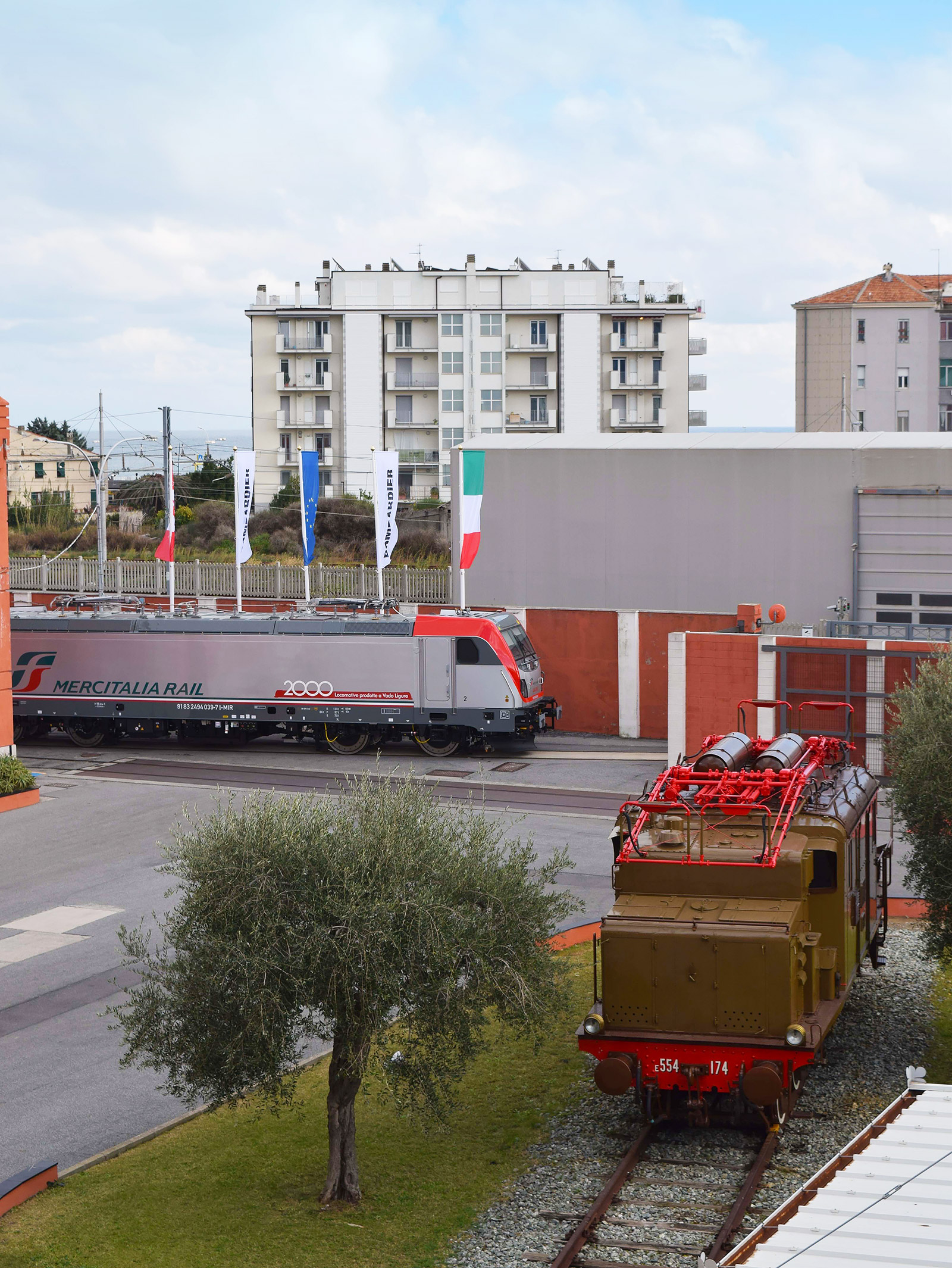 Sorry, to read this article, you need an Expert subscription – for a small fee per month, you will be able to read all our publications + you support the development of this website. Order your subscription here and let's make Railcolor better together!
Right now, we have a special offer for you:

Why do we do this?