On 26.11.2019 Locomotive Workshop Rotterdam (LWR), a joint venture of Siemens Mobility and Mitsui Rail Capital Europe (MRCE), officially opened. Soon all operators of modern electrics, such as Siemens ES64F4/Vectron and Bombardier TRAXX locomotives, have a new place for servicing their motive power.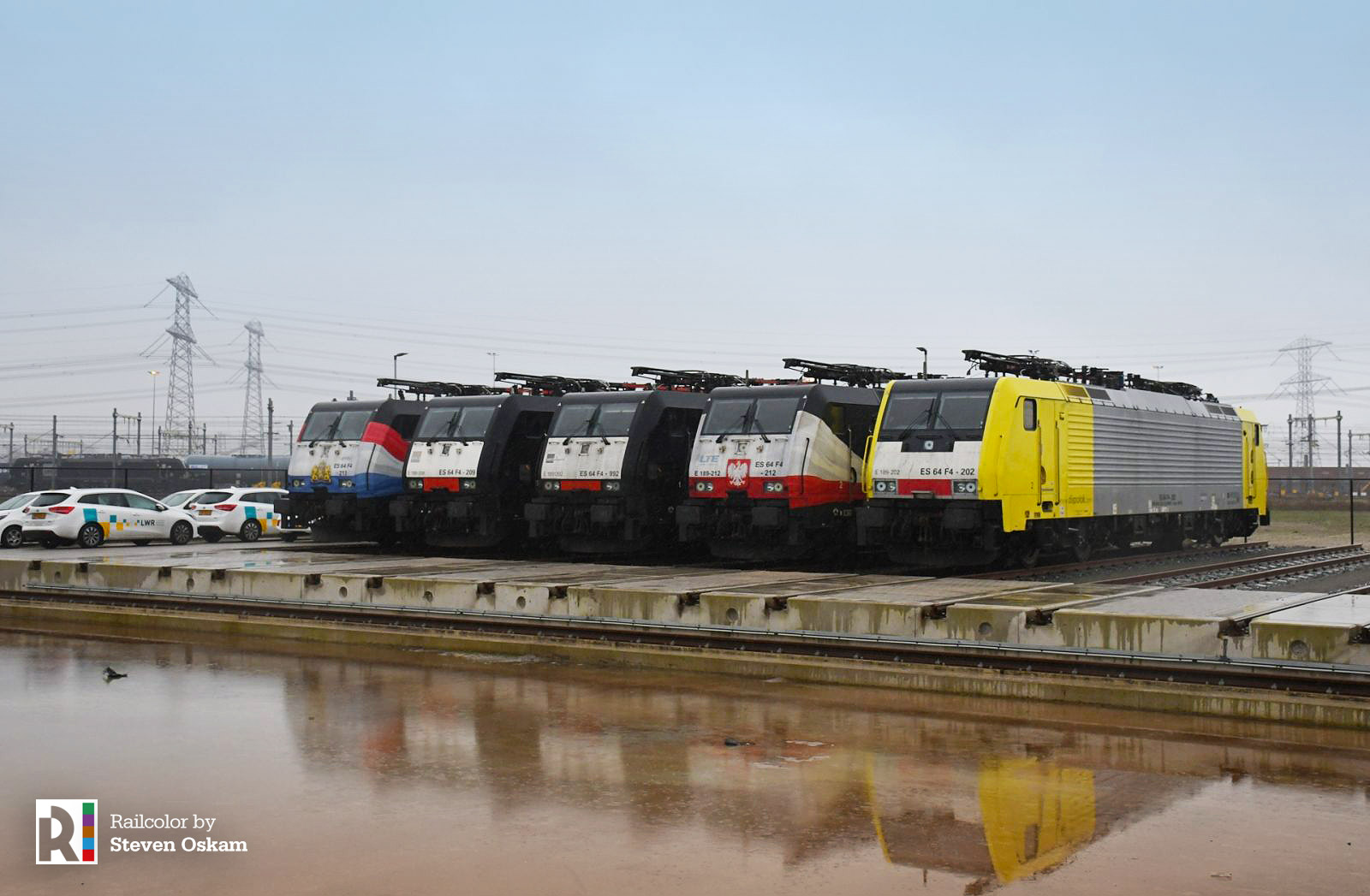 The workshop at Rotterdam-Maasvlakte is strategically situated at the end of several European freight corridors, near existing and future shunt yards. The facility was constructed within a year by Strukton, a contractor in building, tracklaying and producing parts for rolling stock (e.g. Vivarail). It will be in competition with Shunter which has its facilities at Rotterdam-Waalhaven.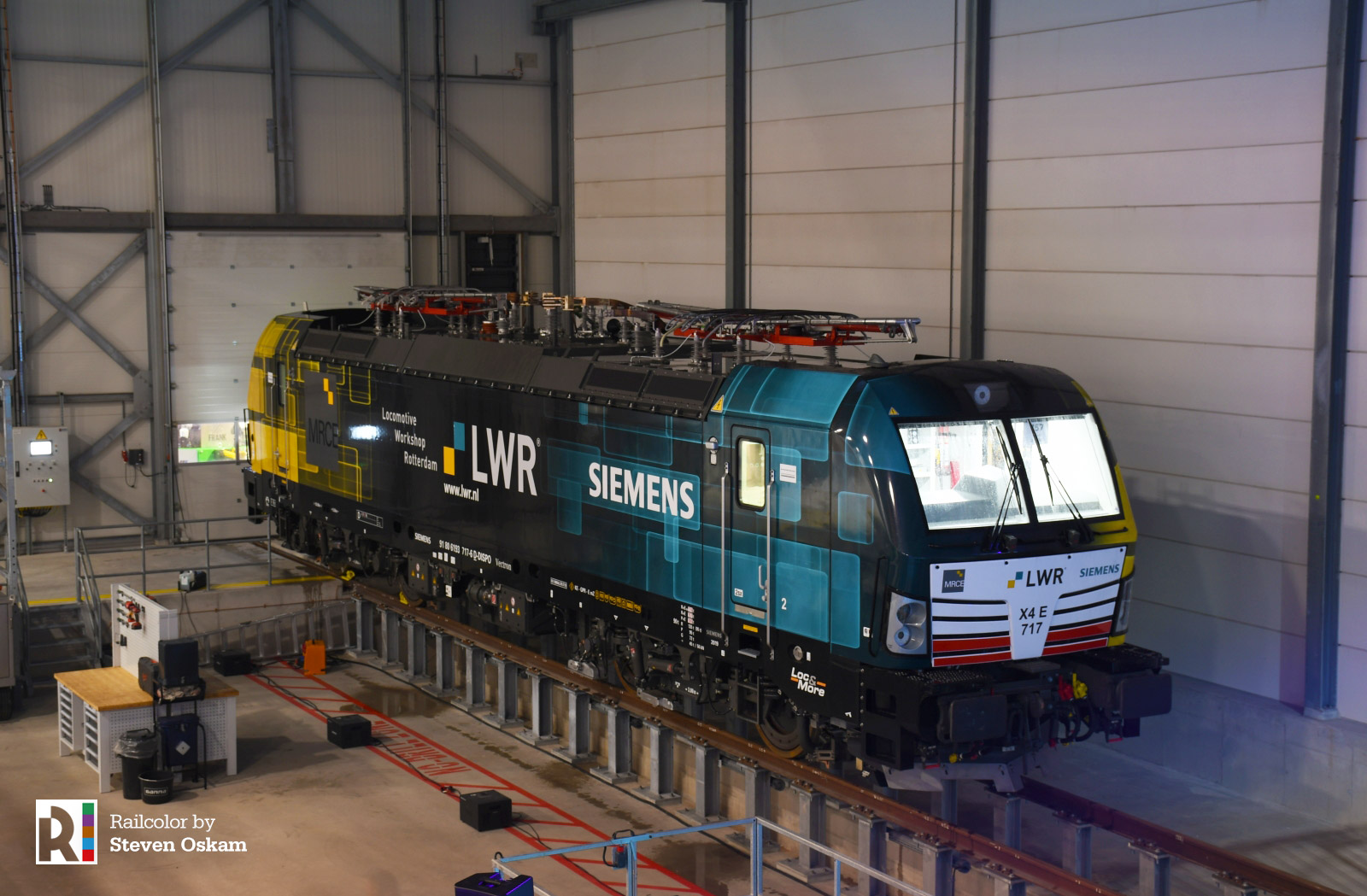 For now, LWR will focus on maintaining Siemens Eurosprinter F4 and Vectron locomotives. Later other types and models will be added. Among several facilities we mentioned earlier, it is possible to test locomotives under all relevant voltage systems available in Europe.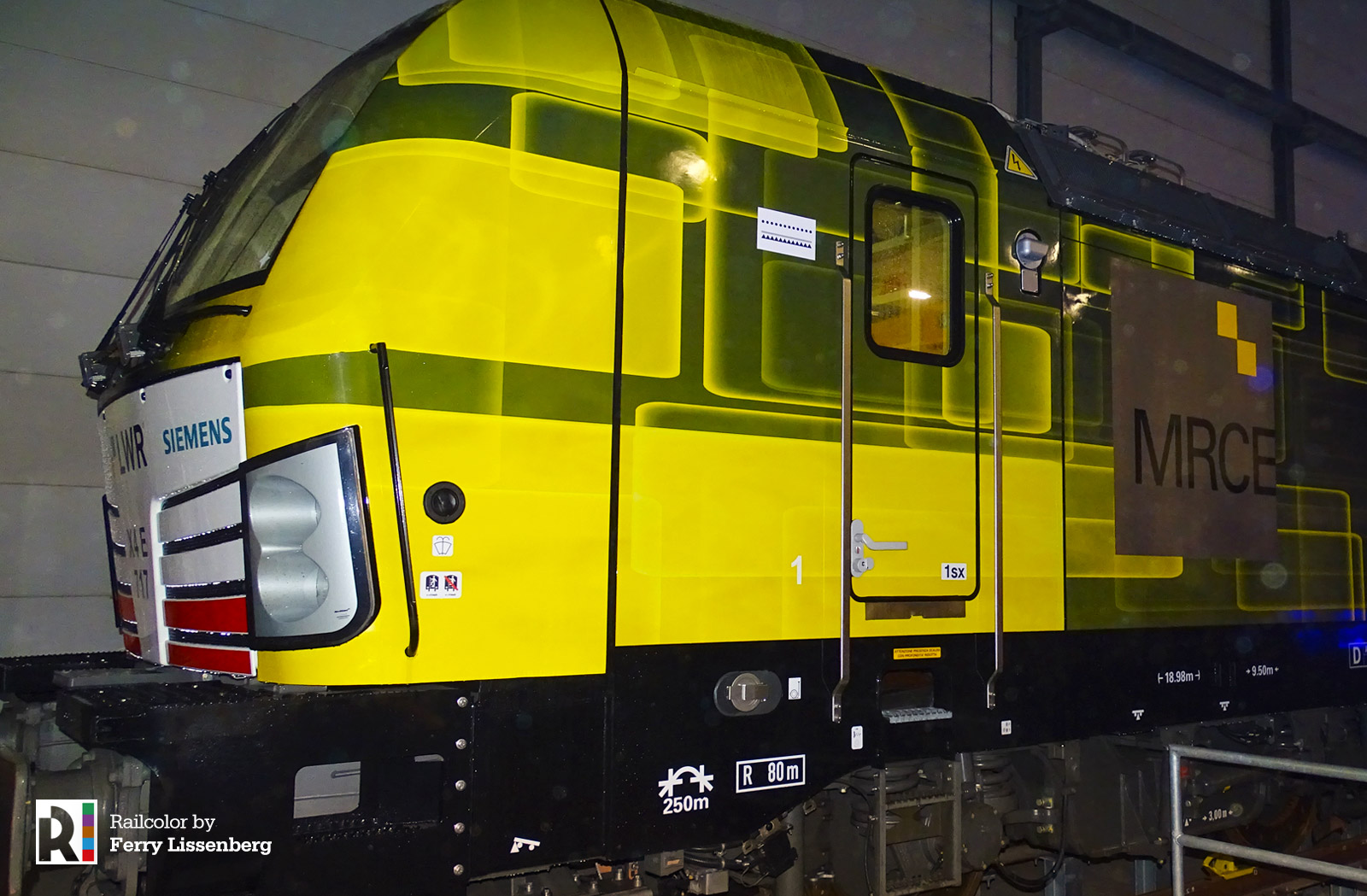 The star of the day was MCRE Vectron X4 E-717, which got a special LWR livery. The brand new Vectron, that came from Regensburg, had already had been sighted in Germany and the Netherlands during the last couple of days: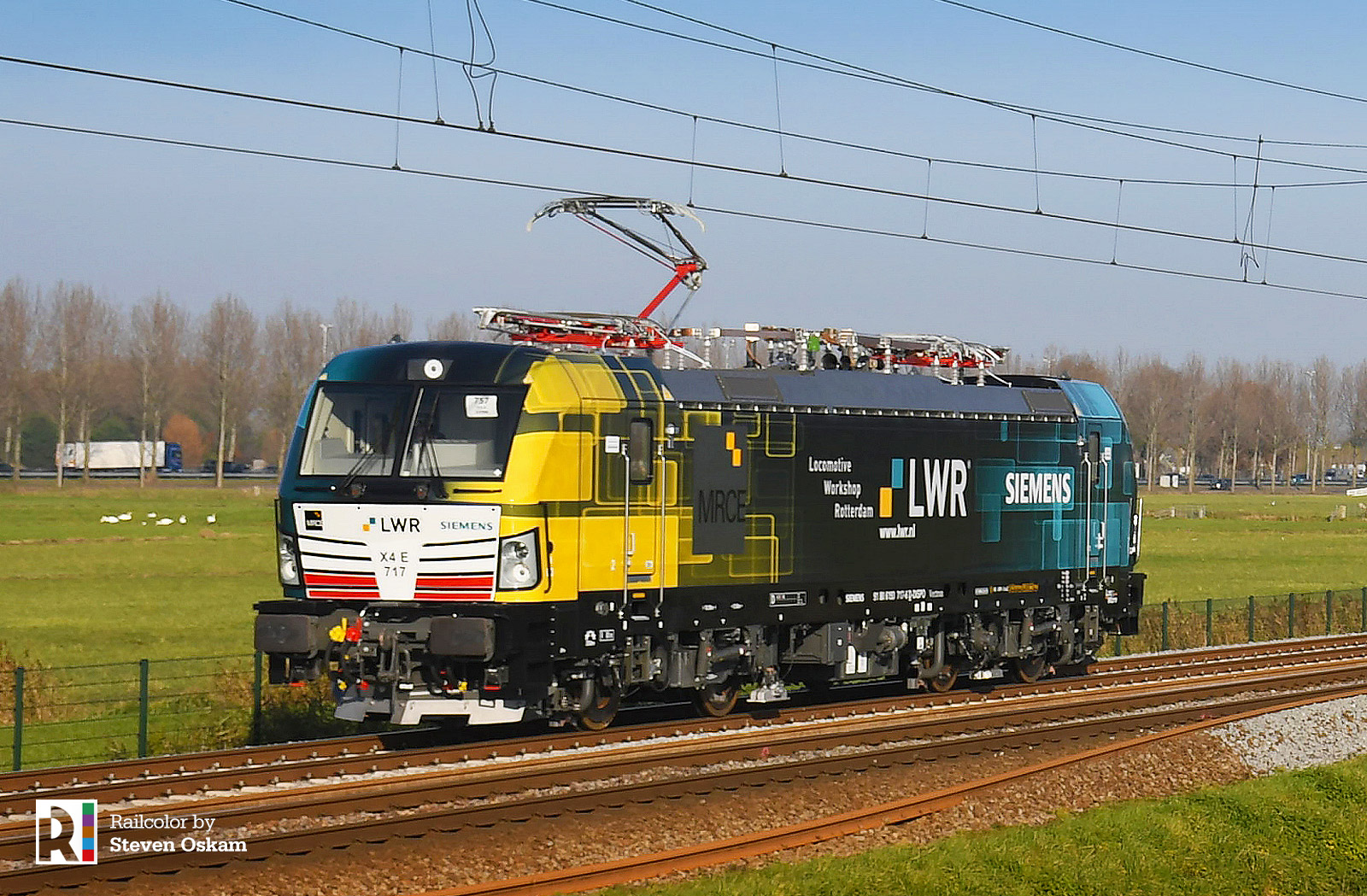 Also present was Gerard Salden with a very nice model of the new LWR workshop in Lego, complete with a sliding bridge and full interior. It took him 4,5 months to complete this model:
In social media