As expected, Bombardier's TRAXX MS3 188 002 made an appearance in Croatia this week. The mission is the same as the one it had in Slovenia last week: certification.
We thank Josip Petrlić for sharing his nice pictures with us. Check out his Flickr profile to see more of his works.
It is just after 7 AM and the sun is rising above Zagreb Marshalling station. A long and important day ahead of Bombardier's testbed 188 002: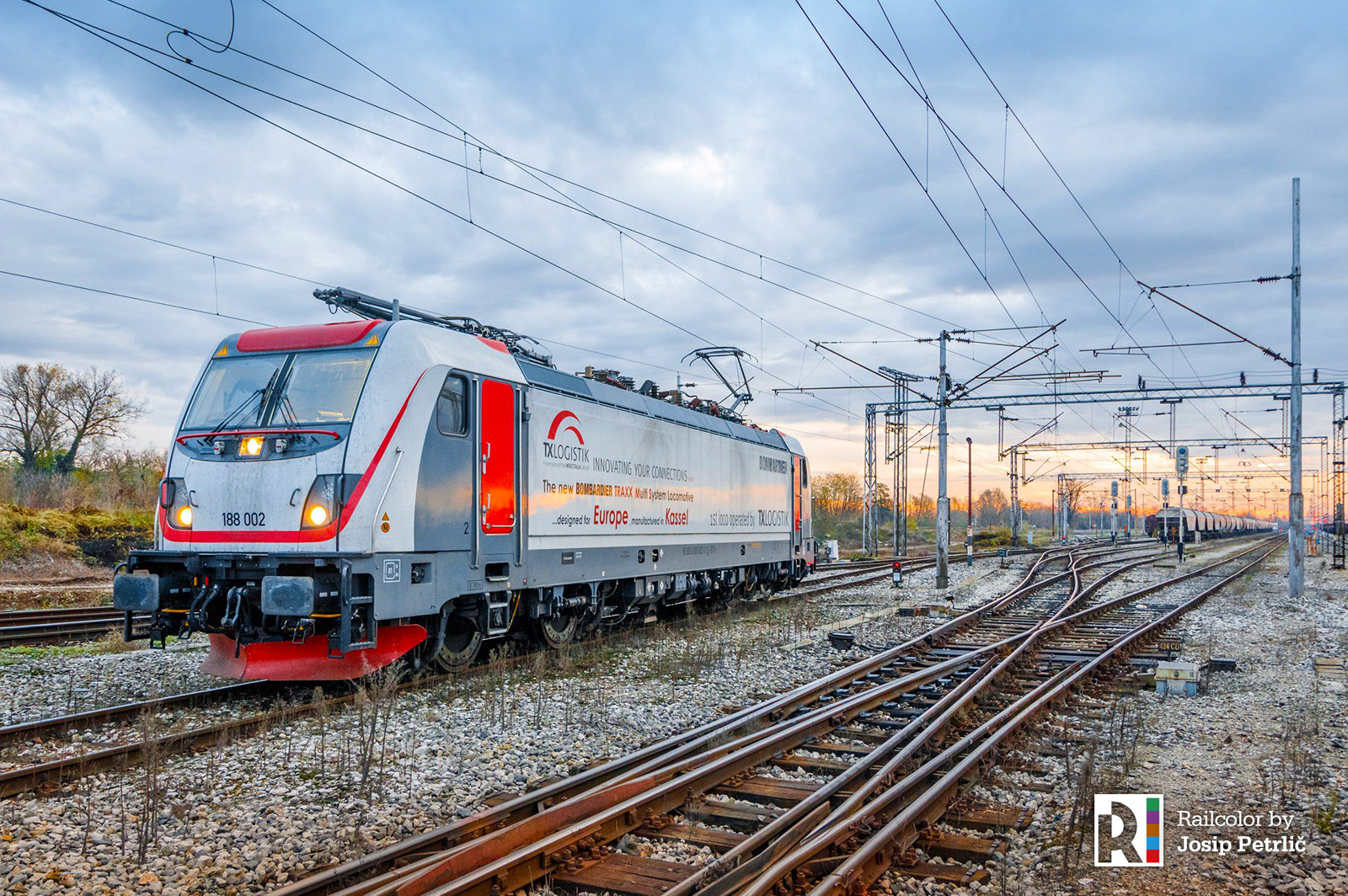 Indeed, 188 002's certification gig across Europe continues. The locomotive is currently ongoing trials in Croatia. Josip Petrlić brings us these scenic views:
On 18.11.2019 a test ride took place between Zagreb to Rijeka, while the ones depicted in this article show the locomotive getting ready for a ride from Zagreb to Vinkovci. Unfortunately, as in Croatia, the MS3 ran only as a light engine, without a freight train involved in the trials.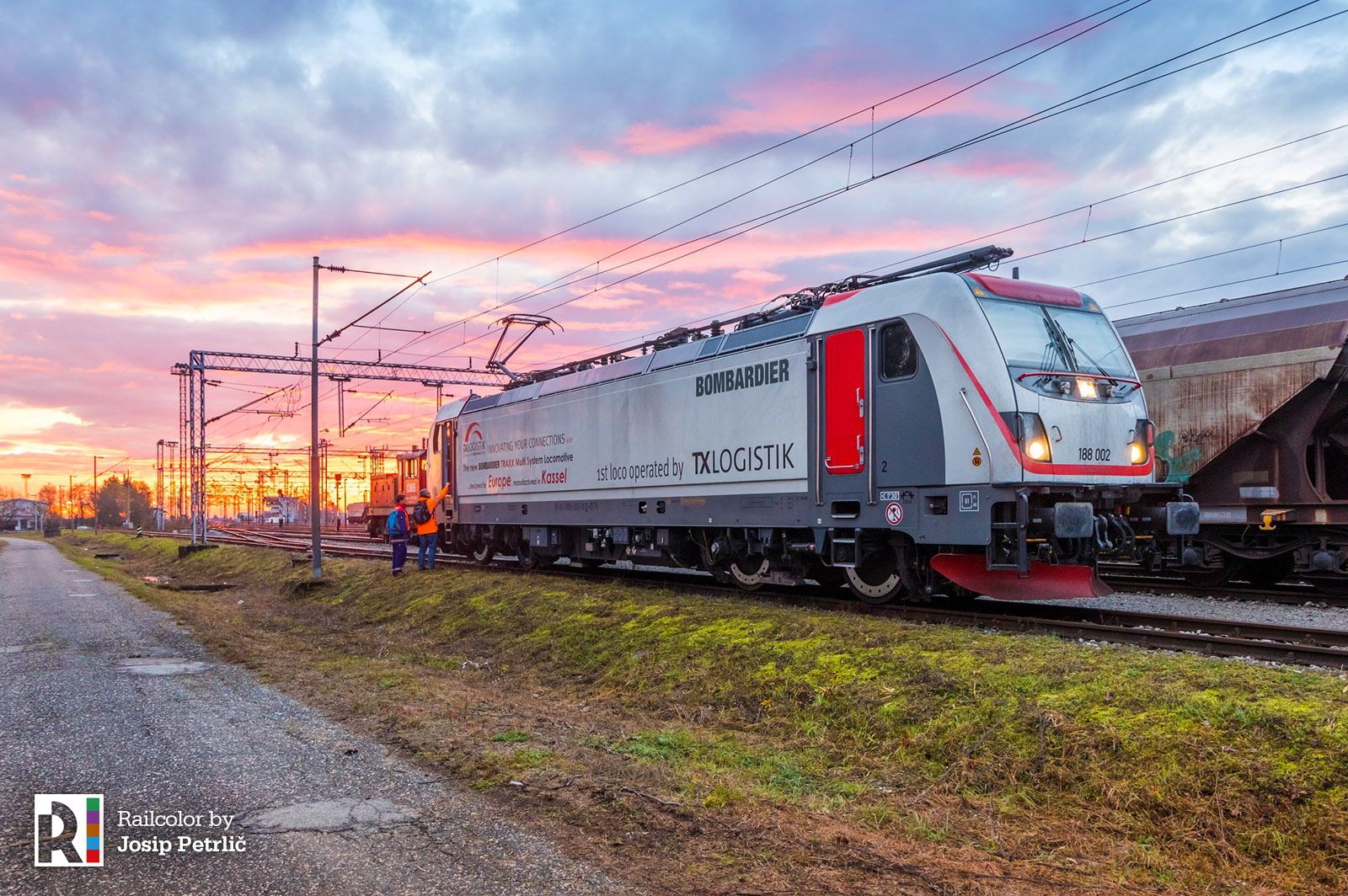 According to Bombardier, the next (and probably last) stop for its MS3 'certification journey' is Romania:
Our #TRAXX MS3 #locomotive has started its dynamic test runs in #Hungary. First results are positive, it has shown excellent performance, surpassing our expectations. Further tests will follow in Slovenia, Croatia and Romania. #TogetherWeMove Photo: Arpad Vincze pic.twitter.com/g1BKfLHLni

— BombardierRail (@BombardierRail) October 23, 2019