Three years after the acquisition, with revenues up more than a half and a fleet larger by almost a half, the owner of Hector Rail, EQT Infrastructure, sells its UK company GB Railfreight (GBRf) to Infracapital.   
Moving almost a quarter of the UK's rail tonnage is at stake here. GB Railfreight has regularly announced renewed bulk contracts for sand, gypsum, cement, alumina, or biomass over the last few years. In addition, new intermodal services were introduced. In the hands of Infracapital, more new rail services can be expected, as the company also owns Associated British Ports in the UK. This will add to the network of ports already served: Felixstowe, Southampton and London Gateway.
Infracapital has also financed the new trains by the UK's West Midlands franchise.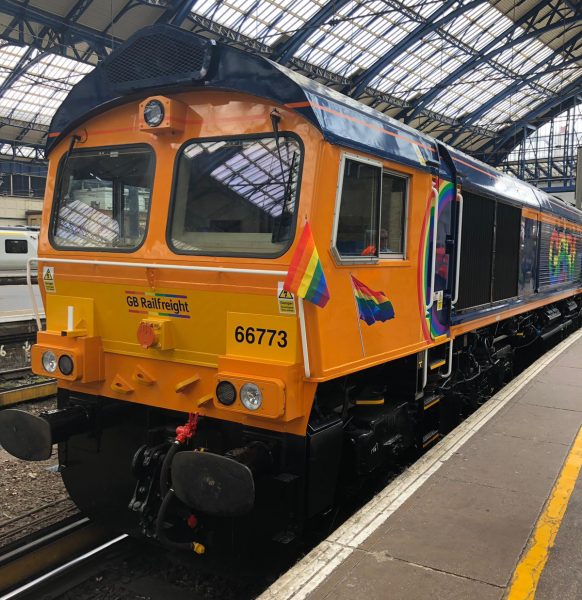 GB Railfreight operates a fleet of almost a hundred diesel locomotives Class 66, plus Class 60, 69, 47, 59, 50, 73/9, 73/1 and electric Class 92 locomotives. The company also owns 08/09 shunters and industrially used Di8 locomotives imported from Norway.