Nederlandse Spoorwegen (NS) is again the rightful owner of 48 DM'90 trains. This is the verdict of the Utrecht court after NS filed a lawsuit against the company that bought the diesel trains from NS: Romanian operator Ferotrans-TFI. 
In 2017 NS sold their last 2-car DM'90 diesel trains to Ferotrans-TFI from Romania. The operator had plans to give them an overhaul by Electroputere, before putting them in service on several routes in Romania, starting in the summer of 2018. Ferotrans-TFI did pay for the trains.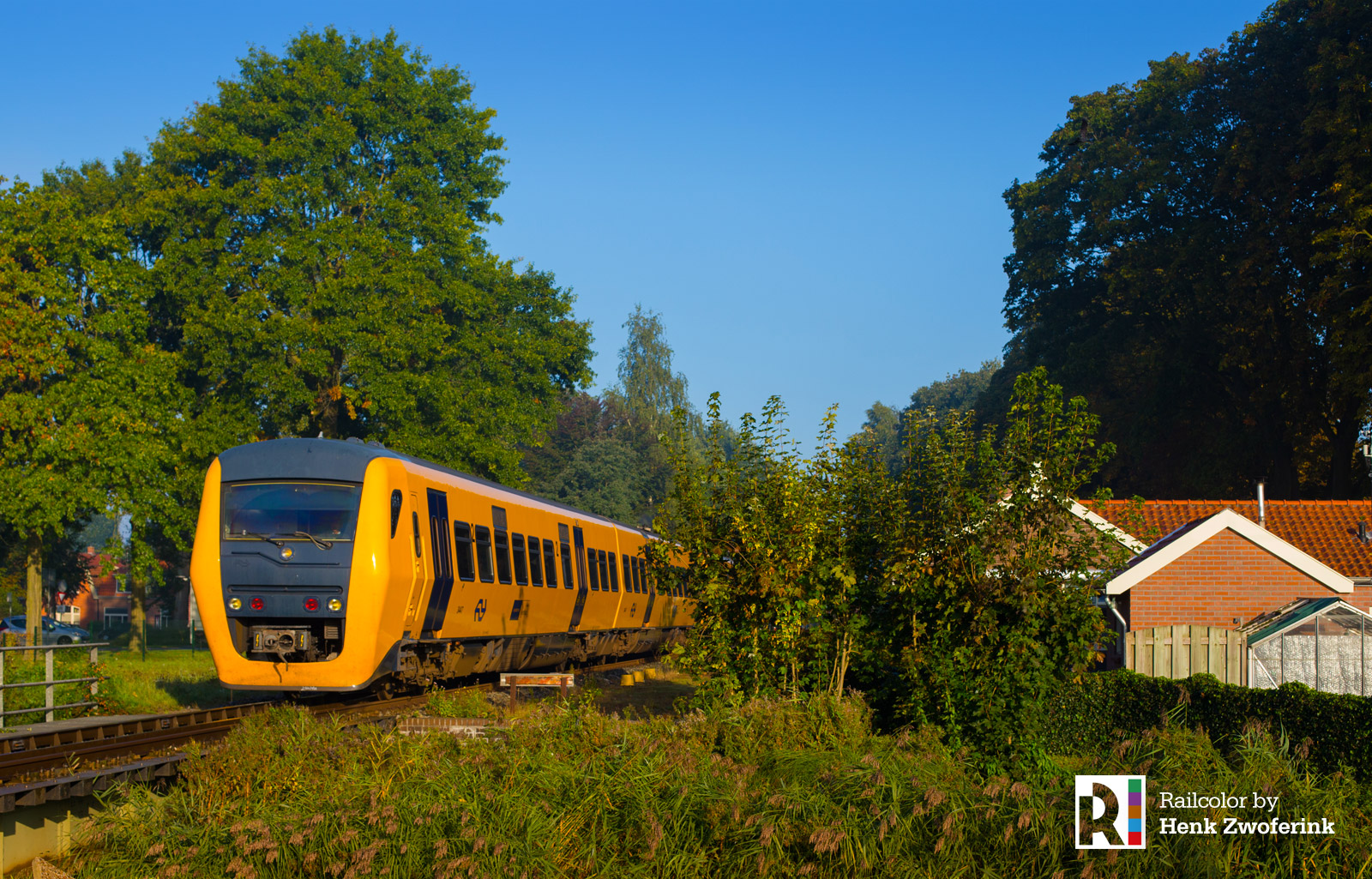 All units had be collected by Ferotrans-TFI by April 2018 at the latest. This didn't happen and the trains, with a total length of around 2,5 km, are still parked in Nijmegen.
On 01.10.2019 the Dutch network manager Prorail wants to start the renewal of the tracks on which the trains are stabled at the moment. It demands the DMUs to be relocated, otherwise it will fine NS with € 1000/train. But NS couldn't move the trains as these were still owned by the Romanians. Due to the court's decision it is now possible to move the DMUs to an alternative (temporary) location.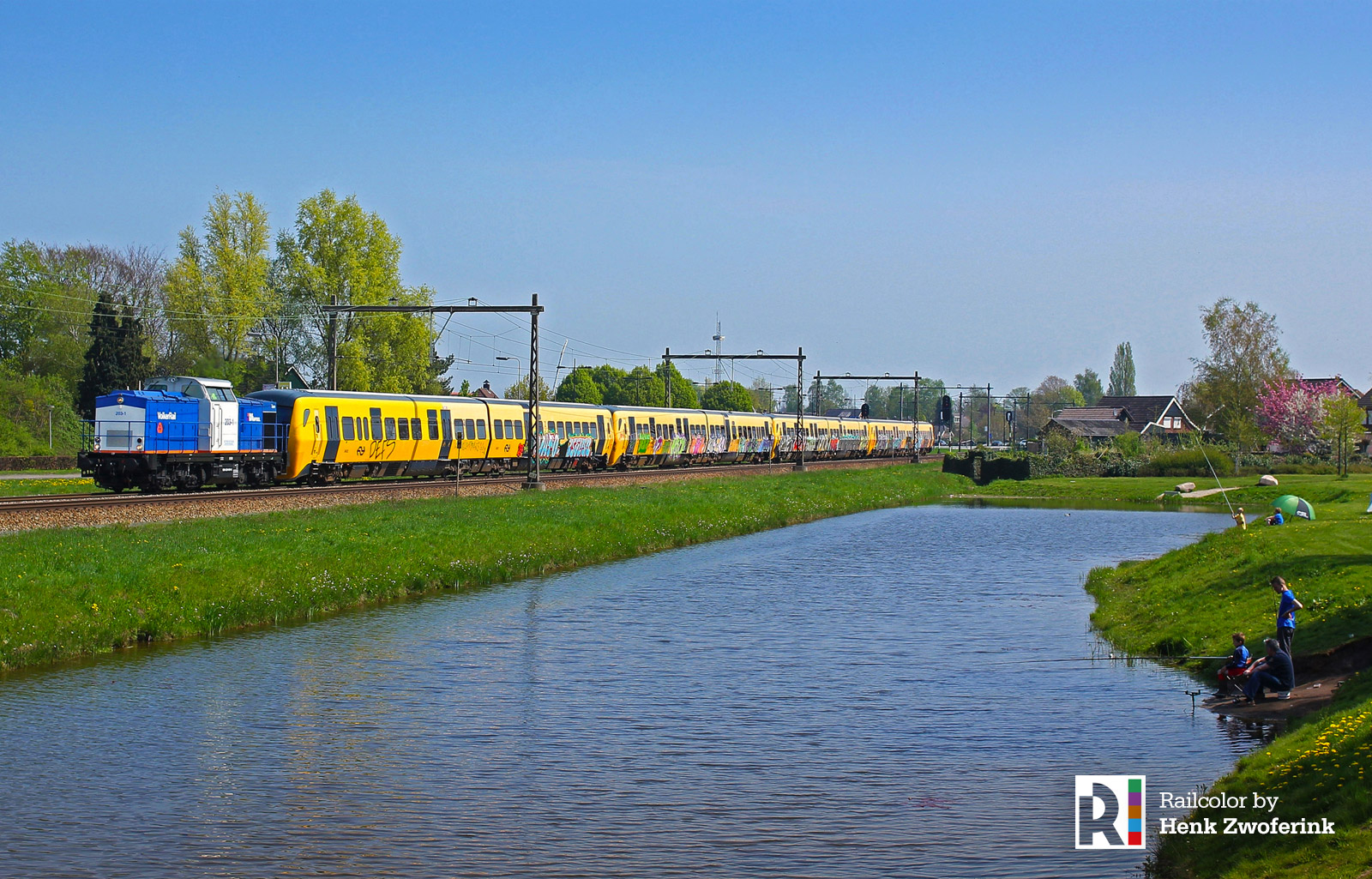 NS is currently working on a final solution and it states that it's disappointed in the sales process. Possible reimbursements to Ferotrans-FTC still need to be discussed.