This December RegioJet will start passenger rail operations in the Ústí nad Labem region, in the Czech Republic. Let's have a look at the ongoing preparations for this project.
It is now less than six months until RegioJet launches its passenger services; 15.12.2019 is d-day. RegioJet has ordered seven Elf.EU trainsets from Pesa , that will arrive in 2021. So, the operator and the authorities agreed to start with ex-DB series 628 DMUs, to be used during the first two years of the contract. The company highlights that 628s will feature Wi-Fi connectivity for the passengers.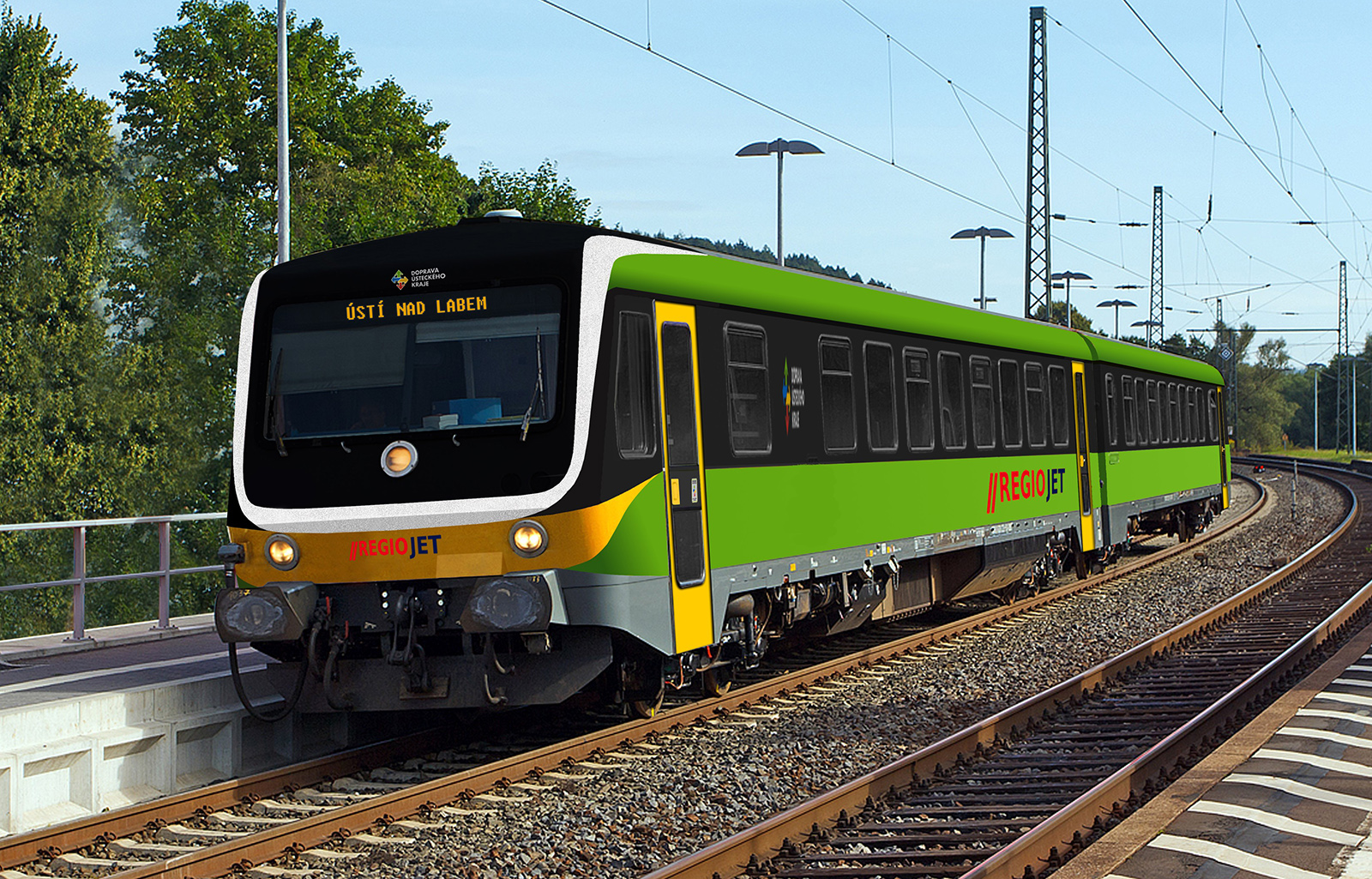 RegioJet will operate its trains on the routes listed below – All marked with an 'U' for Ústí nad Labem:
All services on the routes U5, U7, and U13;
Specific services on the U1, U3, and U16.
Green vs. yellow.
RegioJet = yellow. One of its biggest opponents uses green. The Ústí Region Transport system also uses green color. A solution to this problem was found by developing a new, co-branded livery for the trains; The multiple units will enter service in the green/black livery of Doprava Ústeckého kraje, with a touch of yellow and silver from RegioJet. Silver/grey is used to make it easy to find the vestibules.

Preparing for the launch
Employee recruitment
RegioJet needs new trains, and new employees. Around 60 new jobs are being created including hring 30 new train drivers – both experienced and newly trained persons. The plans for this year is to have 20 drivers ready to start.
Other positions include stewards, dispatchers and mechanics, as well as operations managers and customer service employees. For recruitment a dedicated center is currently installed at the Ústí nad Labem railway station.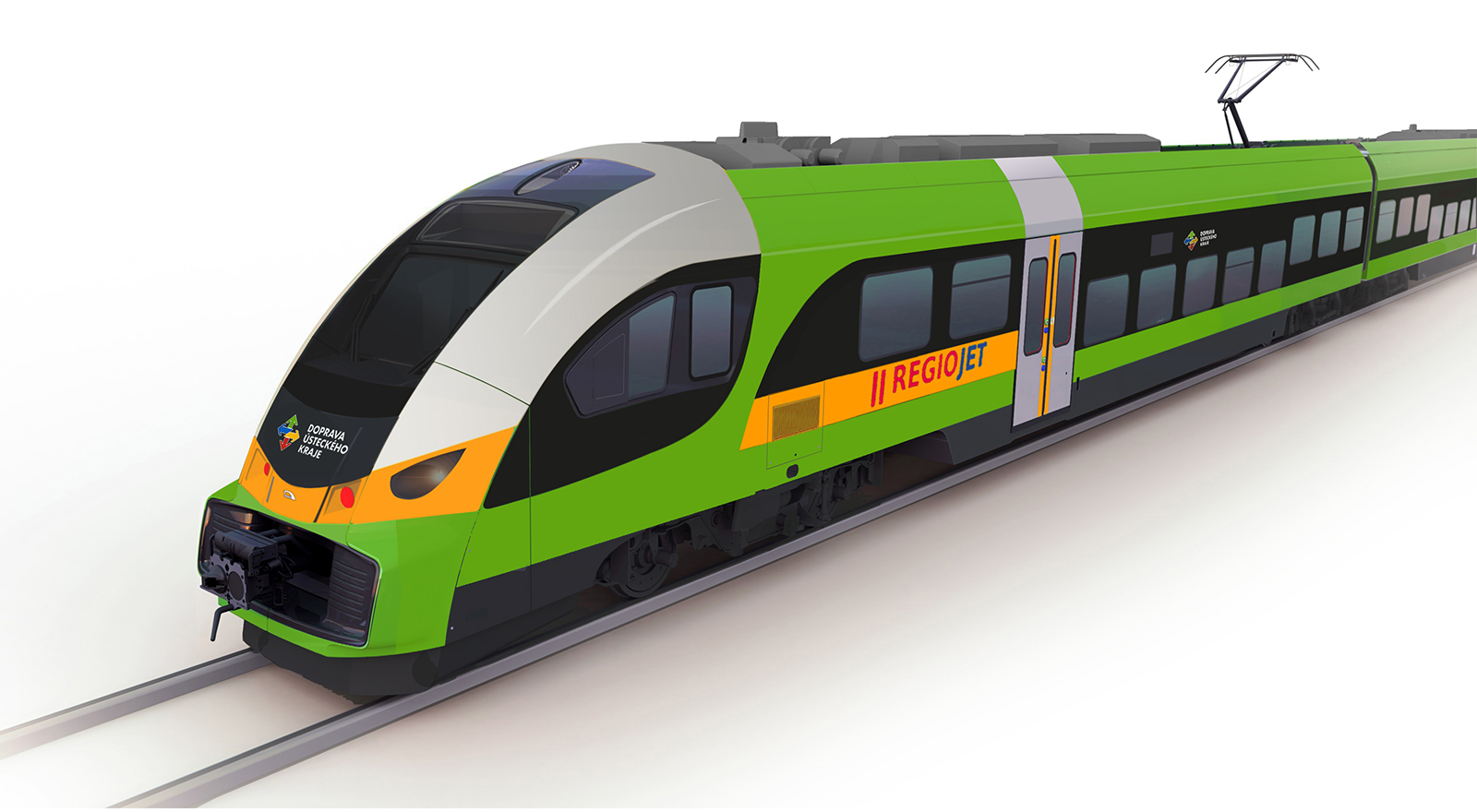 Other preparations
Test rides with the series 628 DMUs are scheduled to commennce in September this year. This is also when the final stages of the preparation will start taking place.
RegioJet is opening up two regional centers that will support the company's activities, one in Ústí nad Labem and one in Most, including changing rooms, rest rooms, and overnight accomodation for its personnel.
A sales office will open its doors at Postoloprty Station. Passengers will also be able to purchase travel documents at the standard points of sale of the Ústí Region transport system. The region's goal is to have an integrated transportation system, including public transport, bus connections, and even ČD train services – all with a single ticket.
RegioJet is seeking further expansion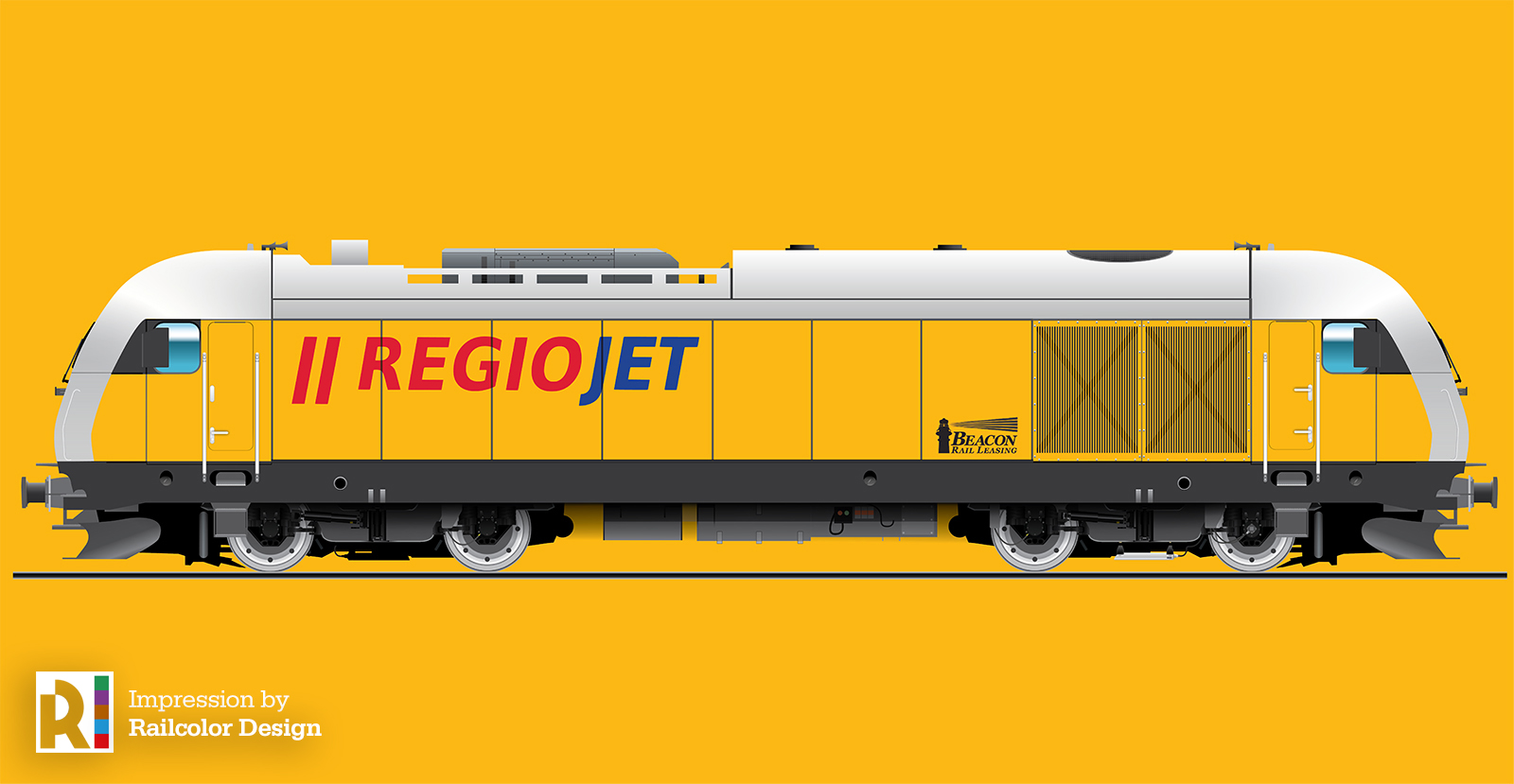 RegioJet and Ústí nad Labem signed for a period of 10 years. However, the carrier wants to expand its activities within the Ústí Region in the near future. Currently, the company is also expanding in the Czech Republic, in Slovakia and Austria.