We have already talked about a hydrogen-powered Coradia Polyvalent multiple-unit and the possibility of experimenting this technology in France when Alstom and SNCF presented a concept in late 2018. The Occitanie region also announced an order for three of these hydrogen Régiolis units.
This is now becoming more than a concept, as the French Auvergne-Rhône-Alpes region has just ordered three hydrogen-electric multiple units from french manufacturer Alstom for its Lyon – Clermont-Ferrand line.
The trains will be a new member of the manufacturer's Coradia Polyvalent family of regional trains, which SNCF calls Régiolis. The new hydrogen-electric bimodes will be a derivative of the existing diesel-electric Régiolis units already in service in France.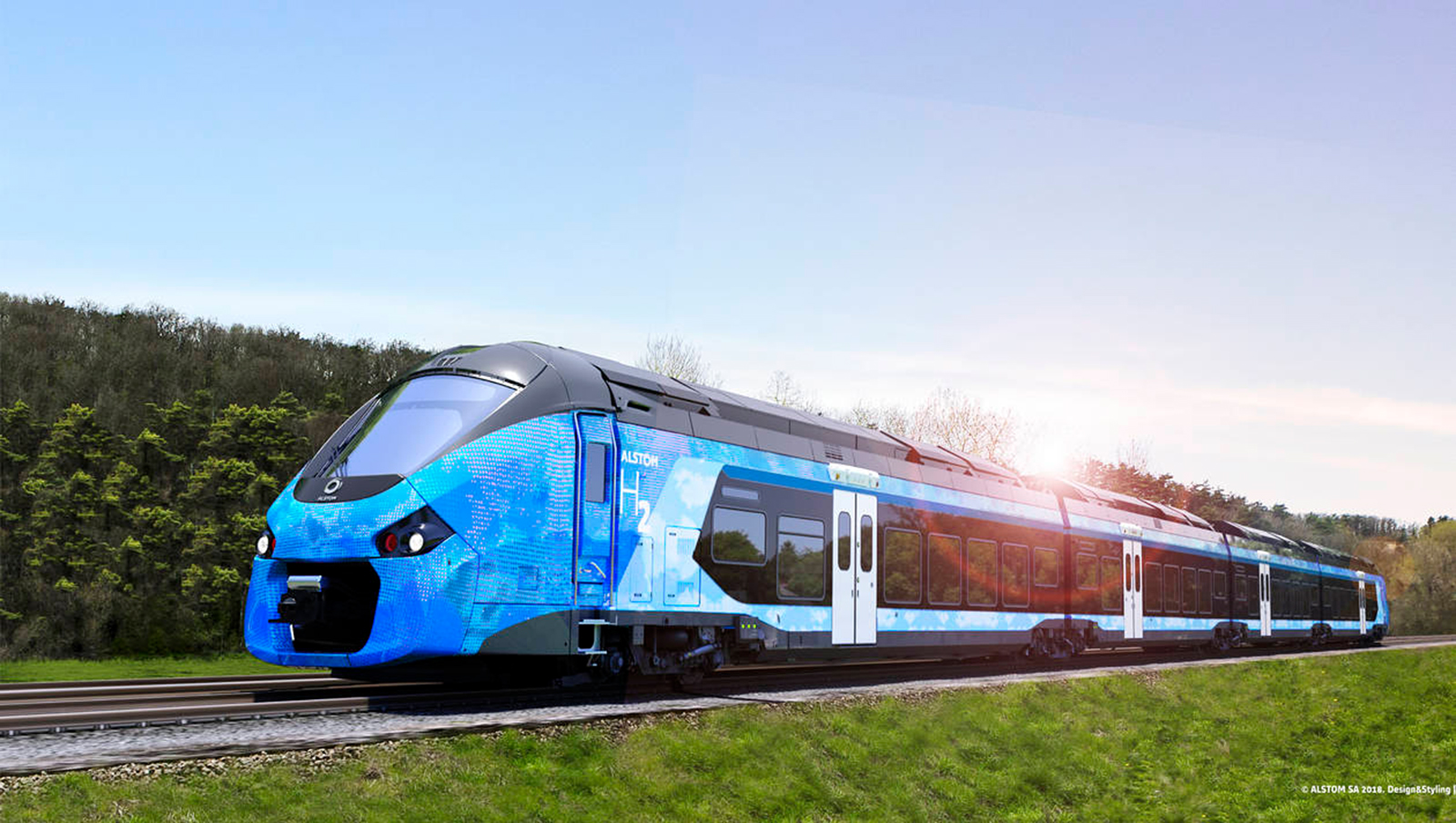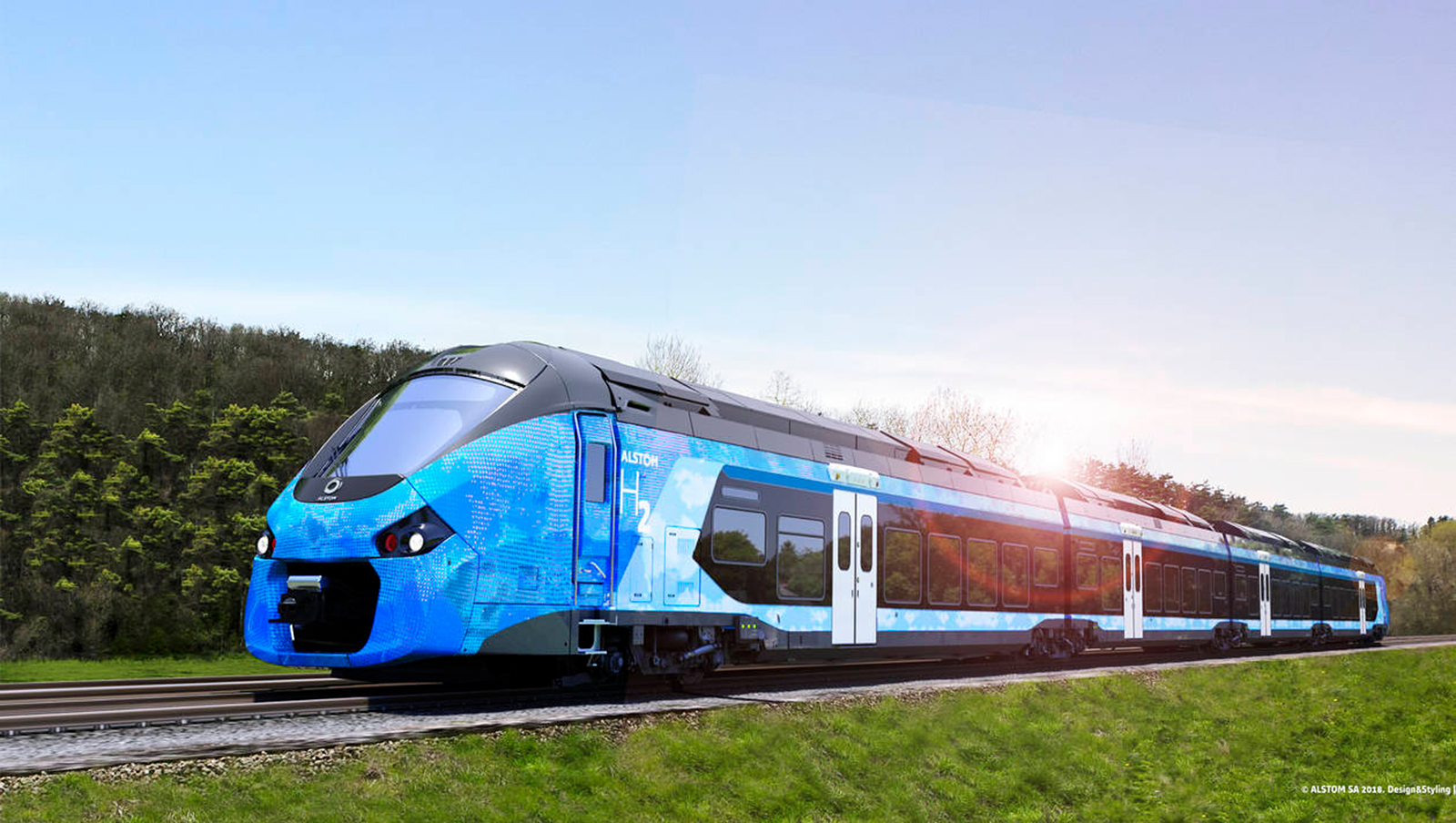 The trains are scheduled to enter service on the line in 2022 for a lifesize experimentation. In the meantime, we can wonder if hydrogen trains will make up a new classification in SNCF's fleet numbering system, or if they will be part of the B classification, used for bimode trains (traditionally diesel-electric multiple-units). Stay in touch as we keep our eyes out for any more information on this matter.