Transport for London (TfL), the London transport authority, announced today that CAF is the preferred bidder to supply 43 new automatic light rail trains for the Docklands Light Railway network.
The DLR network entered service in 1987 and has since grown rapidly to become a backbone of rapid transit in the east of London. The original P86 (built by LHB) and P89 trains (built by BREL) left the network early, in 1991 and 1995 respectively, to be replaced by the rolling stock currently used to this day: the B90 (1991), B92 (2001), B2K (2001), and B07 (2008). These four series were built by Bombardier. Today, the network and trains are operated by a joint-venture of Keolis and Amey.
Time for a change
In 2017, TfL decided it was time to replace the oldest of these trains, which are approaching the end of their intended service life. Alstom, Bombardier, CAF, and a Siemens/Stadler consortium submitted bids, and so CAF was selected.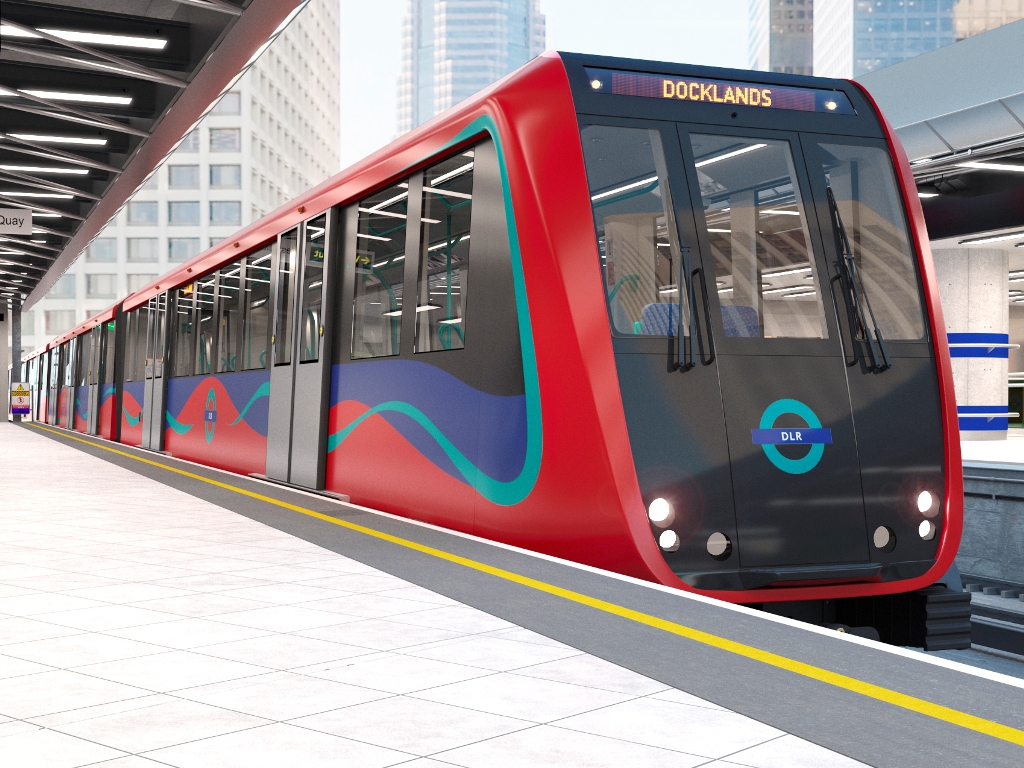 More, better trains
The 43 trains of the initial contract will help replace 33 of the older stock, and provide extra capacity on the busy network with 10 more units.
The CAF trains will have five cars, and will feature air-conditioning and charging points for customers' mobile devices.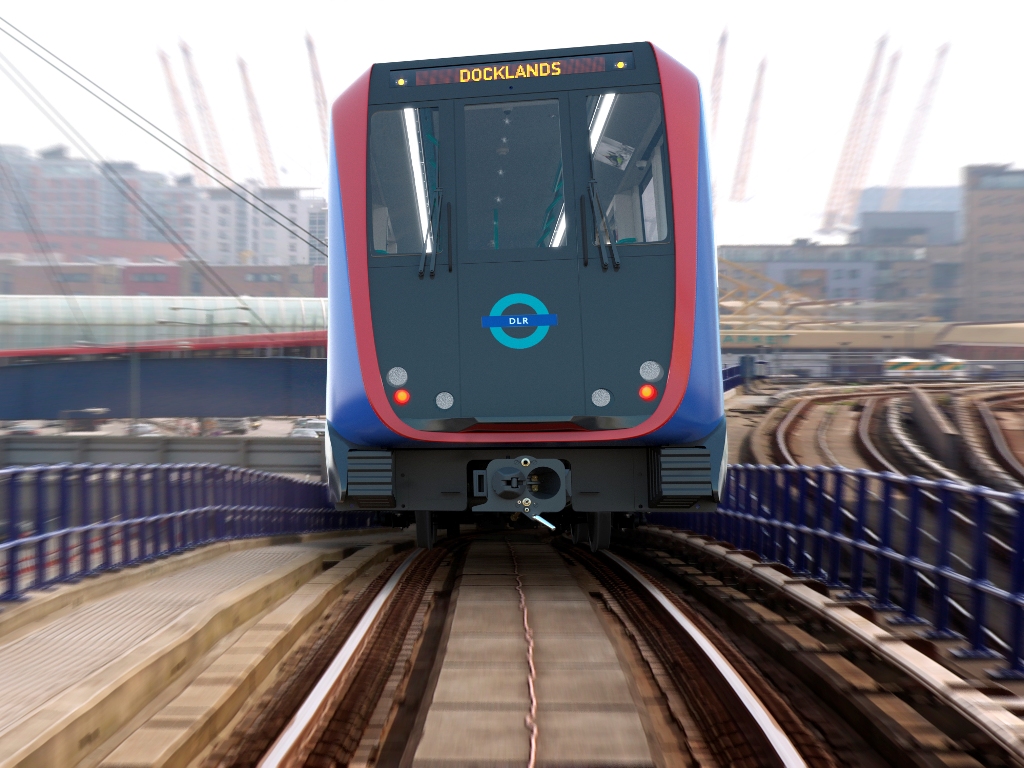 The plan is to place them into regular service from 2023, and TfL will decide if they want to execute the option for 34 more trains.