Today, Alstom announced it started the production of passenger electric locomotives (Prima M4 or KTZ KZ4AT) in its EKZ locomotive plant in Nur-Sultan (Astana), Kazakhstan. Significant: The total number of locomotives ordered by the Kazakhstan Railways grows.

Full production of the passenger Prima locomotives for Kazakhstan up til now took place in Belfort, France. Over the past years, step by step, the construction, and assembly of these 4-axle electrics were transferred to Astana.
All newly produced locomotives are part of a contract signed with the KTZ (Kazakhstan Railways) for delivery and maintenance of 302 Prima T8 KZ8A and 119 Prima M4 KZ4AT electric locomotives.
The French manufacturer is expanding its production lines at the EKZ locomotive plant. The facility is now building:
Prima M4 passenger locomotives type KZ4AT for Kazakhstan (new);
Prima T8 freight locomotives type KZ8A for Kazakhstan;
Production of on-board transformers.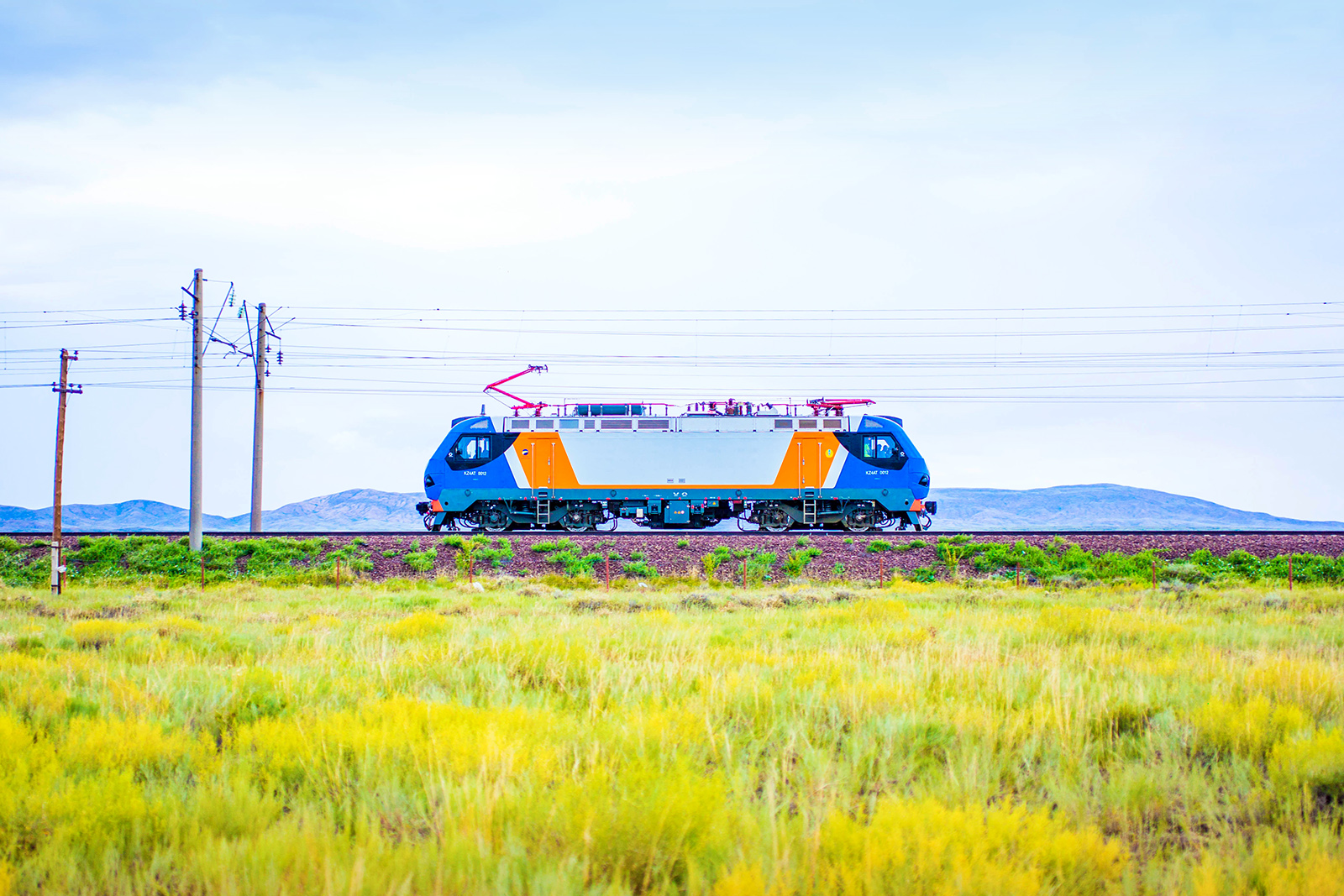 The Alstom locomotive fleet for KTZ
Over the past years, the number of locomotives on order by KTZ has been increased in several steps. The initial order from 2010 covered the delivery of 295 electrics. Now there are 421 machines on order:
KZ8A: 200x (ordered in 2010) + 102x additional ones = 302 locomotives
KZ4AT: 95x (ordered 2010) + 24x additional ones = 119 locomotives
"We are proud to widen our activities by launching the new production line for passenger locomotives in Kazakhstan, which diversifies country's industrialisation program. The first passenger locomotive (Railcolor: built in Kazakhstan) should be ready by the end of 2019 and then certified as new and premiere product "Made in Kazakhstan", and we have a strong will to become an export platform in Central Asia. 20 similar Prima M4 passenger locomotives are already in commercial operation in Kazakhstan and have ran more than 15 million kilometres which demonstrates their outstanding rail system availability and reliability" – Guillaume Tritter, Alstom Managing Director for Kazakhstan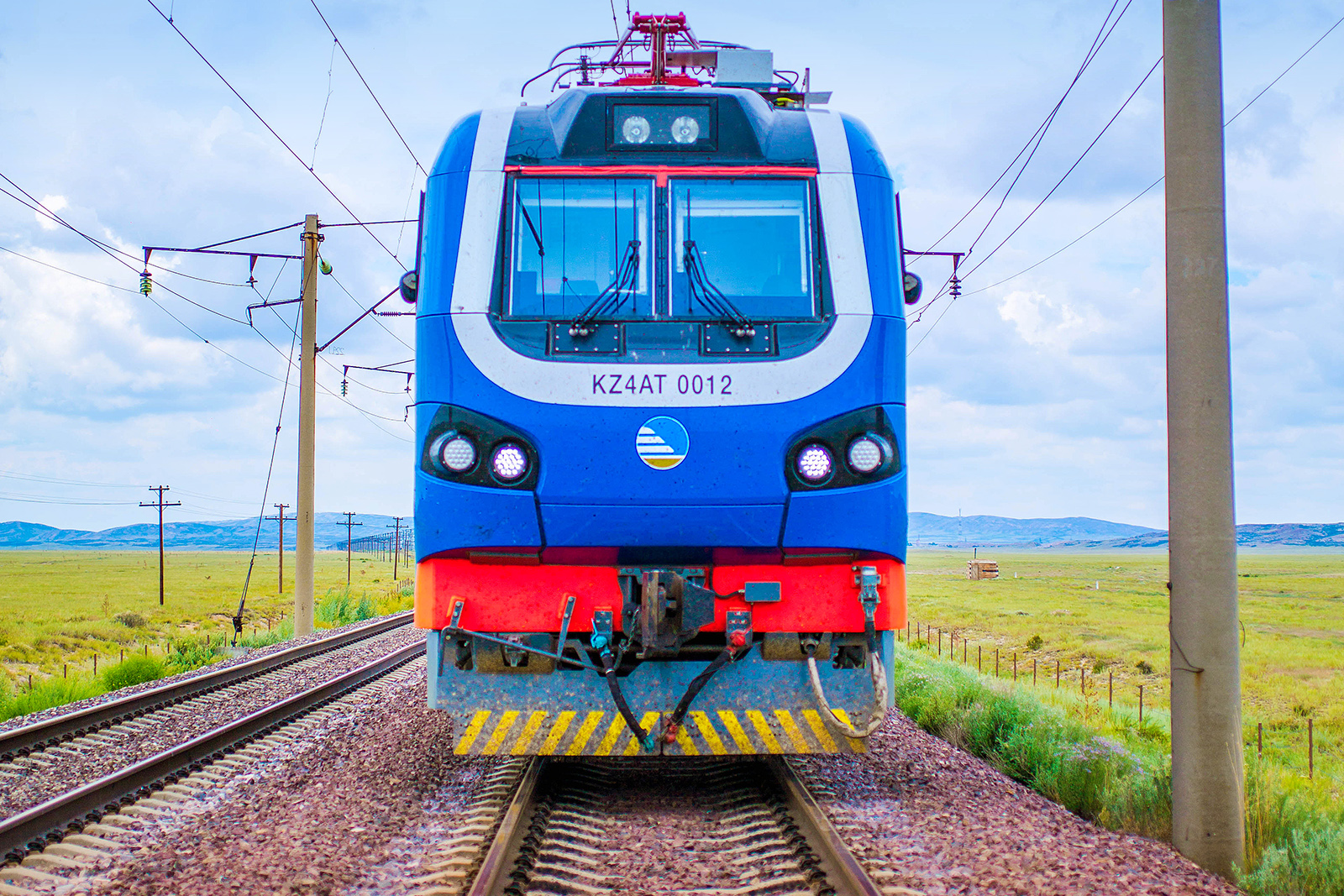 The KZ4AT
The KZ4AT's maximum speed is set to 200km/h and the locomotive is designed to operate in extreme weather conditions and in temperatures ranging from -50C to +50 degrees Celsius. It is compliant with all GOST standards (technical standards used in CIS countries).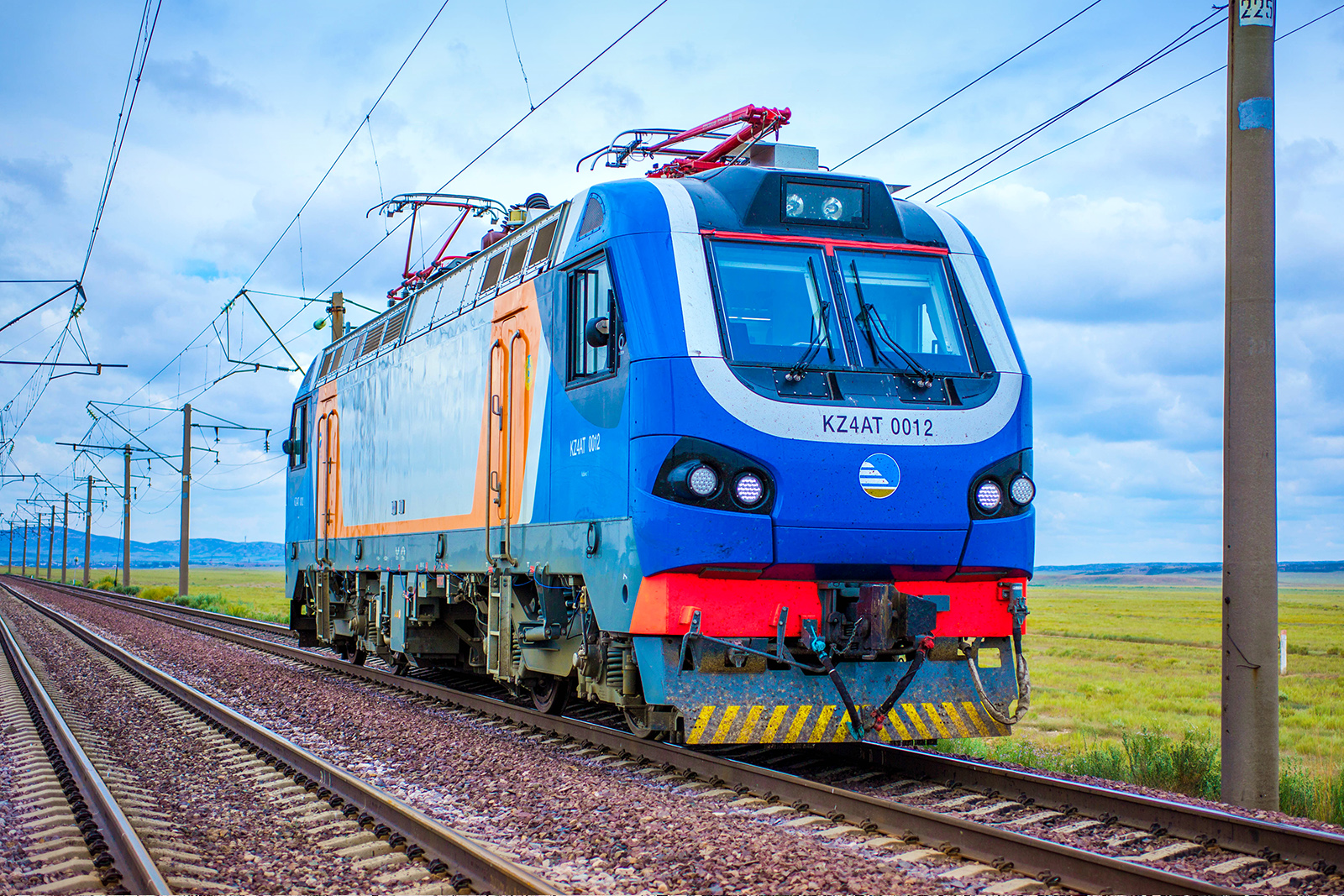 The EKZ locomotive plant
EKZ is a joint venture enterprise owned by Alstom (75%) and Transmashholding from Russia (25%), employing more than 550 people.