Today, Alstom announced it has won Fahrzeugmanagement Region Frankfurt RheinMain ('Fahma')'s tender for fuel cell trains. The French manufacturer will deliver 27 Coradia iLint trainsets to Fahma, a subsidiary of Rhein-Main-Verkehrsverbund (RMV).
The overall value of the contract is estimated at EUR 500 million. Starting from the timetable change in 2022, the hydrogen powered trainsets will replace DMUs on four regional railway lines in the German Taunus region:
RB11 (Frankfurt-Höchst – Bad Soden)
RB12 (Frankfurt – Königstein)
RB15 (Frankfurt – Bad Homburg – Brandoberndorf)
RB16 (Friedrichsdorf – Friedberg)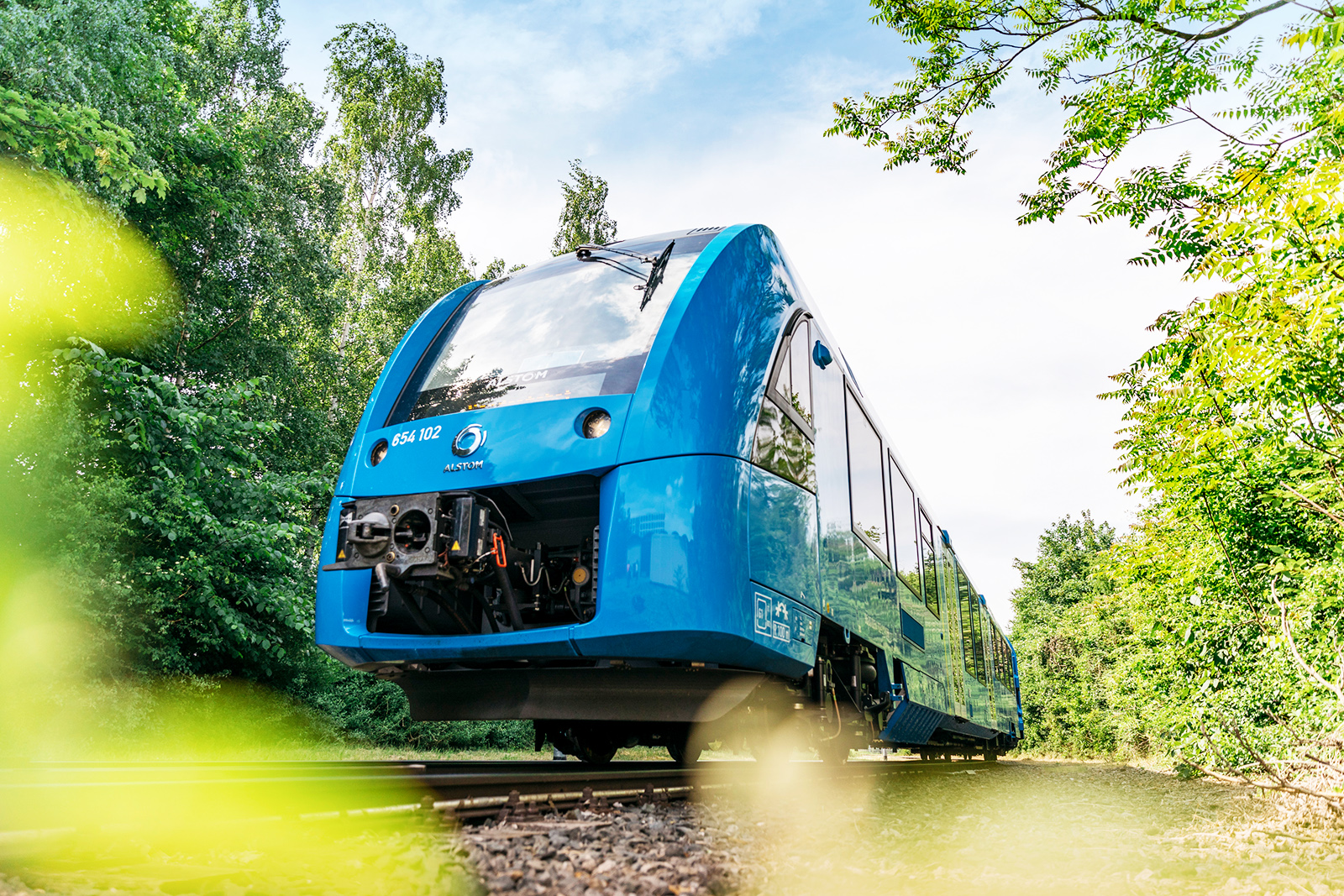 "This award sets two records: With the commissioning of the new vehicles in 2022, RMV will have the world's largest fleet of fuel cell trains in passenger transport, and it is the largest order in the history of our subsidiary Fahma. After electrically powered trains, electric buses and hydrogen buses, we are now offering our passengers a further opportunity to travel without emissions. This milestone makes me proud and is a giant step towards a mobility without pollutants" – RMV Managing Director Prof. Knut Ringat
All 27 new fuel cell trains will feature a comprehensive passenger information systems, based on real-time information. Space for bicycles, wheelchairs and prams will be available. WiFi will be installed.
The new trains will be equipped with 160 seats, thus increasing the capacity of the lines in the Taunus network by 40%, especially relevant for commuters in rush-hour traffic.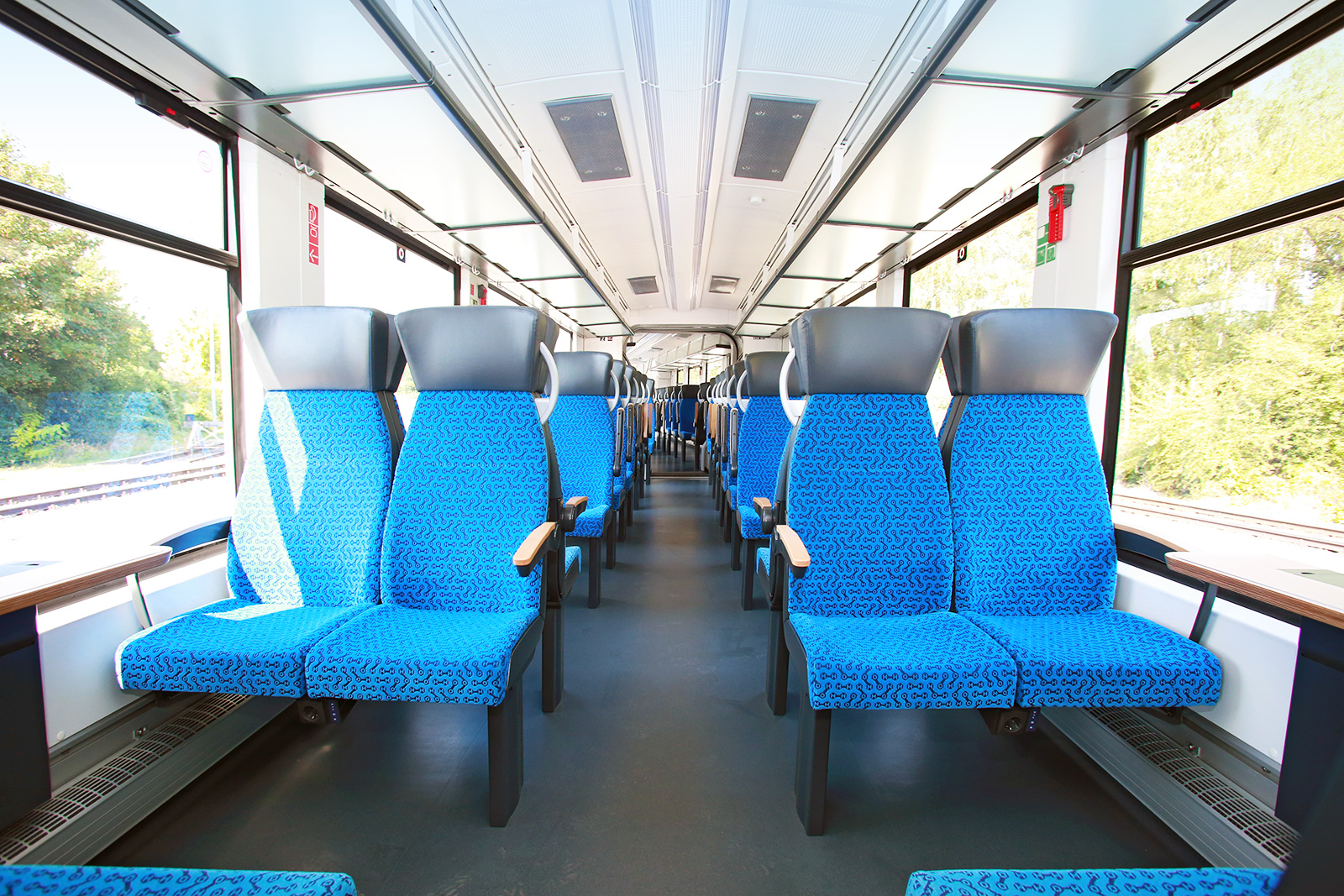 In addition to the trains, the order also includes the supply of hydrogen, maintenance and the provision of reserve capacities for the next 25 years. The latter is offered in cooperation with Infraserv GmbH & Co. Höchst KG, with the filling station being located on the premises of the Höchst industrial park.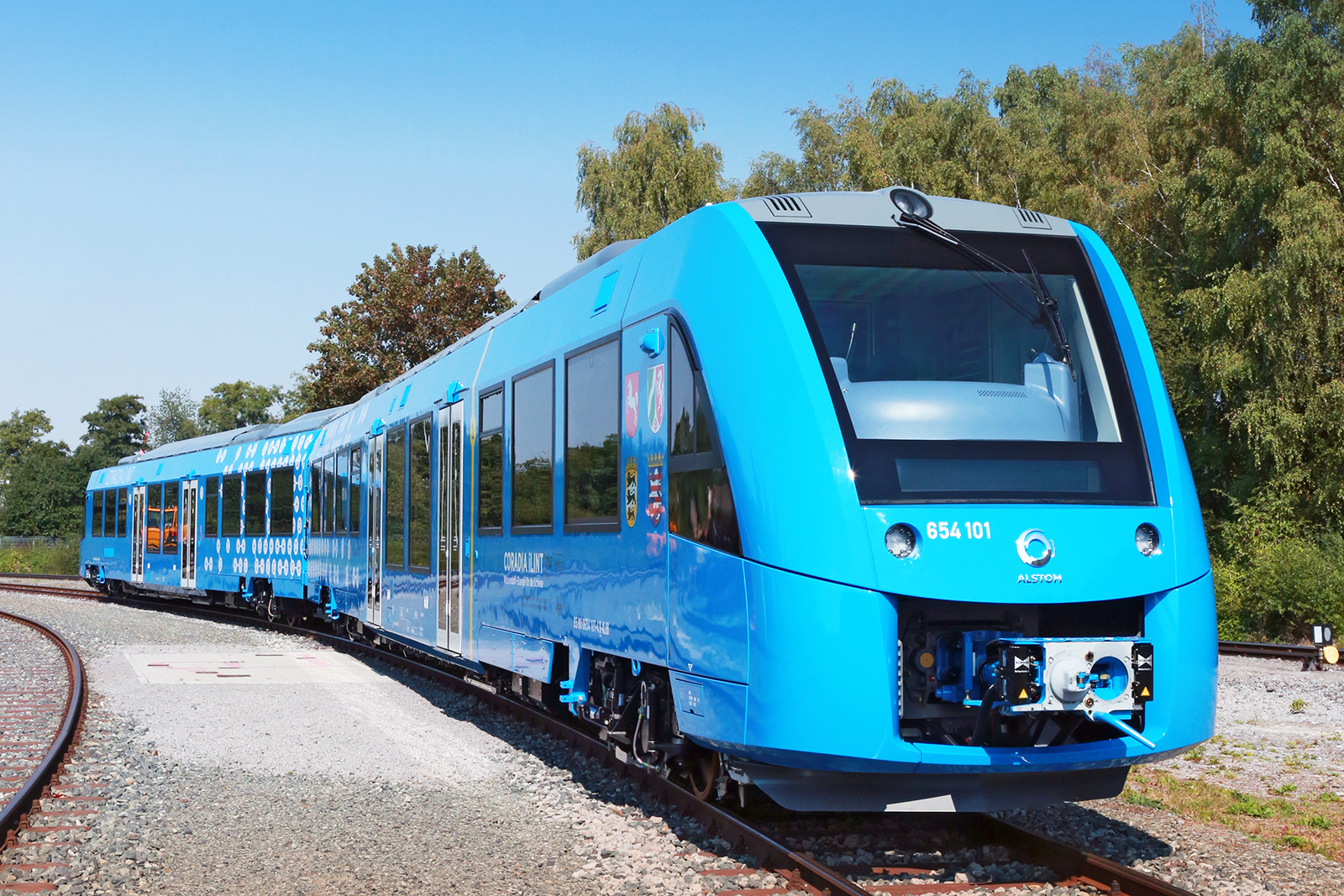 Alstom reminds that the world's first two hydrogen trains have already been in regular passenger service in the Elbe-Weser network in Lower Saxony since September 2018. The Local Transport Authority of Lower Saxony (Landesnahverkehrsgesellschaft Niedersachsen, LNVG) will operate 14 Coradia iLint trains on that line from 2021. RMV is therefore the second operator to order hydrogen technology.
The infographic below explains how the Coradia iLint works (click to enlarge):