A new client for CZ Loko's EffiLiner 1600: Rail Cargo Carrier (RCC). The company has just accepted its first 'Bison' locomotive from the Czech manufacturer.
Today RCC officially accepted the first of two EffiLiner locomotives from CZ Loko. RCC,  member of the Rail Cargo Group which is part of the Austrian federal railways (ÖBB), will use the vehicles in its subsidiaries RCC – Czech Republic and RCC – Slovakia.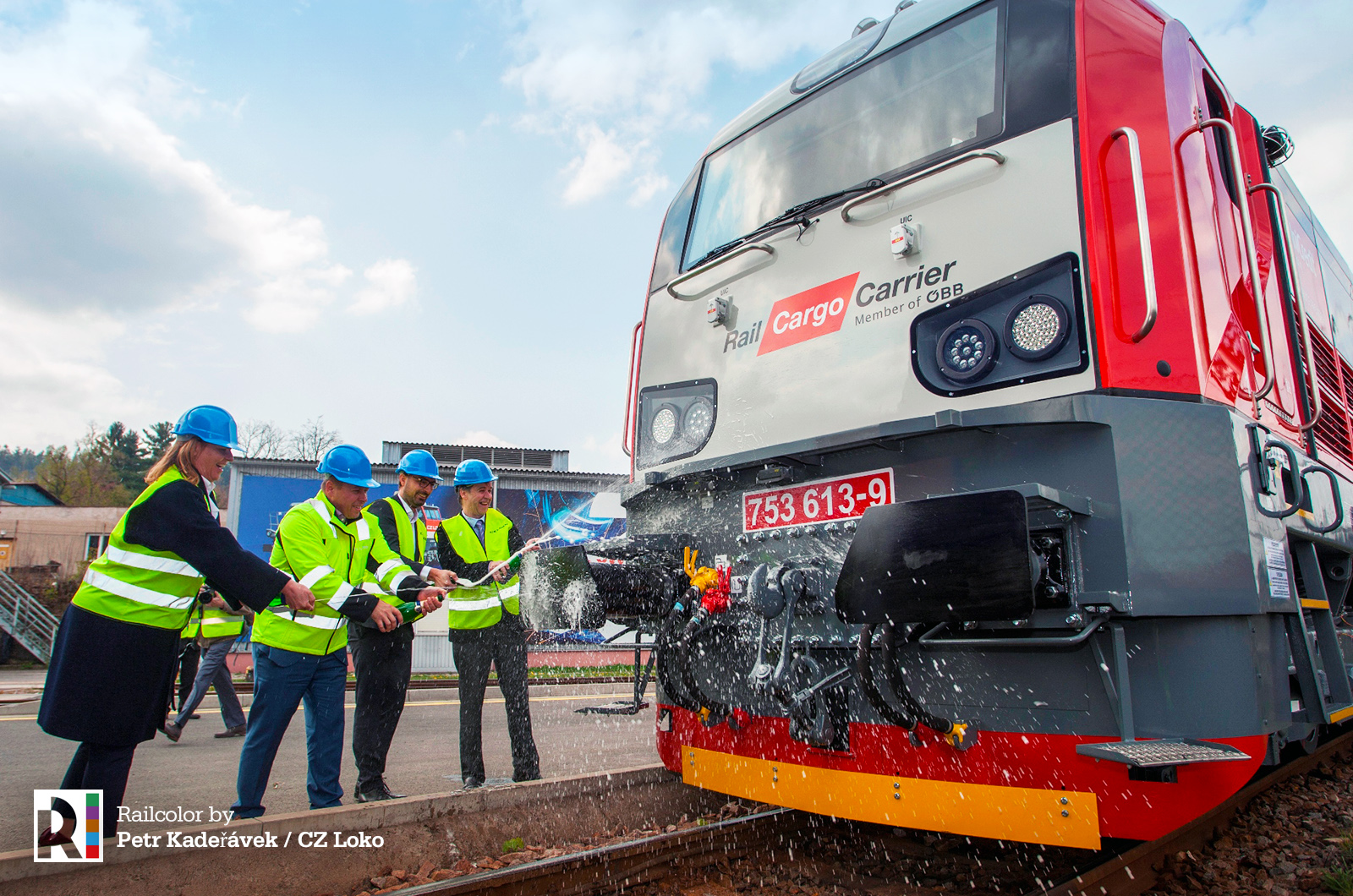 In the Czech Republic, the Bisons will mainly pull freight trains in the Czech-Polish border area – and on the 1st and 2nd transit railway corridor to Břeclav, where RCC – Czech Republic has been active for a long time. In Slovakia, the locomotives will work container trains to the terminals in Bratislava and Žilina.
Sorry, to read this article, you need an Expert subscription – for less than 3 euro/month you can read all our publications + and receive all updates in your email. The first 7 days are for free.

Already have an account? Then you can log in below: