Today, Alstom and Transdev signed a contract for the delivery of 41 Coradia Lint regional trainsets for operation in the German region of Bavaria.
Valued at over EUR 150 million, the DMUs are to be operated by Transdev's daughter company Bayerische Regiobahn GmbH (BRB) on the lines from Augsburg to Weilheim, Schongau, Ingolstadt, Eichstätt and Langenneufnach. Delivery is scheduled for September 2022.
Alstom Coradia Lint: Mark 1,000
According to Alstom, the order marks an important milestone for the company, with the 1,000th unit now set for delivery:
"This order by Transdev is another great milestone in the history of our proven and popular Coradia Lint. It is symbolic that the 1,000th Coradia Lint will be operated by the very same transport company that operated the first Coradia Lint back in November 2000. This fortunate coincidence illustrates the train's past and current performance and how the product meets the expectations of our customers and their passengers," – Jörg Nikutta, Managing Director for Alstom in Germany and Austria
This fact is quite remarkable, having in mind that the 500th Coradia Lint was celebrated less than 8 years ago: in the end of 2011. This vehicle was part of an order for 28 Coradia Lint rail vehicles for Landesnahverkehrsgesellschaft Niedersachsen mbH (LNVG).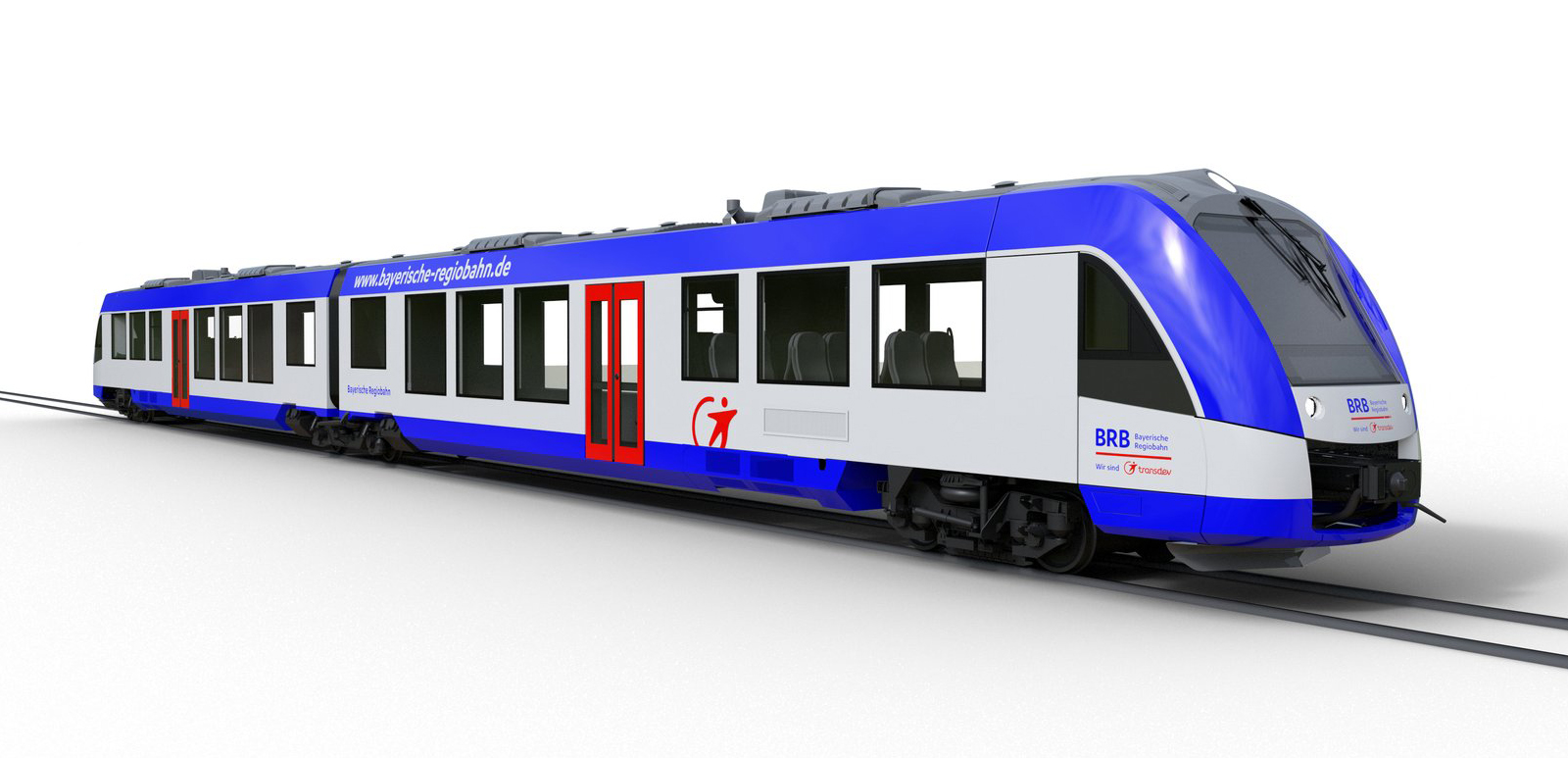 Technical specifications Alstom Coradia Lint 41
Maximum speed: 140 km/h
Power output: 2x 390 kW diesel engines / 780 kW in total
Consist: 2-car / 3 bogies
Capacity: 125 passengers
Alstom specifies that the trains will boast an even higher level of comfort compared than the currently used. The needs of people with limited mobility have been addressed and a spacious area for the easy storage of bicycles is also available.
Find out more about BRB's plans for the 'Augsburger Netze' part 2 concession in our dedicated article from December, 2018.
Social media:
Ein Meilenstein in der Geschichte von @alstom ?Wir feiern die Bestellung des 1000. Coradia Lint Regionalzugs ??https://t.co/l1IbFqOvKx | #Züge aus #Salzgitter pic.twitter.com/eS4nxboRcD

— Alstom Germany (@AlstomGermany) March 20, 2019