This January Czech manufacturer CZ Loko signed a contract for the modernization of four additional class C30 diesel locomotives of Operail. Once the project is complete, the operator will have seven 'C30-M' locomotives in its fleet.
The locomotives were built by GE as series C30-7Ai and used in the US. In the early 2000s, 19 such locomotives were transferred to Estonia. Locomotive 1564 (as shown in the pictures) was the first to get the upgrade back in 2016-2017. Afterwards, trials were initiated to obtain the required permits for regular service.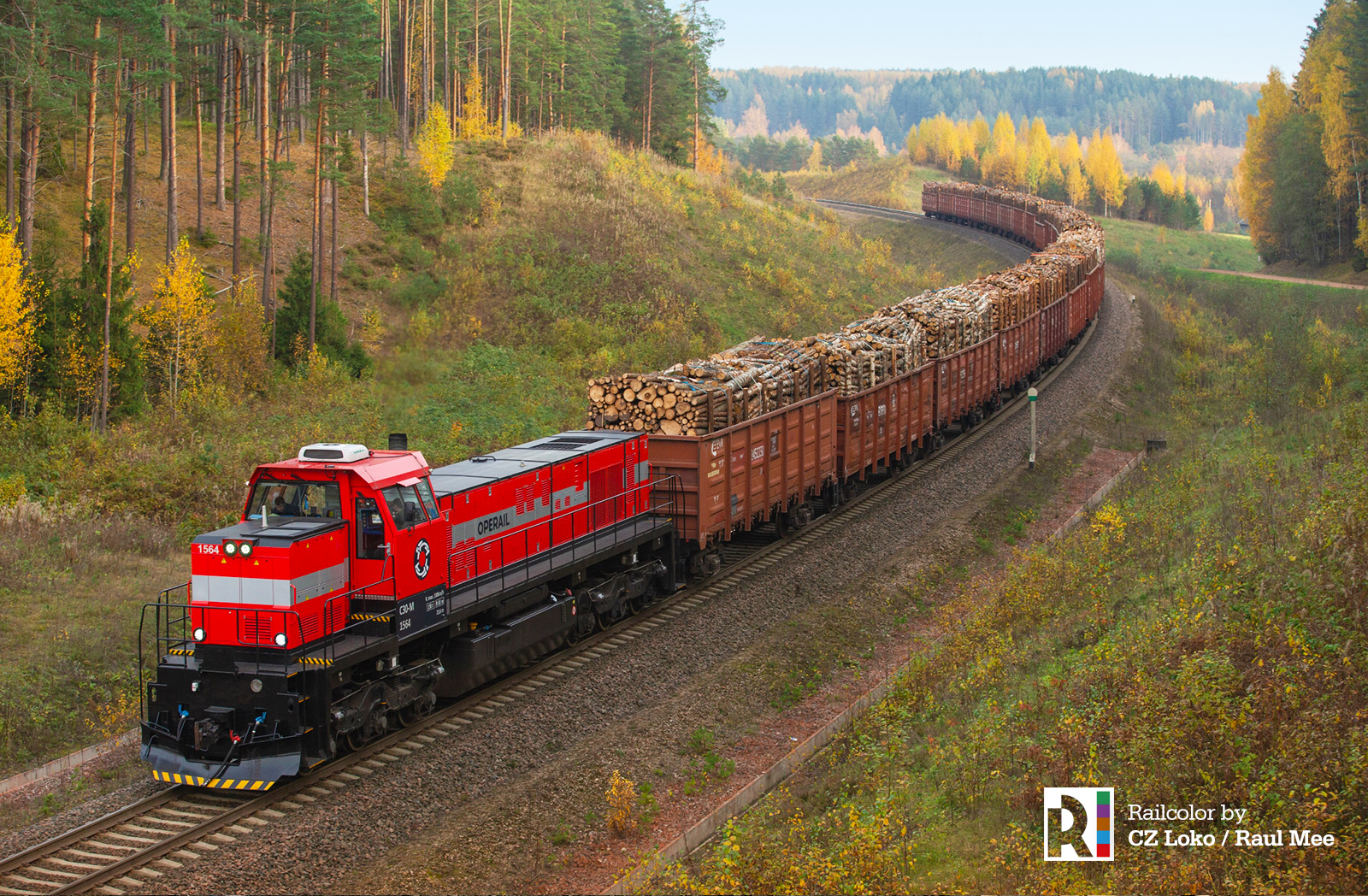 CZ Loko has developed diverse upgrade packages, which aim to improve the locomotive performance. These are sent to Estonia, where the rebuilding takes place locally, at the Tapa depot. There are packages for the diesel engine, cooling and braking systems, as well as the bodyshell, to name a few. A turret cab is installed in order to improve driver's view. From the original structure, only the main frame and bogies remain unchanged.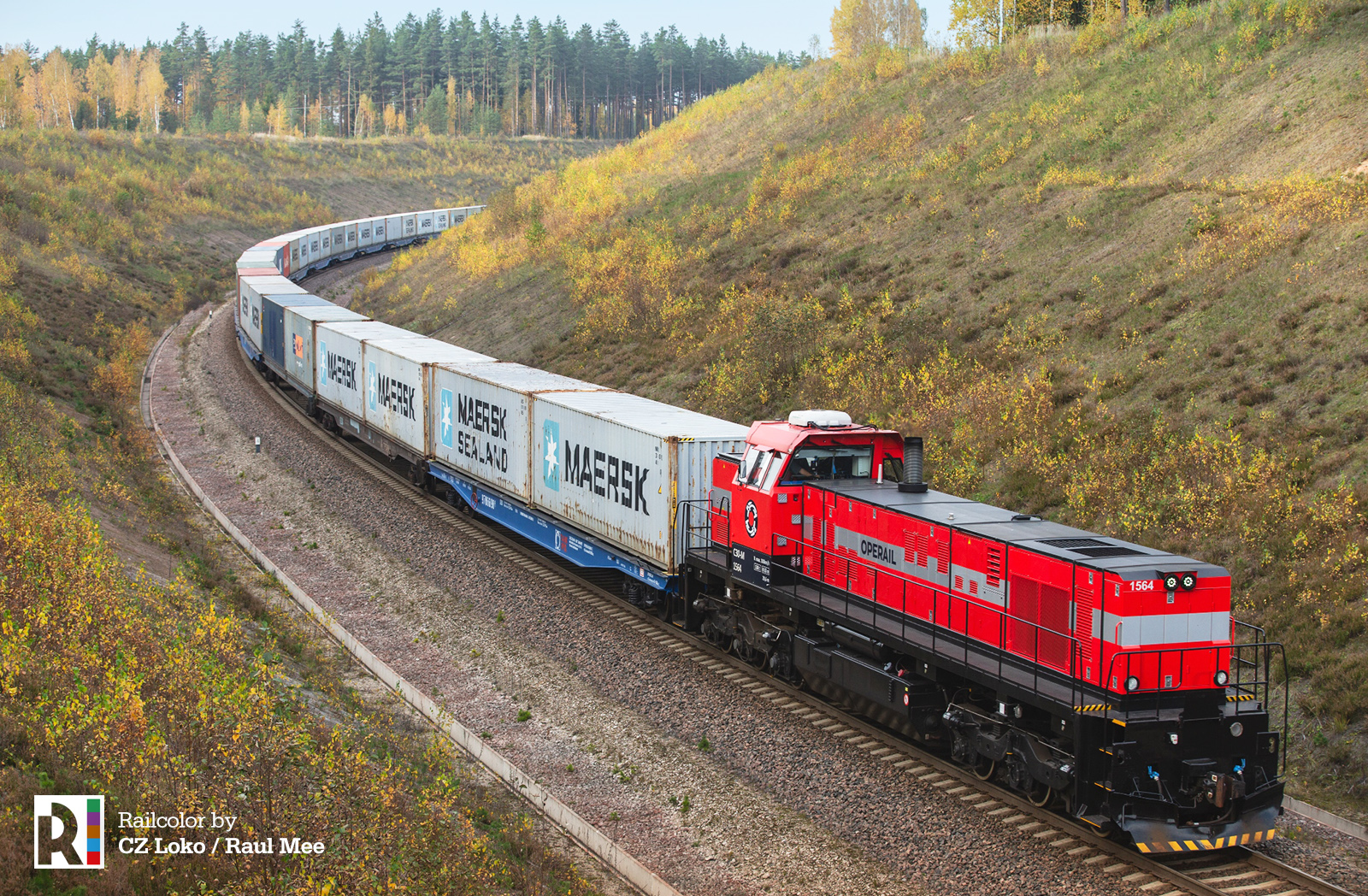 "The continuing upgrade of C30-M locomotives confirms the popularity of CZ LOKO upgrade projects in the Baltic region, especially in terms of reliability and cost effectiveness. There are already 123 locomotives from our production operating in the Baltics," – Jan Kutálek, Sales Director of CZ LOKO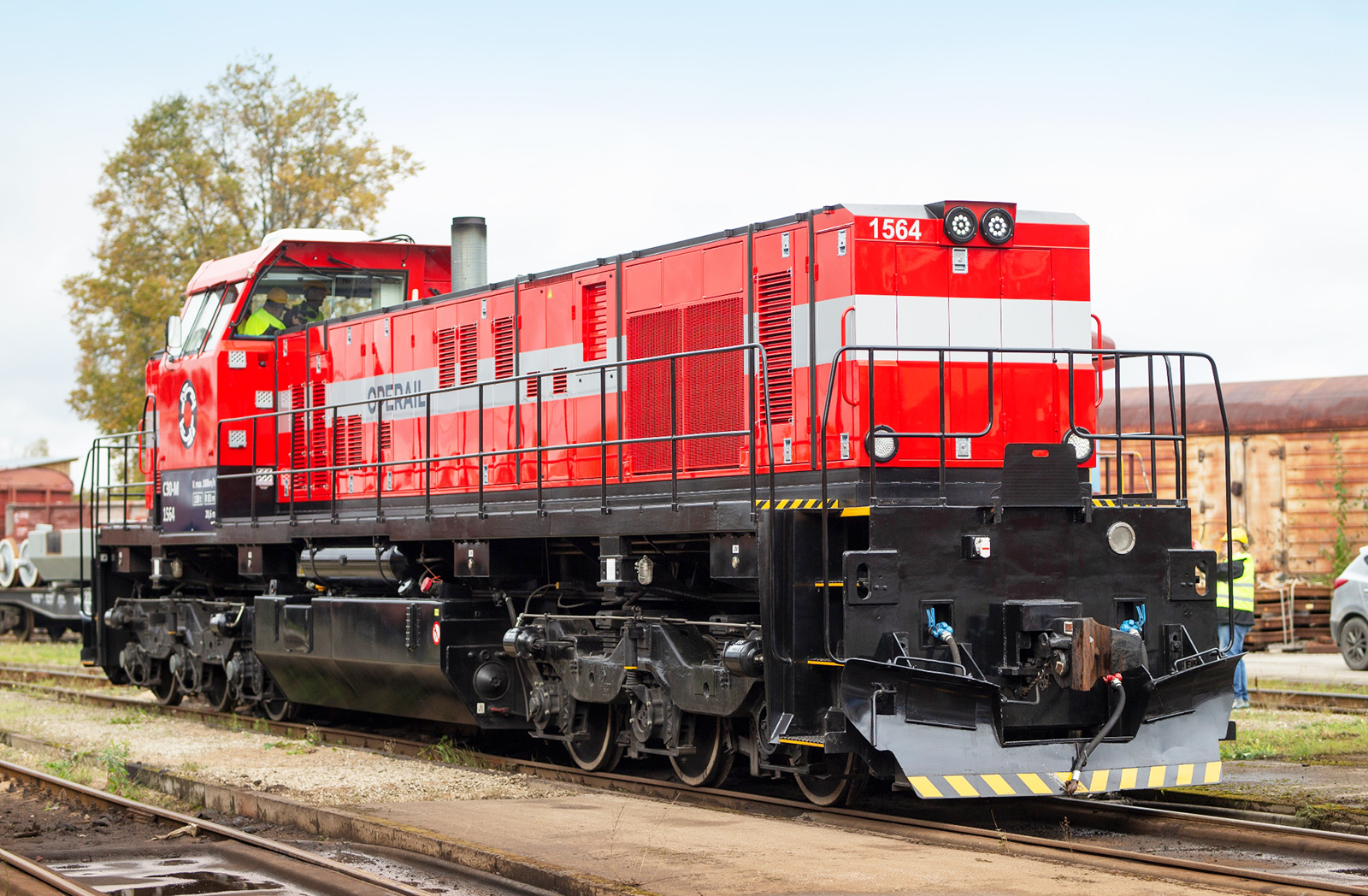 Operail, which until June 2018 operated under the EVR Cargo brand, is an Estonian state-owned company. Next to maintaining, (re)building and the rental of rolling stock, it is active as rail freight operator. Operail was separated from the state-owned Estonian Railways in 2012.