Alstom has announced the delivery of the final Coradia Nordic EMU to its Swedish client Skånetrafiken. With the delivery of the final X61 "Pågatåg" to Swedish operator now owns a fleet of 99 units. Built by Alstom in Salzgitter, Germany, these trains form one of the largest uniform fleets in Sweden.

Delivery breakdown:
49 trainsets delivered between 2009 – 2011
Additional order of 20 units in 2011
Second additional order of 30 trains in 2015
". . . We now have 99 such trains and are thus well equipped to serve new customers and to expand our Pågatågen traffic," – Linda Westman, Business Manager, Skånetrafiken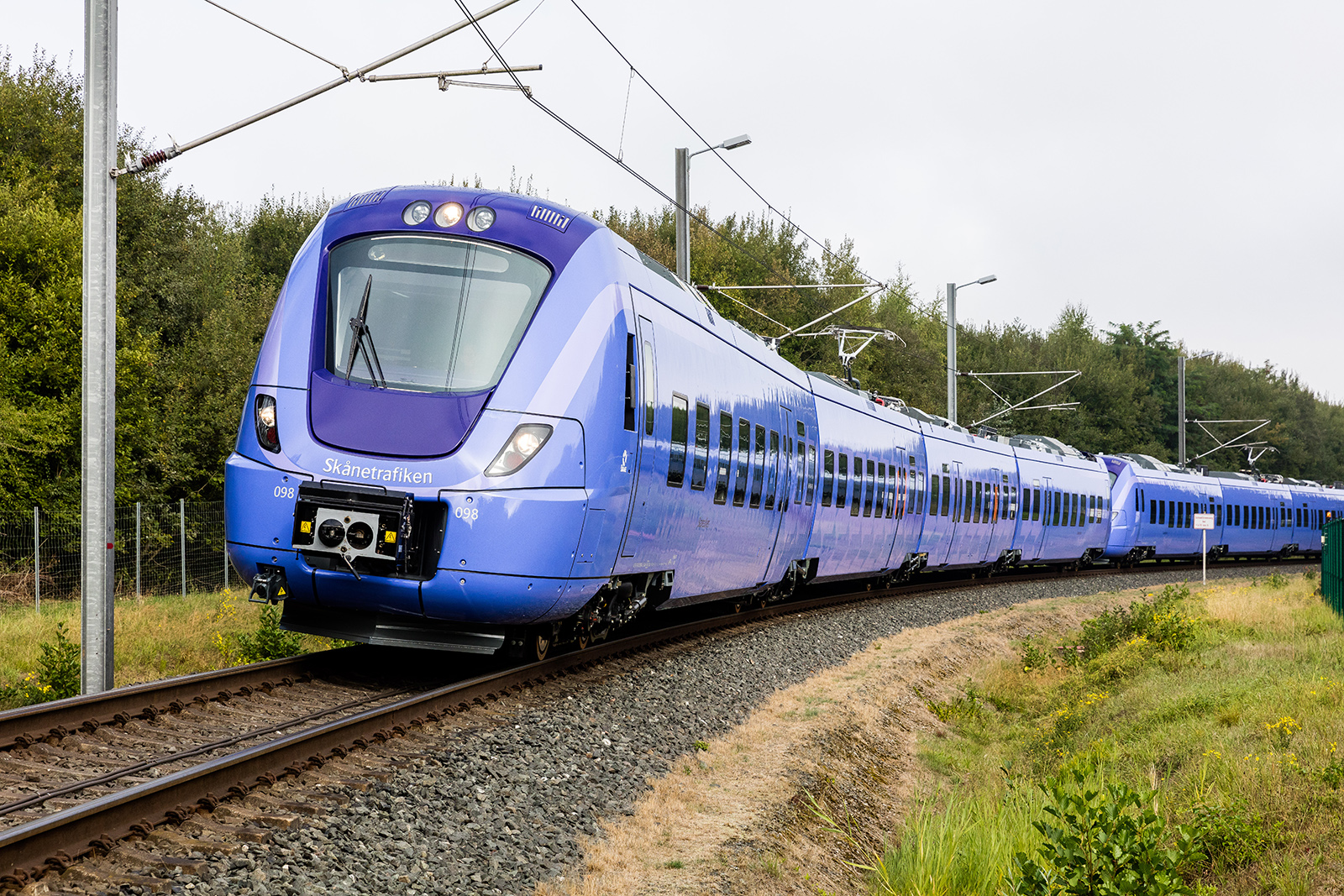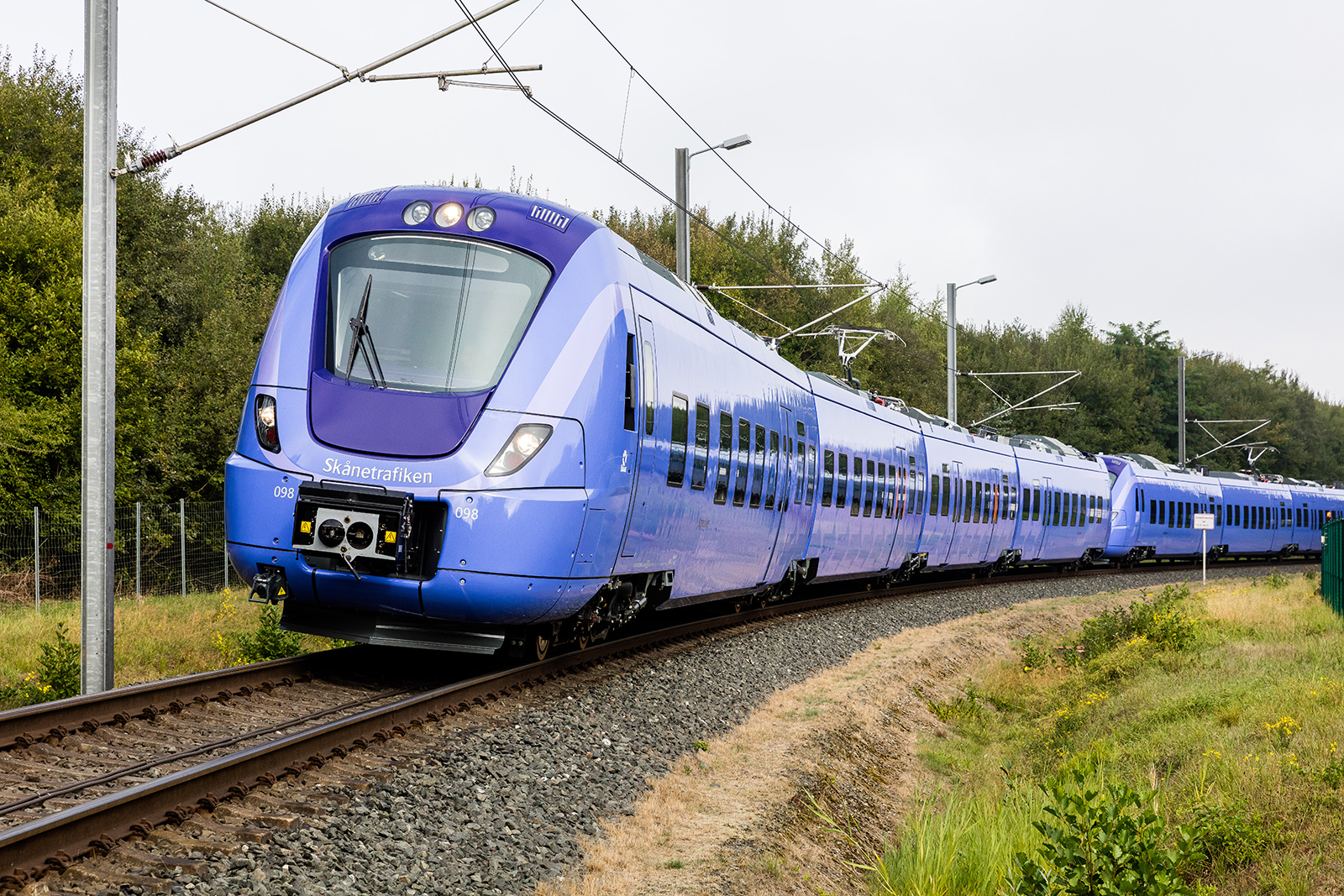 Main technical specs:
Consist: 4 cars
Length: 74 meter
Capacity: 510 passengers
Top speed: 160 km/h
Operation: both single and multiple mode are possible
Various modifications (series X60, X61 and X62) of Alstom's Coradia Nordic design are currently in use in Sweden. They are operated by Storstockholms Lokaltrafik, Skånetrafiken, Norrtåg, Västtrafik and Östgötatrafiken.