'Breeze' – this is the name Alstom has chosen for its upcoming hydrogen train for the UK market. The project concerns the creation of a Hydrogen Multiple Unit (HMU) by re-engineering existing Class 321 EMUs. A first HMU could be ready for service after 2022.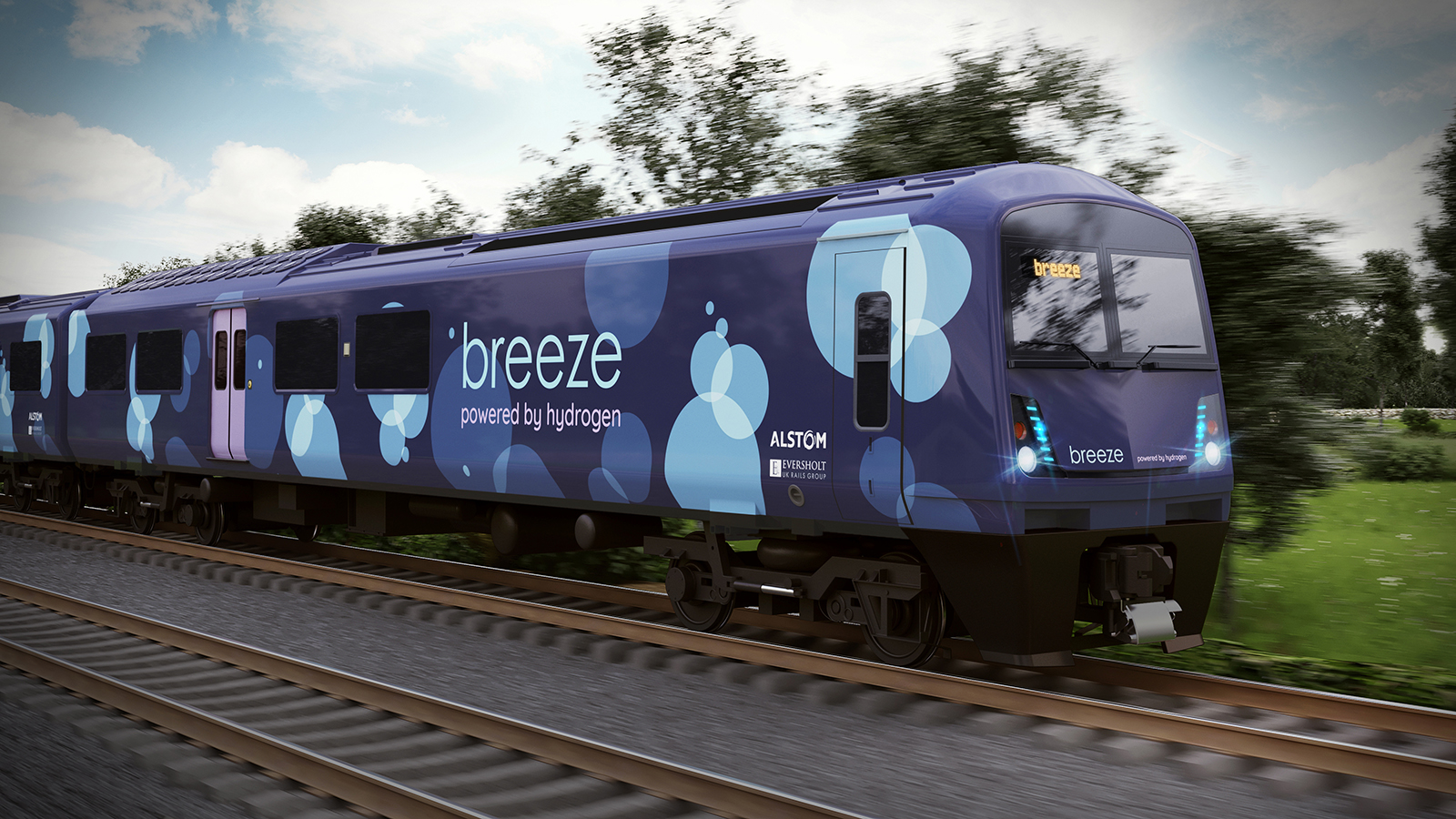 'Breeze' is an innovative solution for the UK railway market. The initial engineering study and concept design are now complete. The HMU project is carried out by Alstom in partnership with Eversholt Rail. Both companies are already working on the introduction plans for the trains, as well as planning the necessary infrastructure.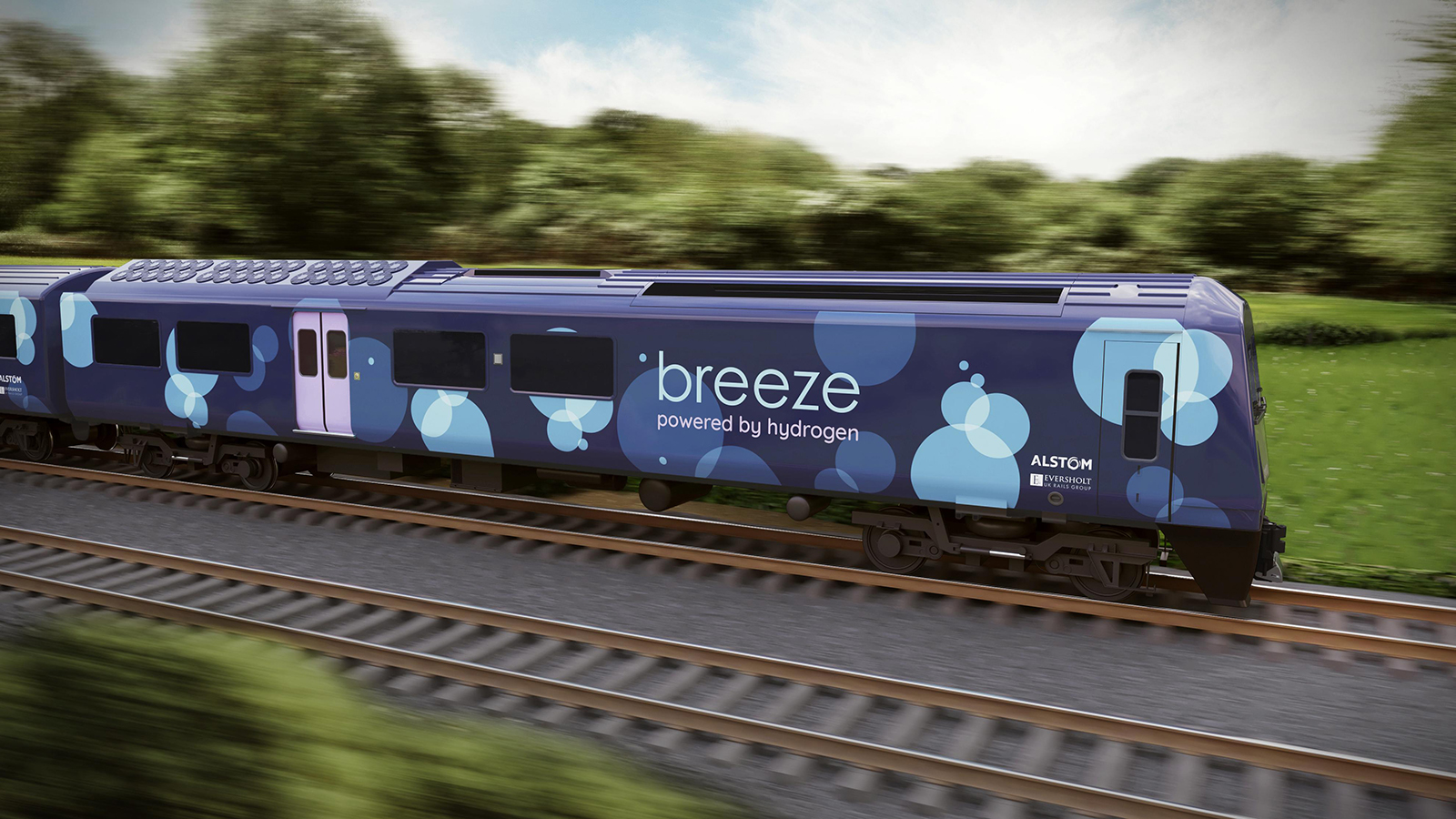 According to Alstom, the Class 321 EMU was chosen because of its availability, as well as its technical characteristics, which match the project's concept. Remarkable: After their conversion, the units should offer more space to passengers. Rebuilding is planned to take place in Alstom's facility in Widnes, UK.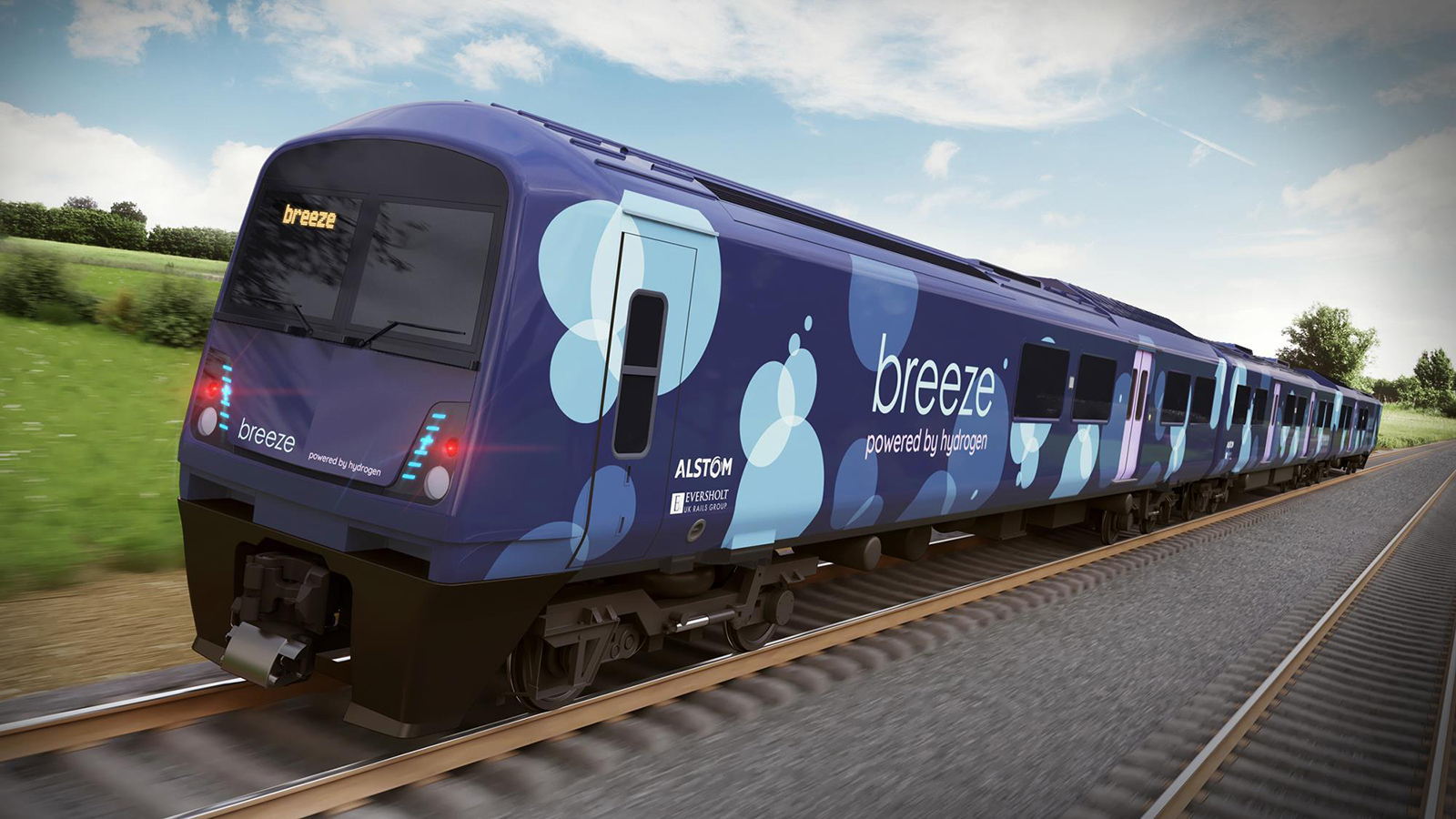 "Hydrogen train technology is an exciting innovation which has the potential to transform our railway, making journeys cleaner and greener by cutting CO2 emissions even further. We are working with industry to establish how hydrogen trains can play an important part in the future, delivering better services on rural and inter-urban routes," – Andrew Jones MP, UK Rail Minister.
Video:
Alstom has released a video presentation of the train:
Alstom and Eversholt Rail unveil a new #hydrogen #train design for the UK https://t.co/Ed8Fz9DGD3 pic.twitter.com/hEqSkBPyDH

— Alstom (@Alstom) January 7, 2019
Alstom's hydrogen projects in Europe