Alstom was awarded a contract for the refurbishment of two further SilverLeaf coaches for Canadian operator Rocky Mountaineer. The fleet grows to 12 such cars.
Announced yesterday, the project involves a comprehensive rebuilding of two more SilverLeaf passenger wagons from the Rocky Mountianeer fleet. The process involves stripping the cars to their frame, which is followed by a re-engineering all remaining installations, except for the bogies. It is expected that the procedure will extend the car's lifetime by at least 10 years.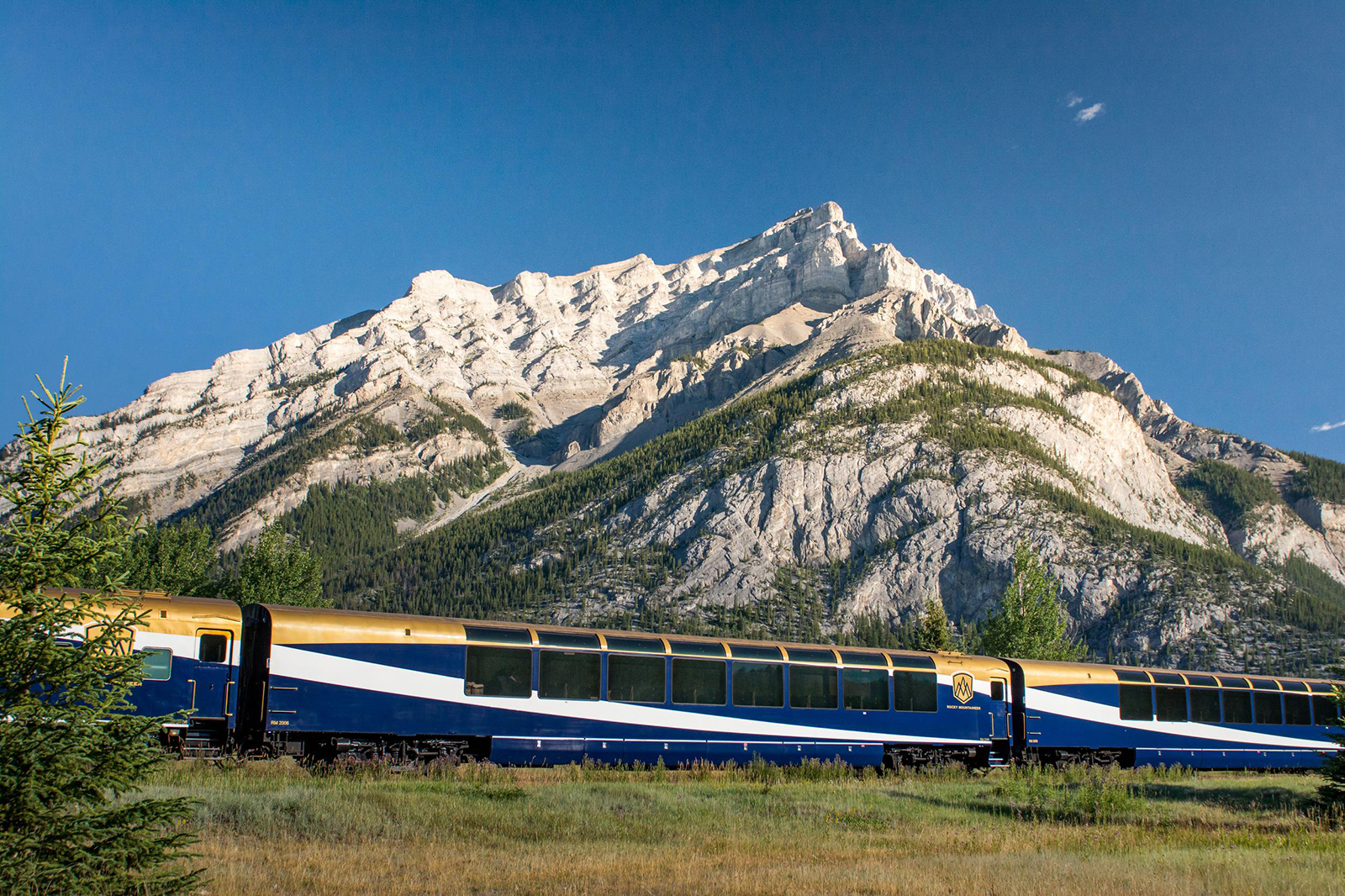 Alstom has previously received orders for the refurbishment of 10 such cars, with the last two (9 and 10) scheduled for delivery next March. The project roots back to 2014 and also includes testing, as well as commissioning phases.
"We are thrilled to continue our relationship with the iconic Canadian Rocky Mountaineer. Alstom has rebuilt eight cars thus far which are in service as part of the fleet, with two others currently being rebuilt and modernized at our facility in Mare Island, California," – Angelo Guercioni, Managing Director, Alstom Transport Canada
The modernization work includes:
Engineering design and review
Curved windows fitting (+167% larger viewing area)
Installation of oversized dome windows, spacious seats, and a new interior
New heating, ventilation and air conditioning systems
The project is being carried out in Alstom's Mare Island facility in Vallejo, California. At the moment, the company is also working on several other projects for North America. Clients include the Port Authority Transit Corporation, the Massachusetts Bay Transportation Authority and the Maryland Transit Authority.
Alstom rebuilds SilverLeaf, Stadler built GoldLeaf coaches
Another European company also contributed to the fleet for Rocky Mountaineer. Earlier this year, we published about Stadler and the construction of 10 GoldLeaf coaches. These are the first newly build carriages for Rocky Mountaineer in ten years.