The first new British built and designed London Overground train was today unveiled by Transport for London (TfL). Hosting a range of new features, the first of the new trains will be in passenger service by November.
Railcolor: TfL ordered 45 4-car Aventra EMUs from Bombardier in 2015 – an additional 9 units were added to the order in 2017: 3x 4-car and 6x 5-car
The new features of the 'Class 710' trains include the latest intelligent lighting and temperature control for more comfortable journeys, as well as Wi-Fi, USB charging points and digital information screens giving customers higher quality real time travel information while on board.
Start on the Gospel Oak to Barking route
In total, a fleet of 54 new air-conditioned trains will transform journeys for thousands of London Overground customers and come into service initially on the Gospel Oak to Barking route. The number of people using the Gospel Oak to Barking service has grown exponentially since it became integrated into the TfL network and the new electric trains will have four-cars, doubling the capacity of the current diesel stock to almost 700 customers per train, relieving congestion on this popular line between north and east London.
Built by Bombardier in Derby, UK
The trains are being built at Bombardier Transport's UK site in Derby where 120 local engineering staff have worked on the design and testing of the trains. A further 170 staff have been working on manufacturing the trains, with 50 per cent of these recruited specifically to fulfil this contract. Twenty apprentices have worked on the production of the trains. Around 50 per cent of the supply chain was with UK suppliers and worth £56m, indirectly supporting further jobs across the country.
Operated by Arriva Rail London
Operated by Arriva Rail London (ARL), on behalf of TfL, the new trains will debut a new colour scheme and unique seat moquette. The trains are constructed from strong but lightweight material, making them much more energy efficient to operate, and feature walk-through carriages for greater capacity and improved accessibility with more wheelchair spaces.
ARL is responsible for running the London Overground network under a Concession Agreement with Transport for London (TfL). The seven and half year concession commenced on 13 November 2016. Working in partnership with TfL, ARL will deliver further improvements for London Overground customers through more frequent services, new trains and improved interchanges as well as developing stations and lines to meet increasing passenger demand and to support new homes and jobs.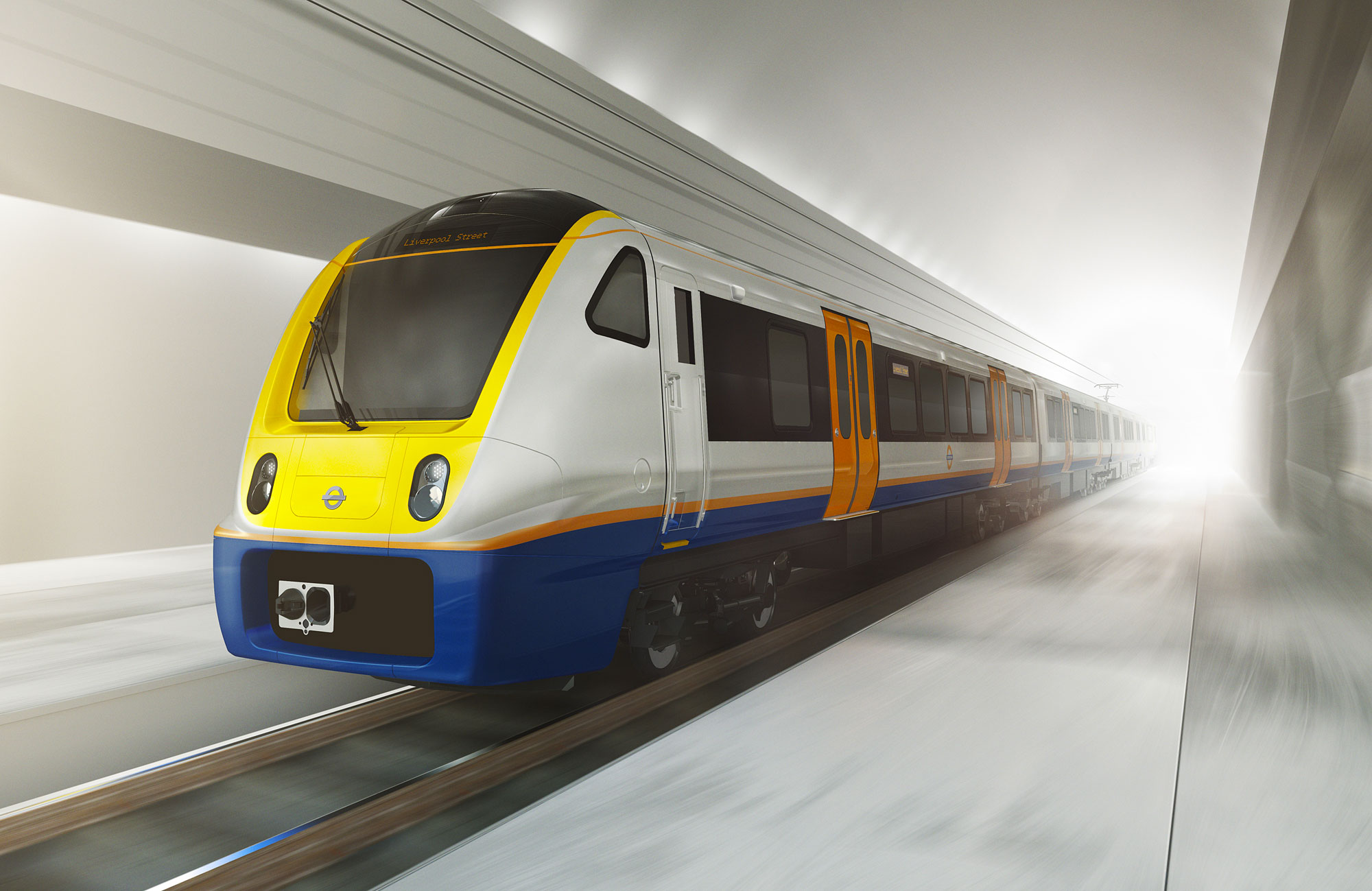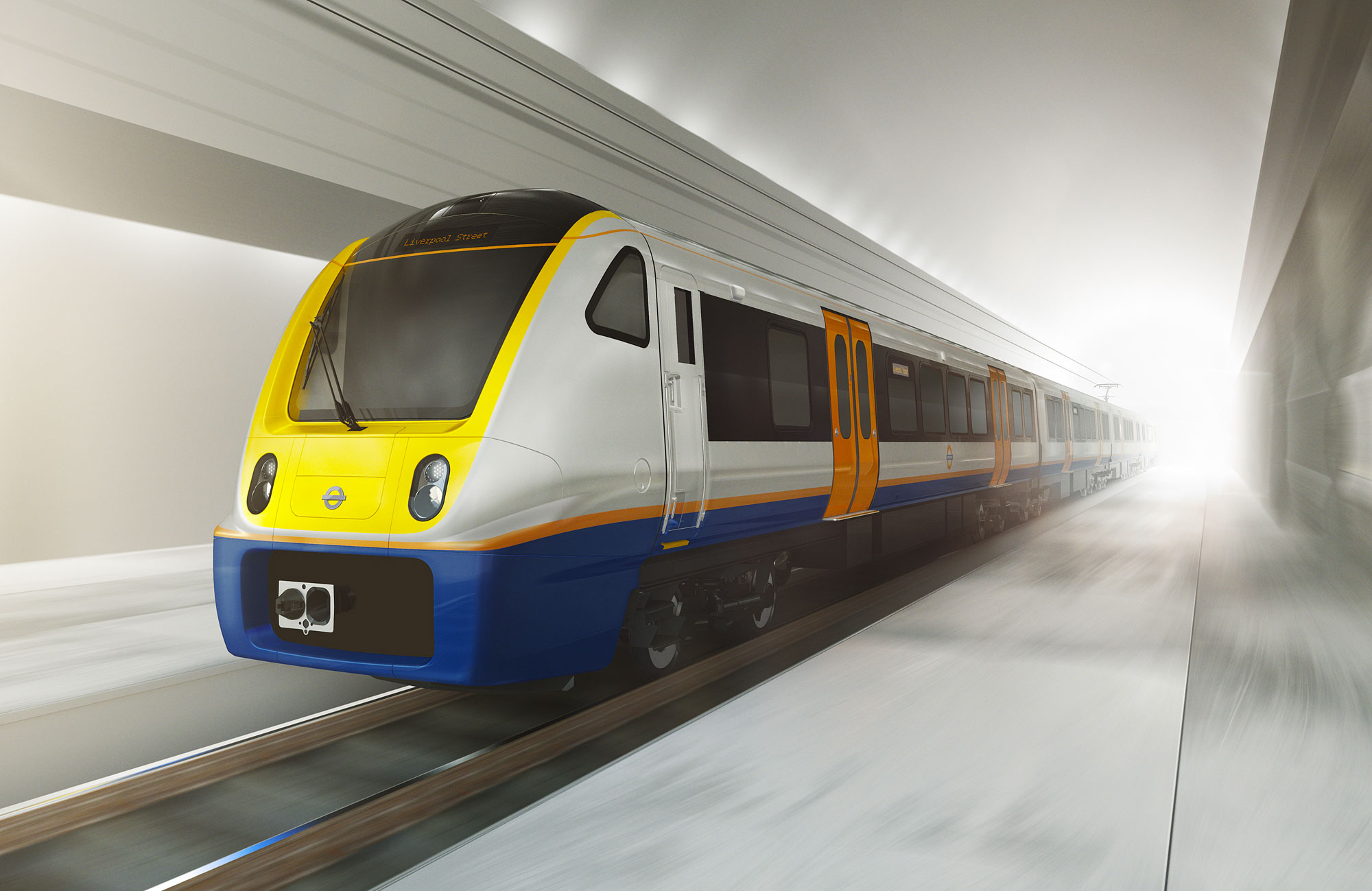 Final summer testing
Final approval of the work carried out by Network Rail to electrify the Gospel Oak to Barking route was completed last week, which signals the next phase of this project. The new trains will now be tested on this new infrastructure over the summer to prove they meet TfL's stringent safety and reliability requirements.
Driver training in a new simulator
A cutting edge simulator has been created with a precise representation of the driver's cab and life-like graphics of the London Overground route to enable drivers to experience driving the new, higher tech, trains through all conditions, including severe weather and trespassers on the track. Drivers will undergo thorough training and familiarisation over the summer before the first train enters passenger service.
Time is over for the old diesels – electrification and extension
The first eight new trains will be introduced on the newly electrified Gospel Oak to Barking by November replacing the existing diesel trains operating on this line, doubling capacity on the route and helping to improve London's air-quality. They will then be brought onto the Watford to Euston route and on services out of Liverpool Street to Cheshunt, Chingford and Enfield Town replacing the current fleet, some which are over 35 years old that TfL inherited when it took over the suburban routes from Abellio Greater Anglia in 2015. The new trains will also be used on the extension to Barking Riverside when it is completed in 2021.
This fleet of brand new train's forms part of the Mayor's Transport Strategy, which aims to create a fairer, greener, healthier and more prosperous city by improving public transport and reducing reliance on car journeys
Network Rail completed the electrification works to the Gospel Oak to Barking route which forms part of their London Railway Upgrade Plan. The Barking Riverside extension will add 4km to the London Overground Gospel Oak to Barking route, and take it from Barking to a new station at Barking Riverside. Construction is expected to begin in 2018, with train services starting during 2021.