Siemens has released the 'Novo' test car – a car that will be used to validate new concepts in everyday practice. Siemens states it is a concept train 'derived from a different way of thinking – rediscovering the familiar'.
The Novo test car is built to test the robustness of new ideas, to see how they function in real life, as Siemens doesn't want to rely on digital simulations only. The test car was released on 09.04.2018. A nice video can be seen here.
The #seeitnovo hashtag in social media should deliver more information about the project in the future.
Some first (technical) data:
Length (over buffers): 29,27 m
NVR: 93 80 5811 101-1 D-SIEAG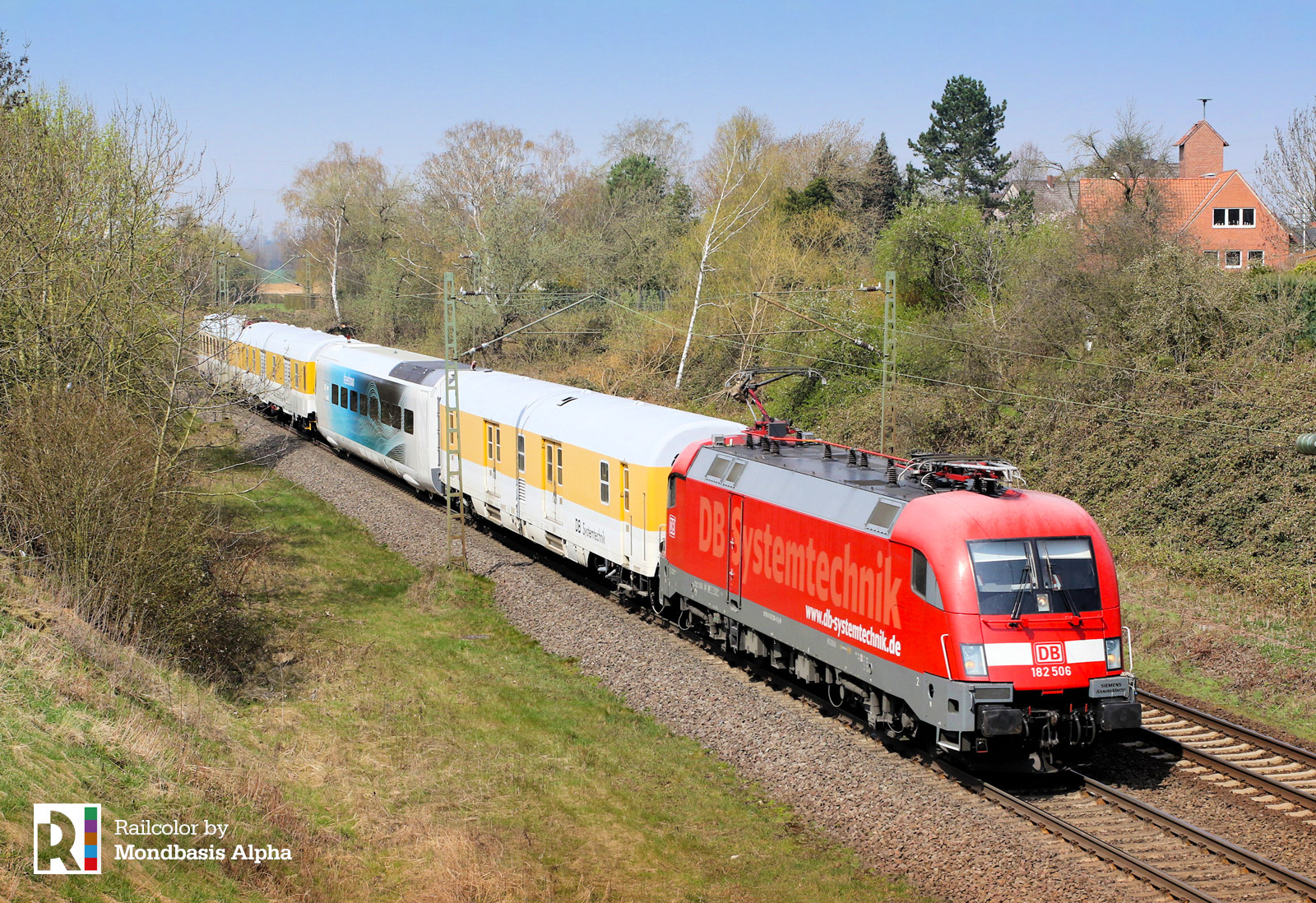 Update 08.05.2018: new images of the coach, now in combination with the ICE test train: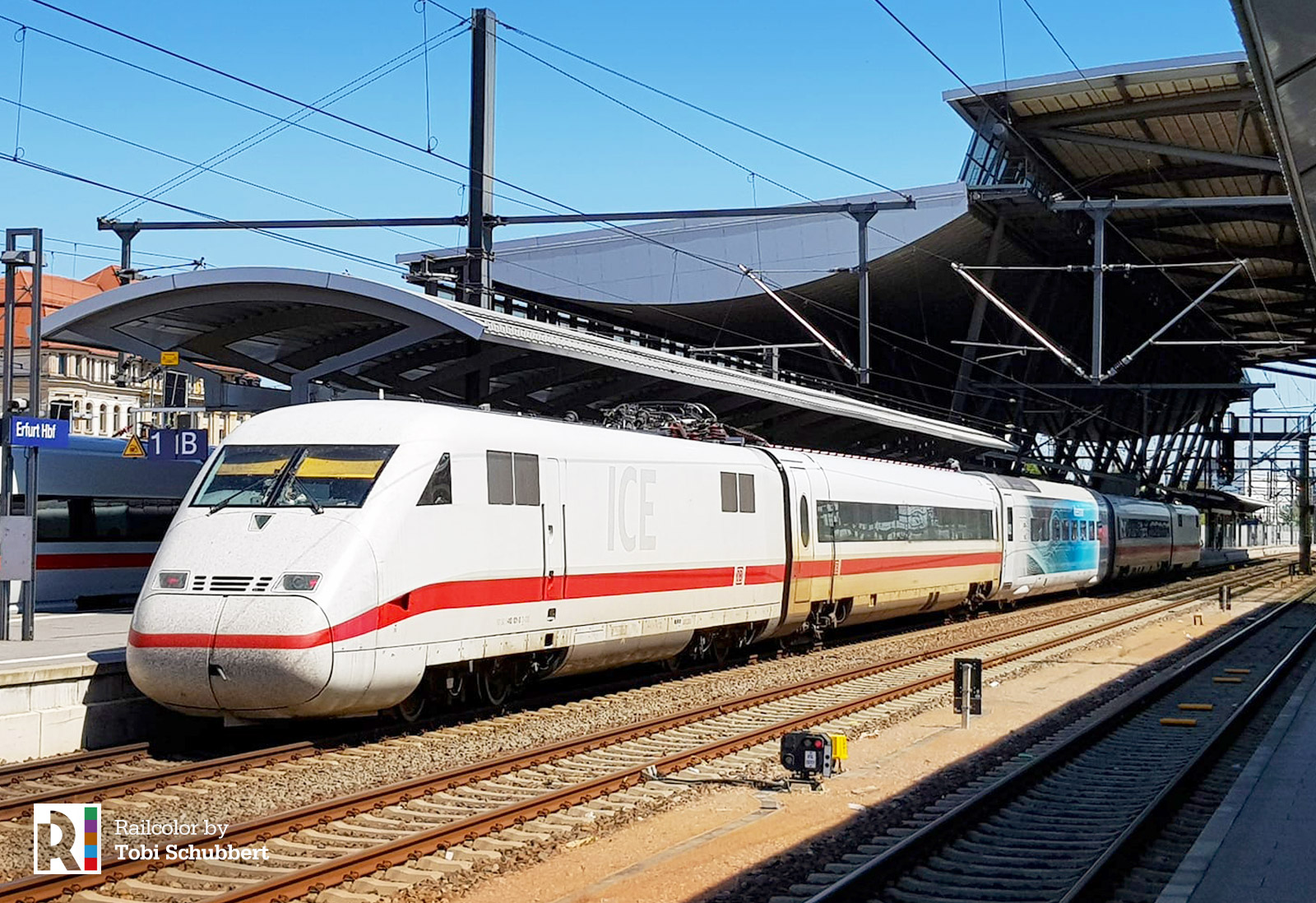 In social media:
Tomorrow's mobility put on rails today.Try #trainspotting our #seeitnovo test car, which is currently traveling through Germany or find out about the story behind. https://t.co/HjH4EpnS74 pic.twitter.com/jERt0VxPm5

— Siemens Mobility (@SiemensMobility) May 9, 2018