In 2017 Logserv ordered four new D75BB 4-axle locomotives at Gmeider Locomotives for the Voestalpine steelworks plant in Linz (Austria). Halfway April 2018 the first locomotive was taken into service.
The D75BB locomotive for Logserv, numbered 1004.01, is a Gmeinder standard product, but tailor-made and optimized for use at the Voestalpine plant in Linz. Four axles and a high service weight of 90 tons provide increased power transmission for improved traction and a quiet, track-saving run. Start-stop technology reduces diesel consumption, CO2 emissions and maintenance costs. The main area of ​​application is in the area of ​​the coking plant, where heavy ore and coal trains are manipulated. The manipulation is partly done by radio remote control.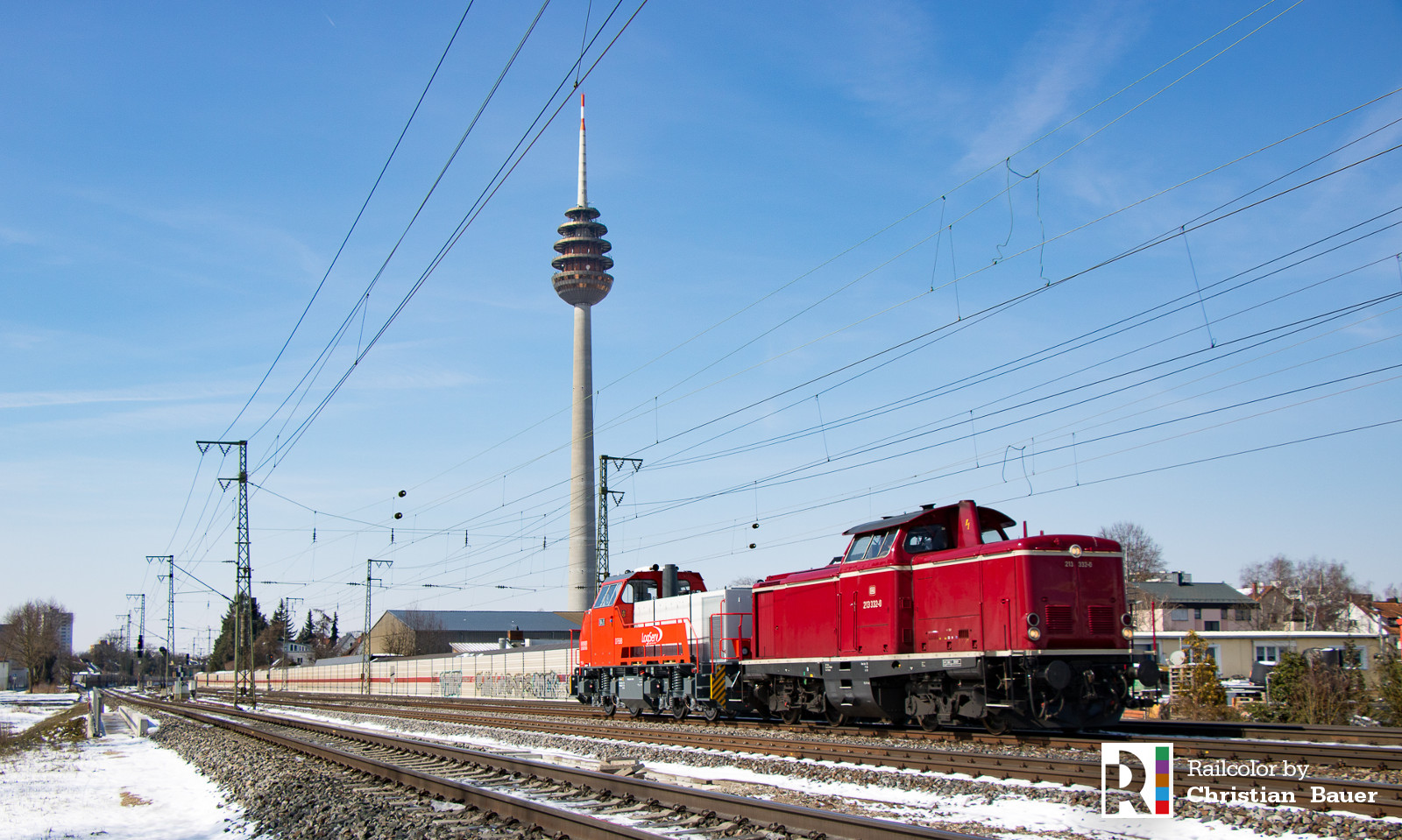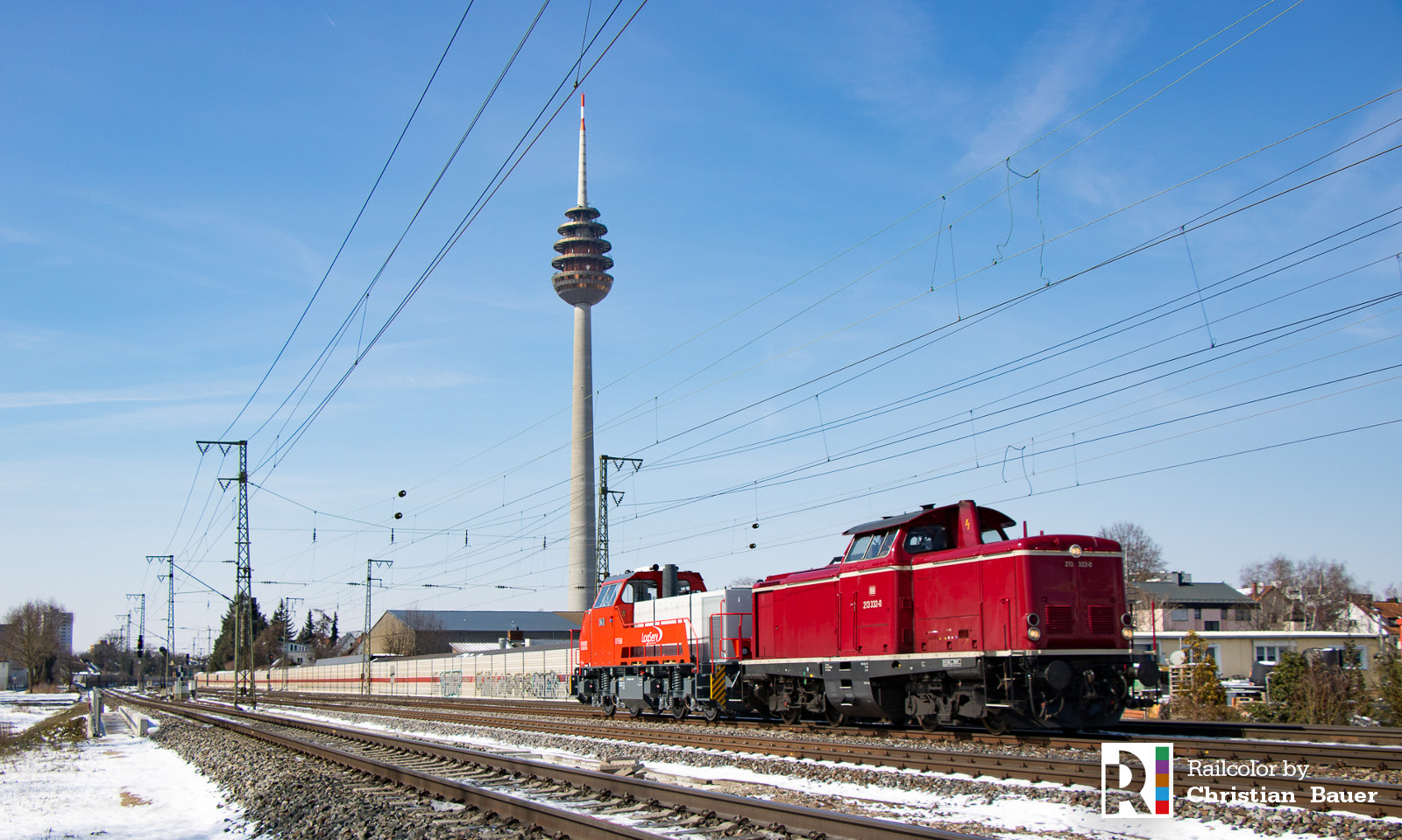 Back to Linz!
To build its locomotives Gmeinder needs heavy steel plates cut, worked on and straightened. Since 2014 Voestalpine delivers steel to the requirements of the German locomotive engineer. For other Gmeinder customers, but also for the new Logserv 1004 series locomotives. So they are going 'back' to Linz.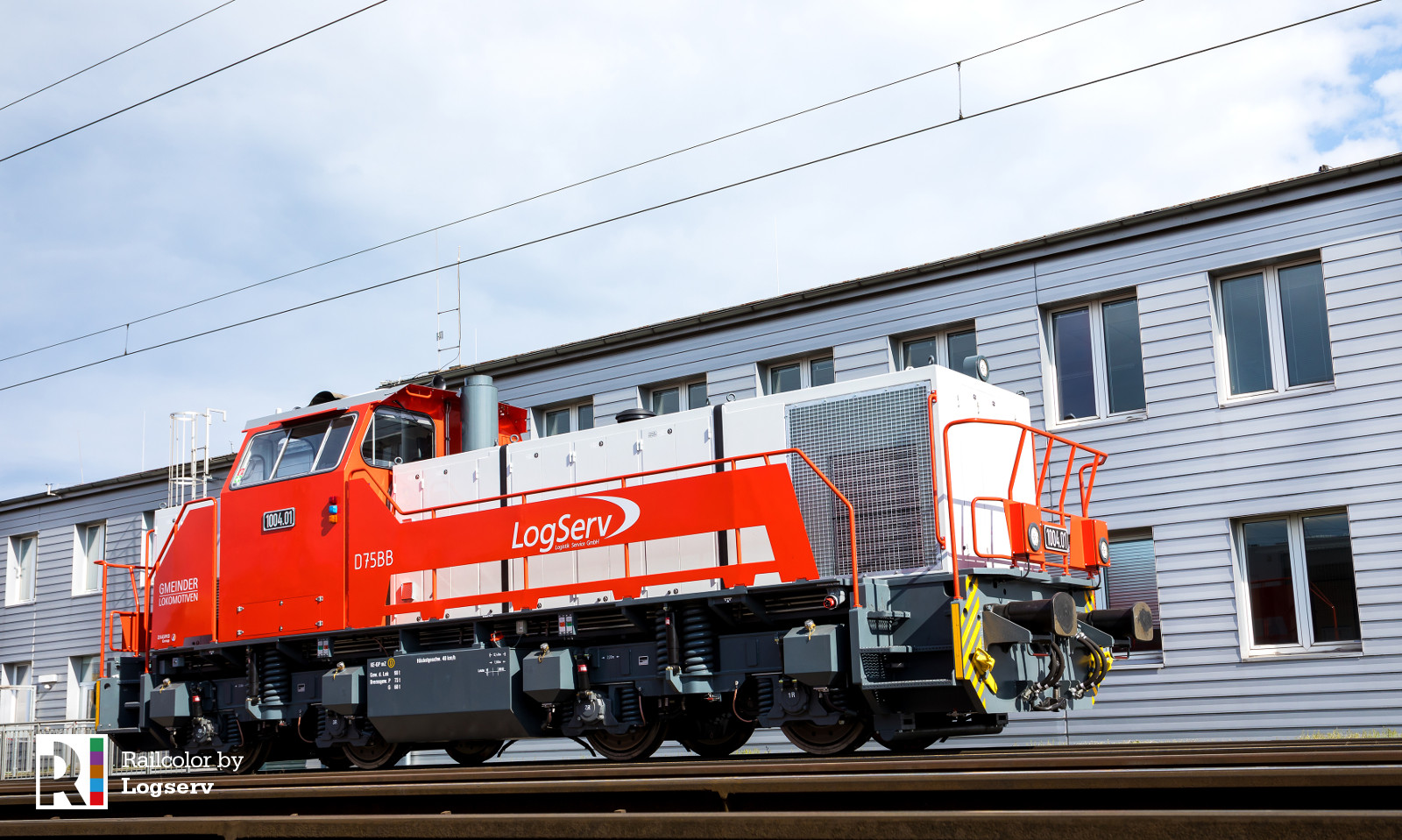 Technical Data 
Length: 13,00 m
Width: 3,08 m
Height: 4,26 m
Power at wheel: 600 kW
Top Speed: 25 km/h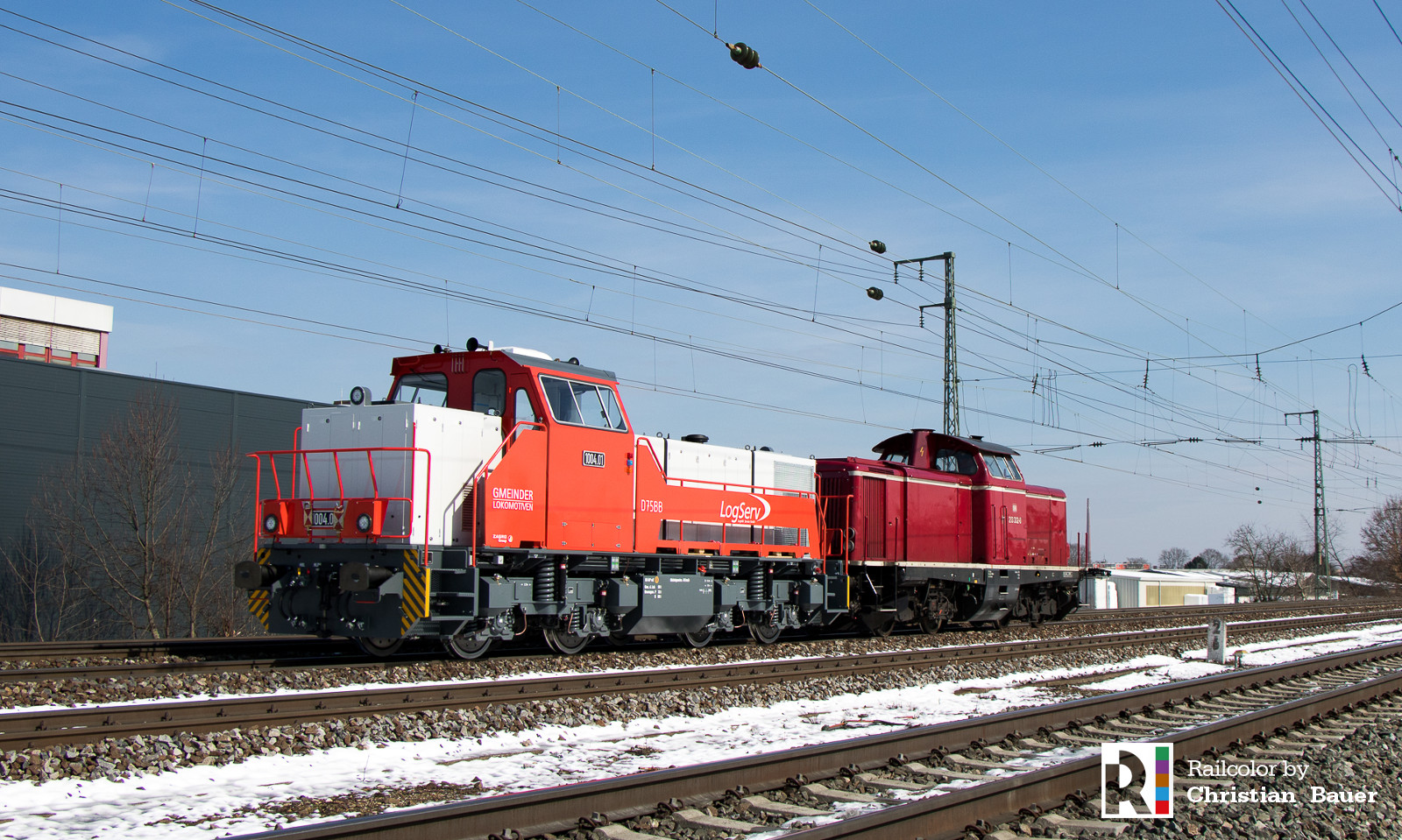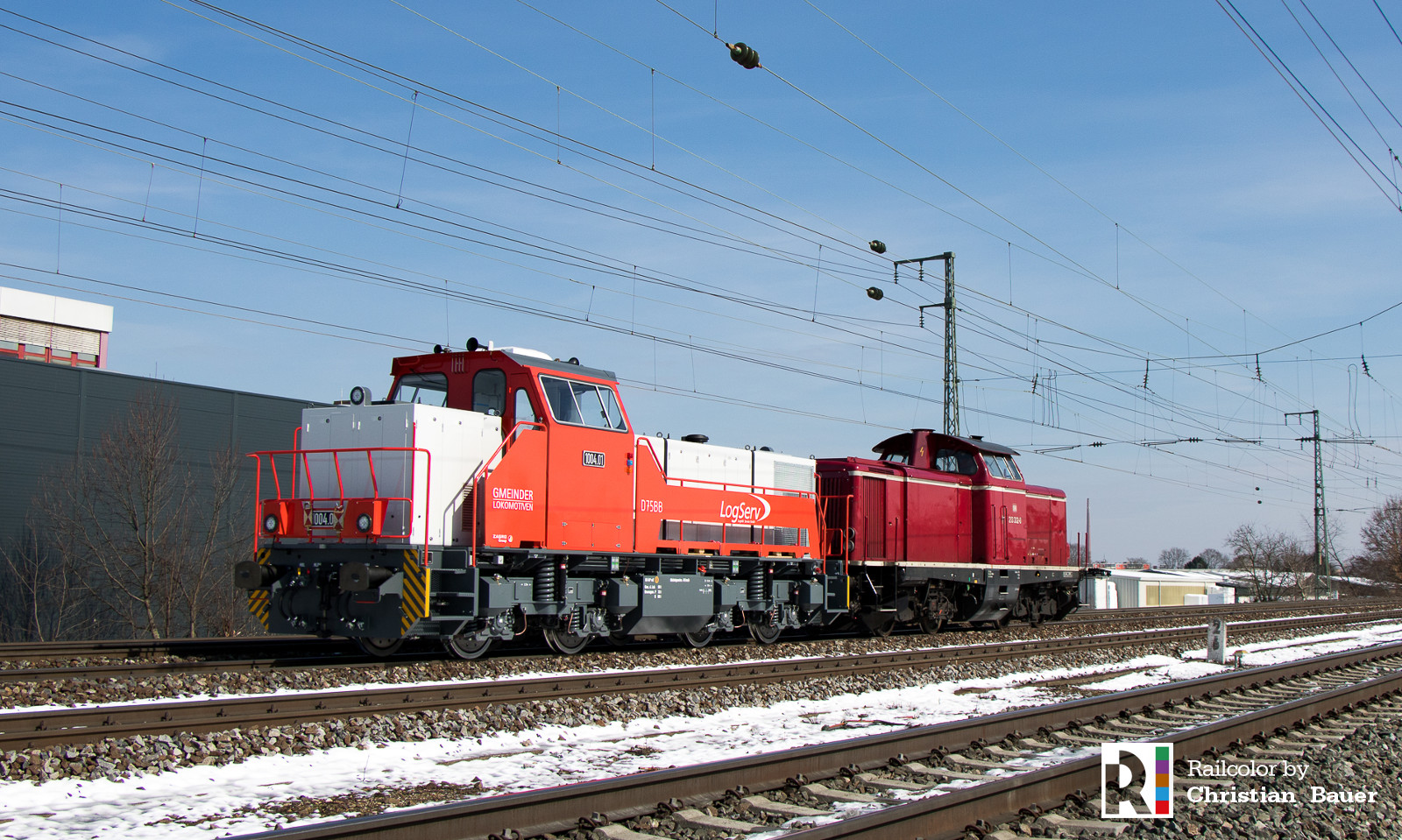 One delivered, three to go
The next locomotive will be delivered in September 2018 and visit some rail exhibitions. At the end of 2019, the locomotives 1004.03 and 1004.04 are to complete the fleet in Linz.