The government of the Pomeranian Voivodeship has opened a tender for five new EMUs. Let's take a look at the details.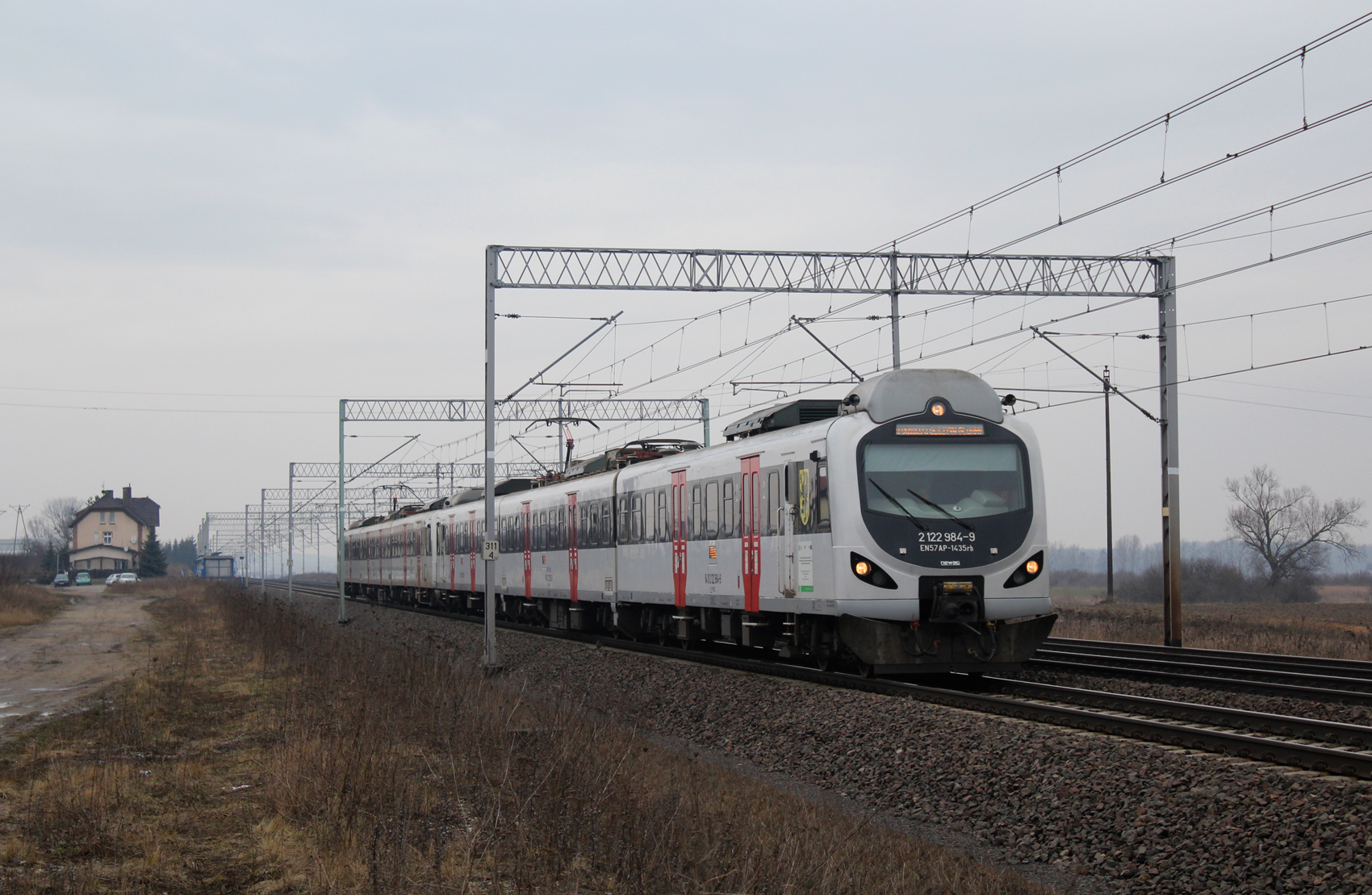 The maximum lenght of the new units is limited to 100 meters. Their maximum speed will be 160 km/h and they will have 8 pairs of doors on each side with retractable steps, for platform heights of under 760mm. The trains need to be TSI compliant. Five EMUs will be ordered – with an option for five more – on which 205 million zlotys can be spent.  The optional trains can only be ordered if province receives additional funds.
Planned routes for new trains:
Słupsk – Lębork – Wejherowo – Gdynia Główna
Elbląg – Malbork – Tczew – Gdańsk Główny – Gdynia Główna/Gdynia Chylonia
And after finishing the electrification of the Pomeranian Metropolitan Railways line:
Gdańsk Główny/Gdańsk Wrzeszcz – Gdańsk Port Lotniczy – Gdańsk Osowa – Gdynia Główna
Kościerzyna – Gdynia Główna
Kartuzy – Gdańsk Wrzeszcz/Gdańsk Główny
The new trains will feature an air-conditioned, single-space interior, with 195 permanent seats, over thirty tipping seats and and twenty bike racks. WiFi, a modern information systems and a passenger counting system will be installed. Each unit will have two toilets located in the outermost sections of the unit. One of them will be specially adapted for people with disabilities. Cameras will be installed to monitor the train inside and outside.
Manufacturers can submit their offers till 10th of May.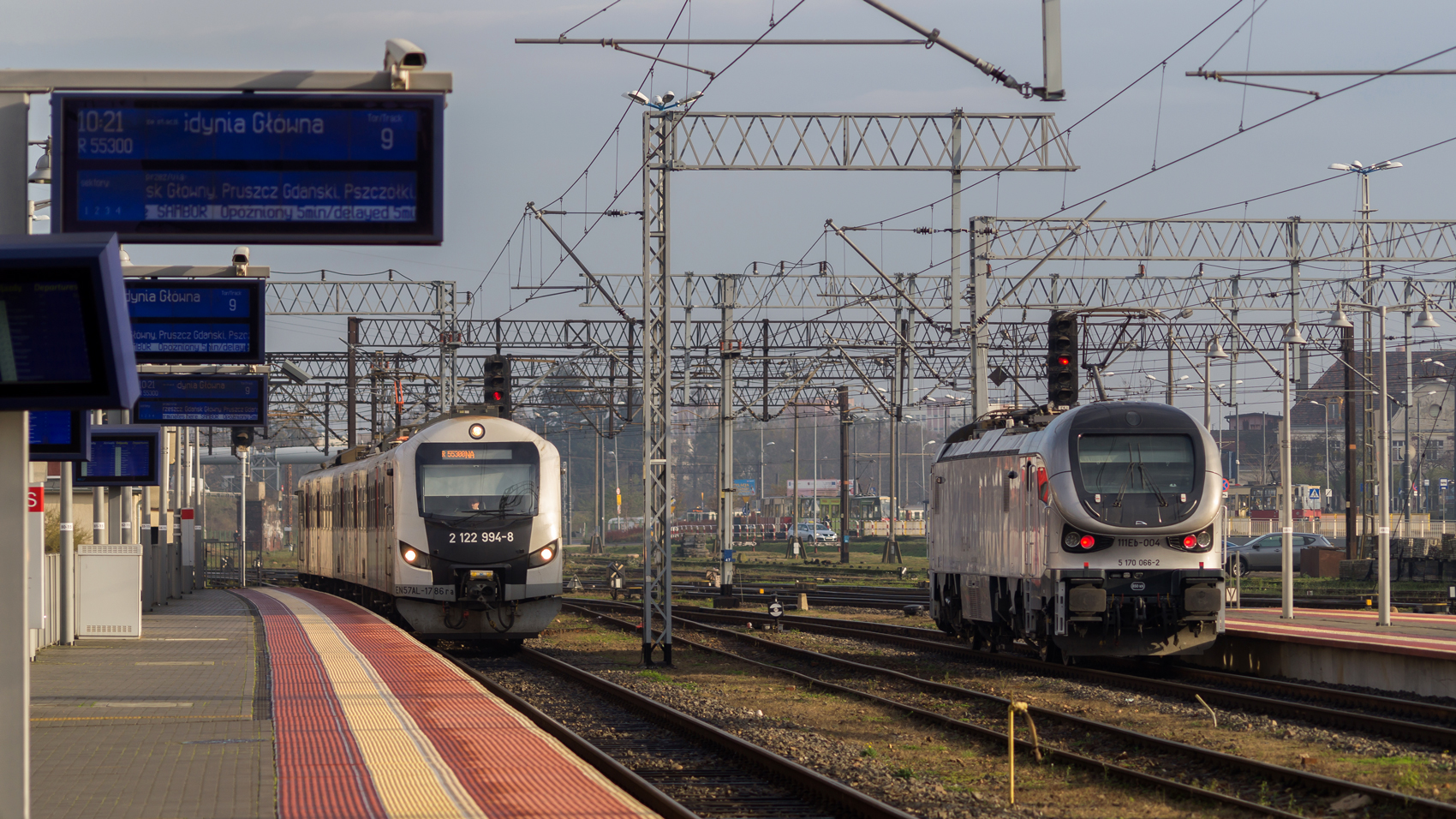 Currently, Pomerania is operating three different types of modernized EN57:
EN57AL: 1324, 1464, 1531, 1550 – modernized by ZNTK Mińsk Mazowiecki in the years 2011-2012
EN57AP: 1435, 1507, 1603, 1618 – modernized by Newag SA in 2014
EN57AL: 1786 – modernized by ZNTK Mińsk Mazowiecki in 2016
These are the only EMUs managed by the Pomerania province itself. The other connections in this region are operated using PolRegio rolling stock – mainly unmodified units of the EN57 and EN71 types.