There it is again. 'The revelation' of last years TRAKO 2017 exhibition is on the move. Rail Polska's 207E-001 was first recorded out and about on 23.01.2018, while on its way to the Żmigród test center: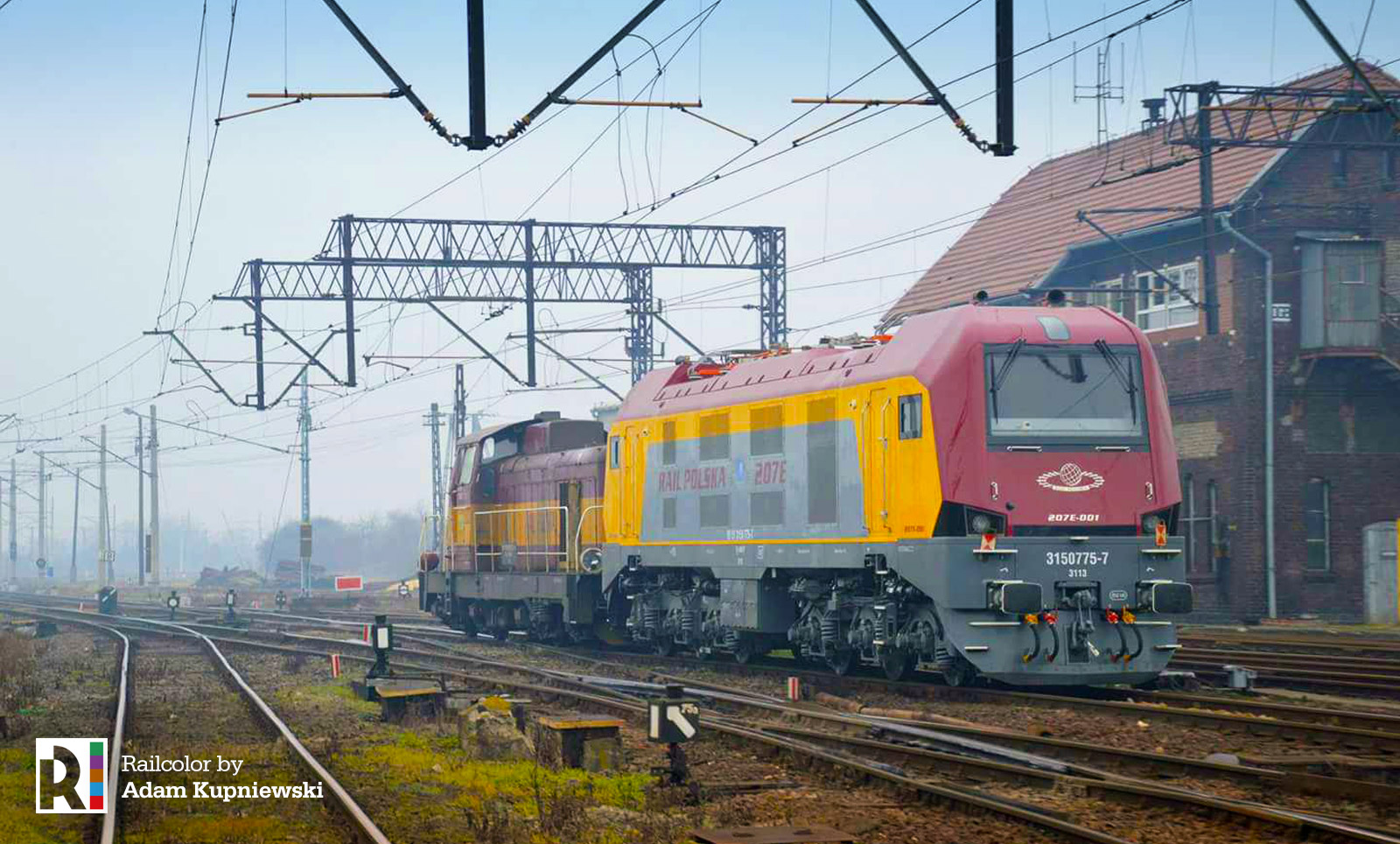 In March it re-appeared on public tracks, during dynamic trials. A video/photo by Lukasz Piotrowski: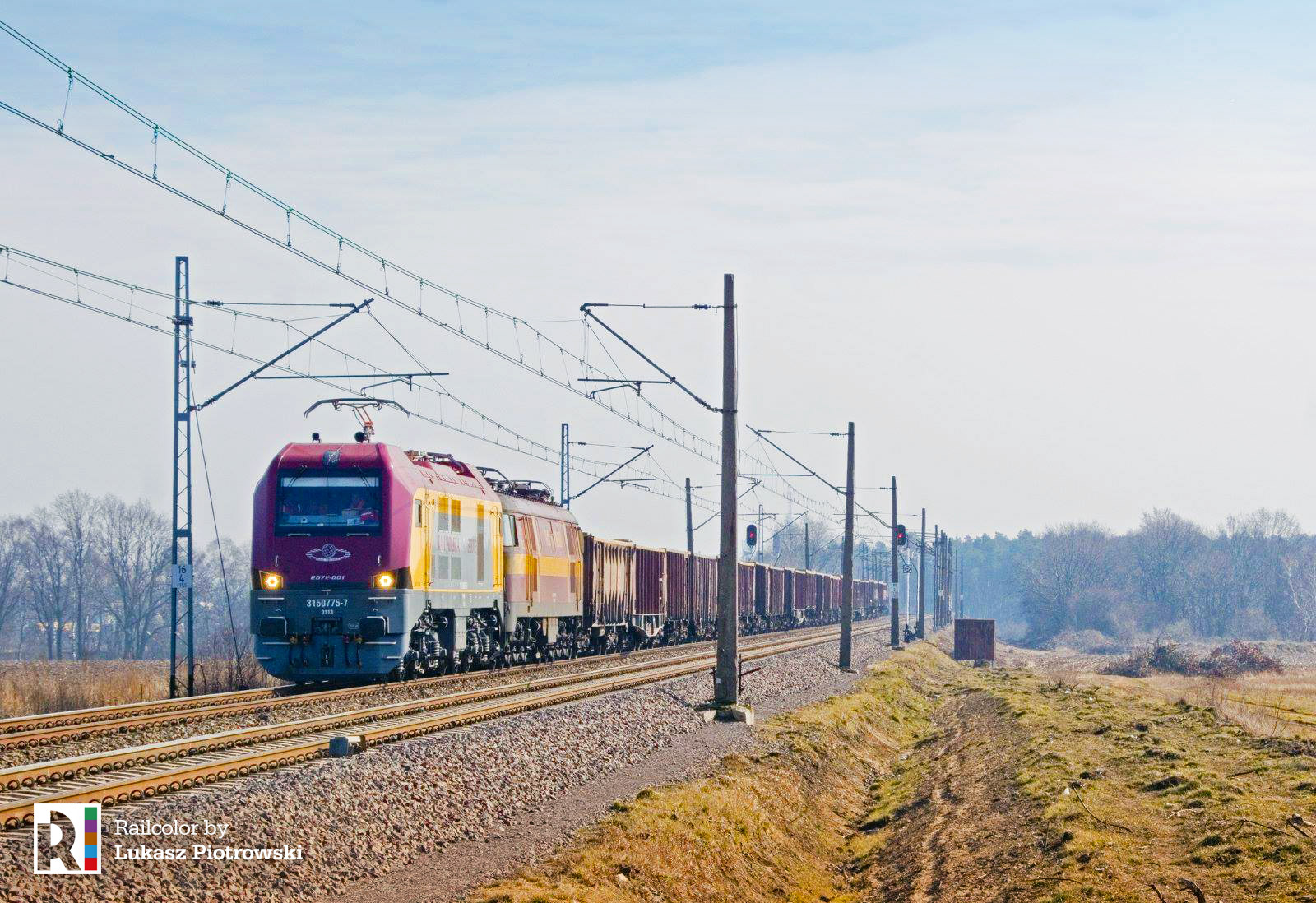 This is the first 207E, the electric six-axle 'Gagarin'.  It is a project initiated by Rail Polska when starting a deep modernisation project of ST44s with VIS Systems.  Rail Polska promises you a six-axle 3kV DC electric with a 2.4 MW power rating for half of the price compared to a newly-built locomotive. The top speed of the locomotive will be 100 km/u. It will not be TSI compliant.
Rail Polska has the exclusive rights to the concept. It plans to rebuilt several dozen of machines, for its own fleet, and for selling them to other operators as well.