Let's say it's a very small step for men….and the climate. As of 04.04.2018 you can take a 'direct' train from Amsterdam to London with the Eurostar – In less than 4 hours – starting at 49 euro for a single trip.
Unfortunately, due to passport checks and border control travellers will have to leave the train during the trip, in Brussels. This will possibly change in 2019, so is the plan, with juxtaposed border control taking place in Amsterdam and Rotterdam.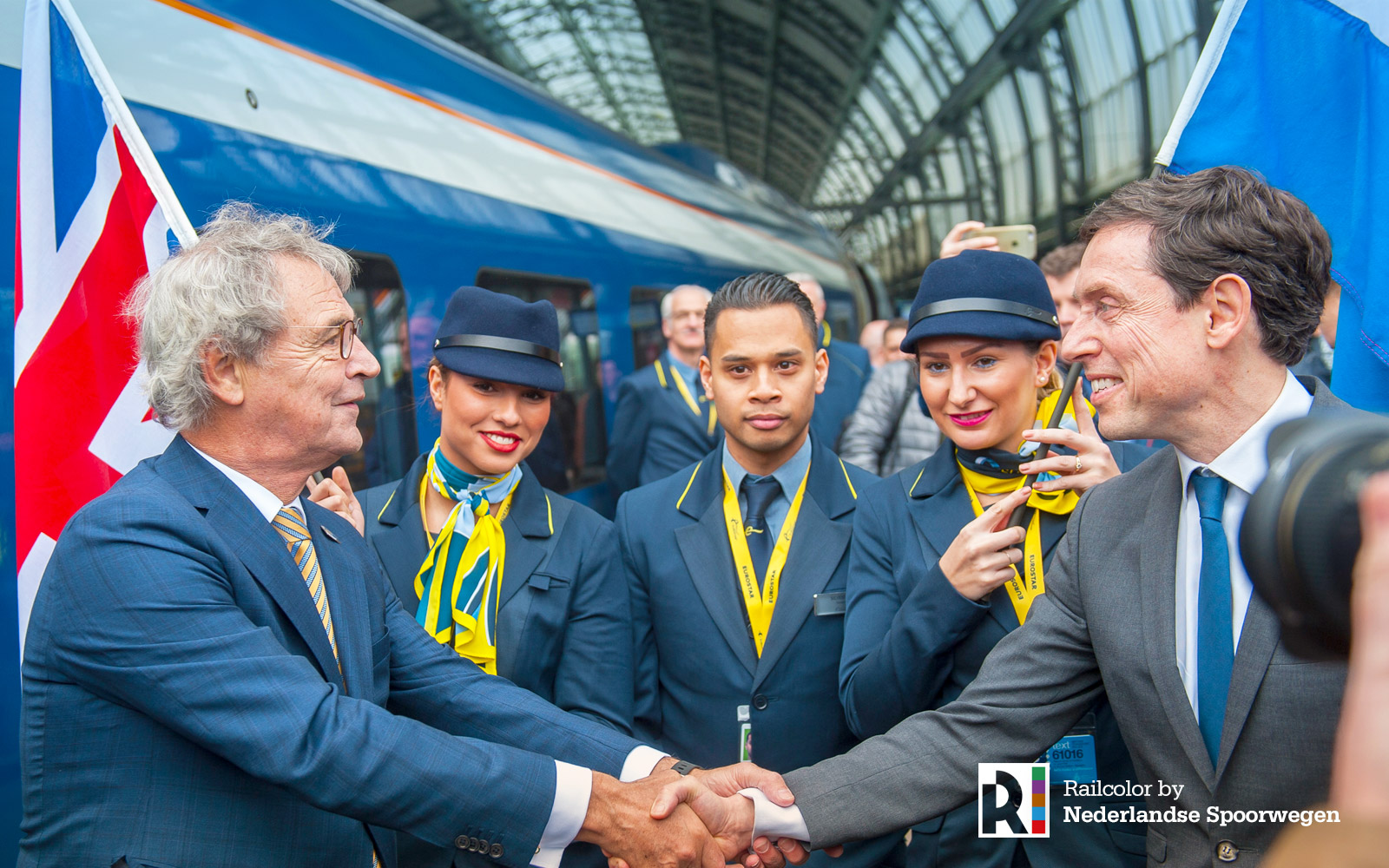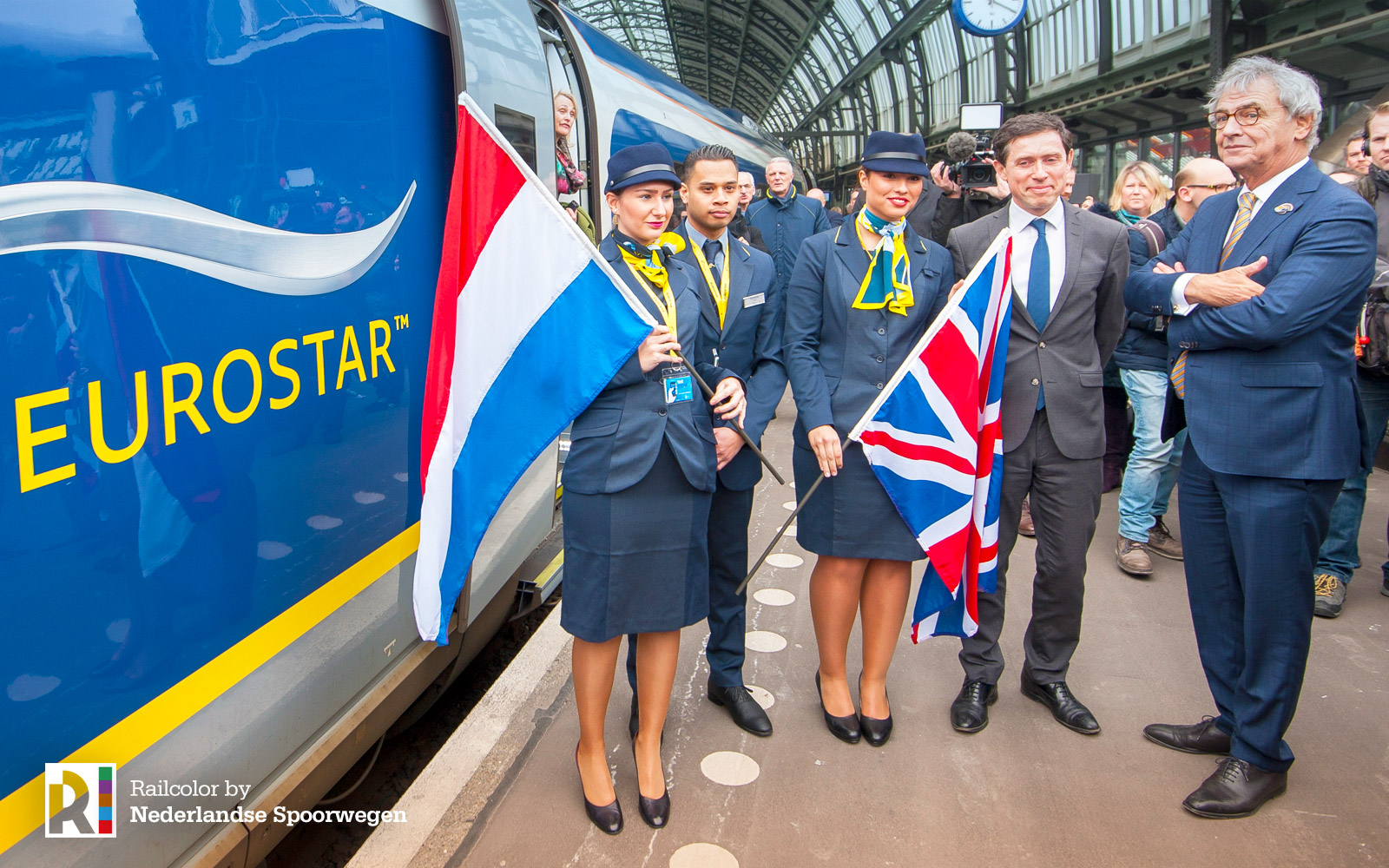 The Independent takes us on a tour, check out their video report. Today a Eurostar train ran from London to Amsterdam with passengers for the first time.
Today should have been the first day the tickets for the Amsterdam – London would be on sale, but due to technical issues this is postponed to 22.02.2018.