The guys of the High Speed Rail America Club were excited: "Smart travel in America is finally here!". Of course they boarded the 'BrightPink' on its first ever public trip. "On January 12th, 2018, American transportation history changed forever".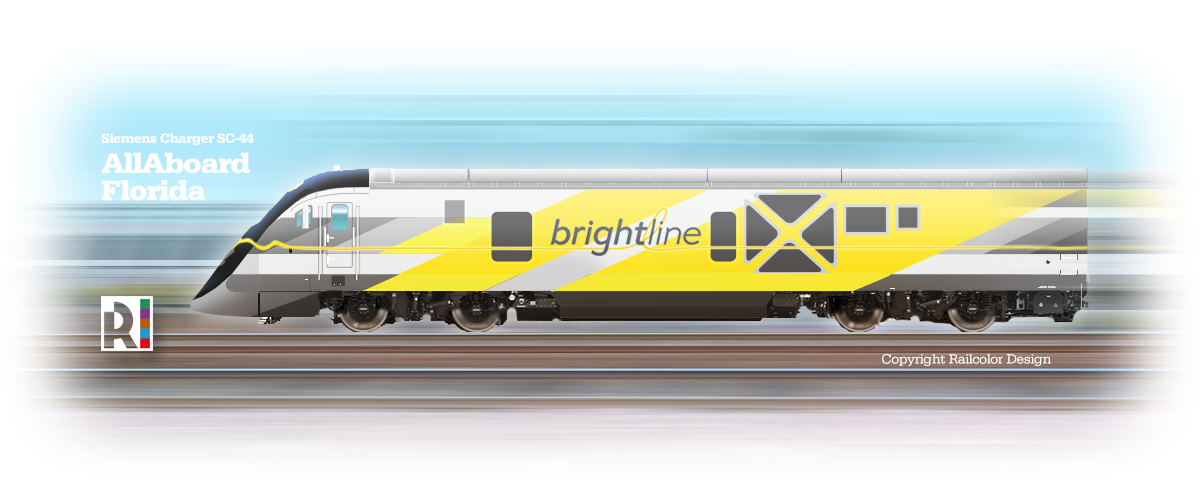 All Aboard Florida is a new private rail operator that wants to take passenger rail operation in the United States to a next level. Under the 'Brightline' brand, the company is introducing a modern, connected and comfortable way of travelling. With brand new rolling stock, new stations and complementary digital services Brightline brings a new 'travel experience' to the States. Will the Americans learn to love railways again?
The High Speed Rail America Club was so kind to share this video with us. They take us for a ride on the new Siemens trains and show us the stations. Enjoy their enthusiastic and informative report:
Want to learn more about these Charger locomotives?
Check out our report on how (and why) these locomotives are being built: