It has been a while we saw a turqoise-silver Alpha Trains locomotive that shiny and fresh! In these picture you see locomotive no. 186 132, caught on camera on 24.11.2017 in Kassel during e test run. Over the past year,the locomotive has been repaired after being involved in an heavy accident in Poland in May 2016.
[amazon_link asins='B001HVFACO,1537510118,B01H29C96E,B00JCOPUBO' template='ProductCarousel' store='railcolorziem-21′ marketplace='DE' link_id='c0042d26-d390-11e7-bde0-1b9e74963df7′]
Om 20.05.2016, locomotive 186 132 and several container wagons derailed after the train hit a truck near the Polish village of Staw Kunowski. A video of the ravage after the collision can be found here.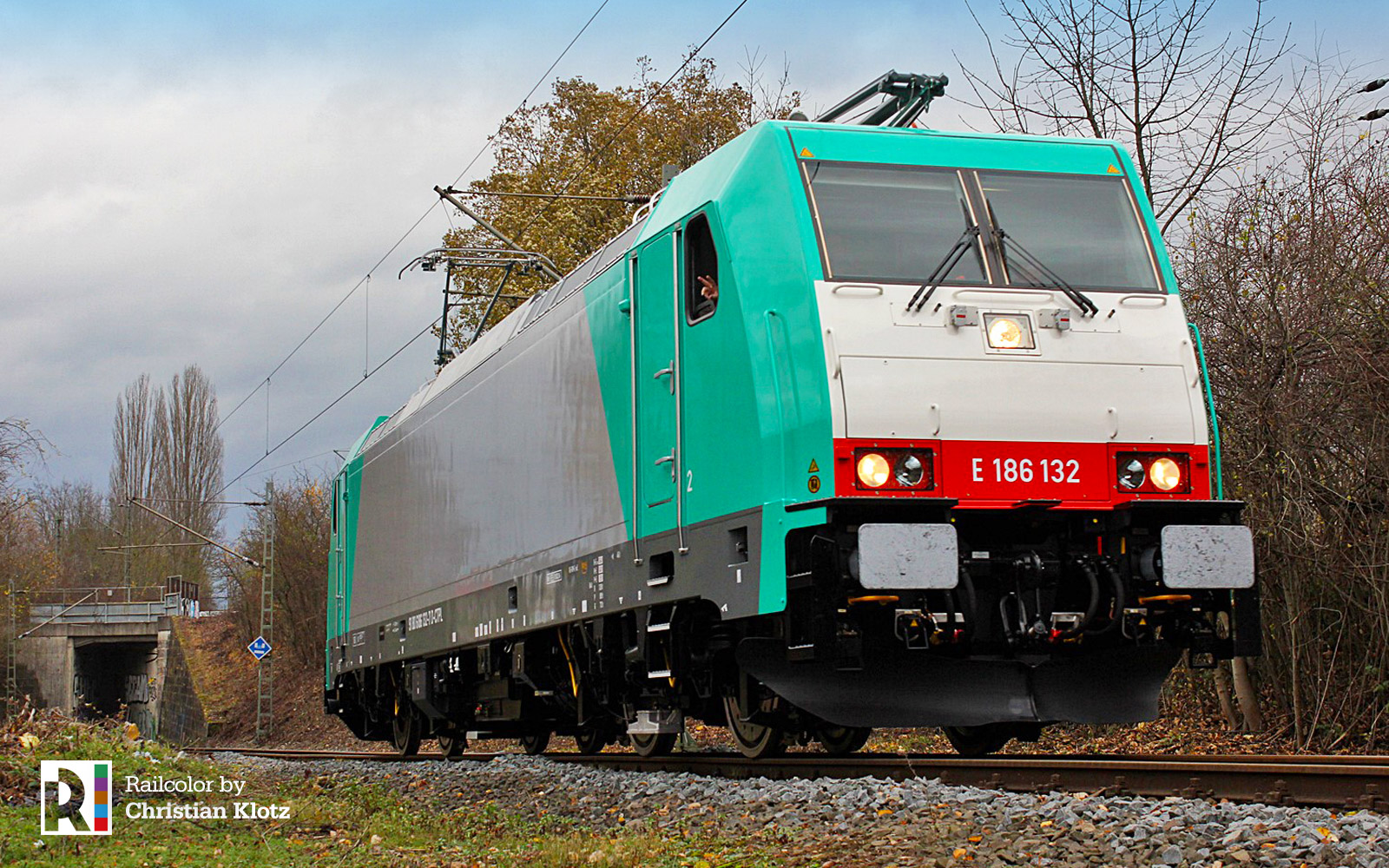 We lost track of the locomotive after the accident, but now it has reappeared. Reportedly, the machine was rebuilt using a new body, which means this locomotive is formally a new one. Let's do some research to see what is the new production number of this locomotive. This 186 132" is again homologated for Germany, Austria and Poland. It has a new NVR number with keeper marking PL-CTPL, which stands for Captrain Polska from Warsaw. Before the accident, the locomotive was hired to the same group of companies, but registered with freight operator ITL Eisenbahngesellschaft.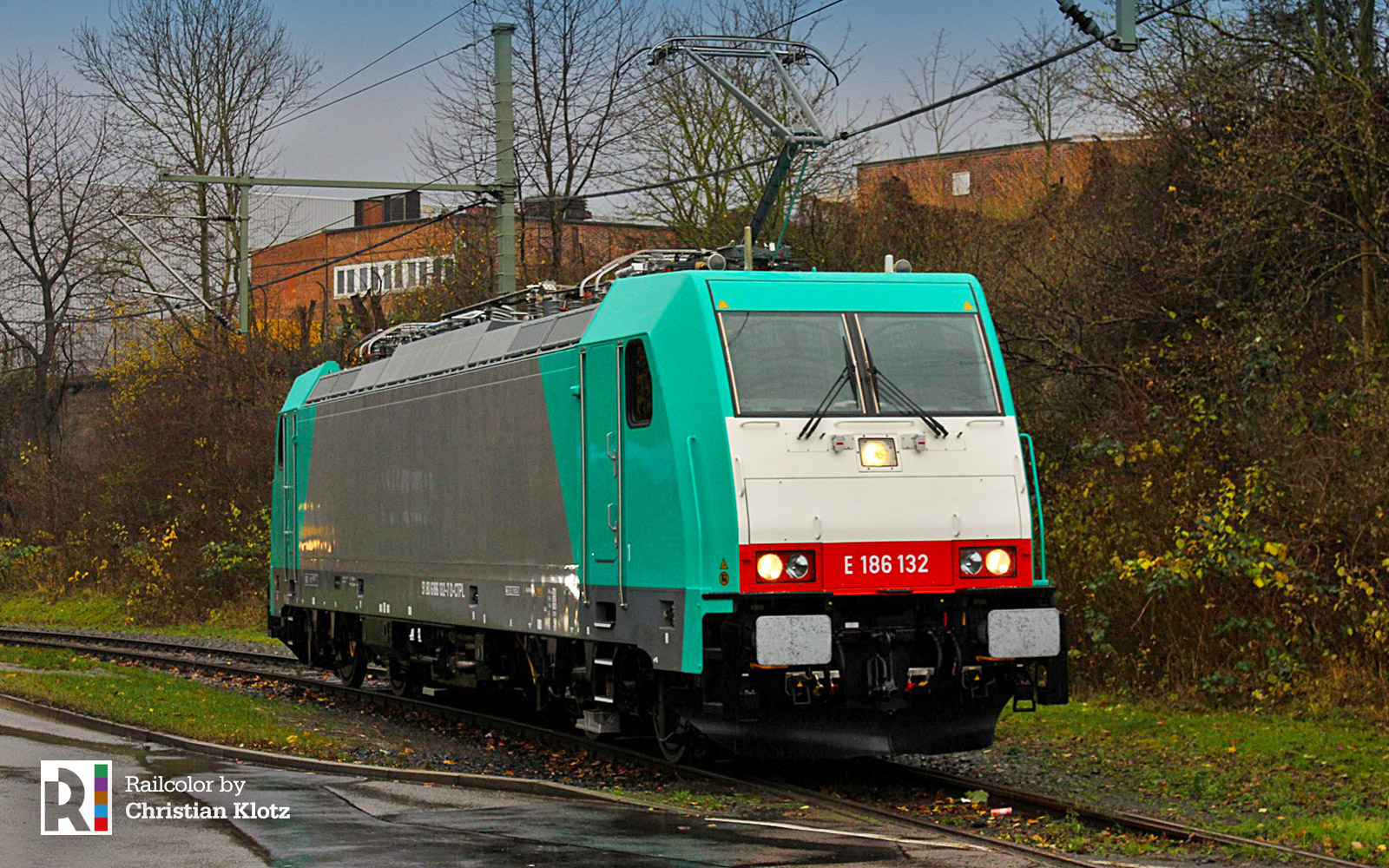 [amazon_link asins='B01H29C96E,B00JCOPUBO,B001HVFACO,1537510118′ template='ProductCarousel' store='railcolorziem-21′ marketplace='DE' link_id='c0042d26-d390-11e7-bde0-1b9e74963df7′]