PGE Górnictwo i Energetyka Konwencjonalna opened a tender for modernization of four 6D diesel locomotives; SM42-2244, 2263, 2658 and 2659, which are currently used for shunting operations at the site of the power plant in Opole. The main reason for commissioning the modernization by PGE are outdated components, which translate into higher maintenance costs.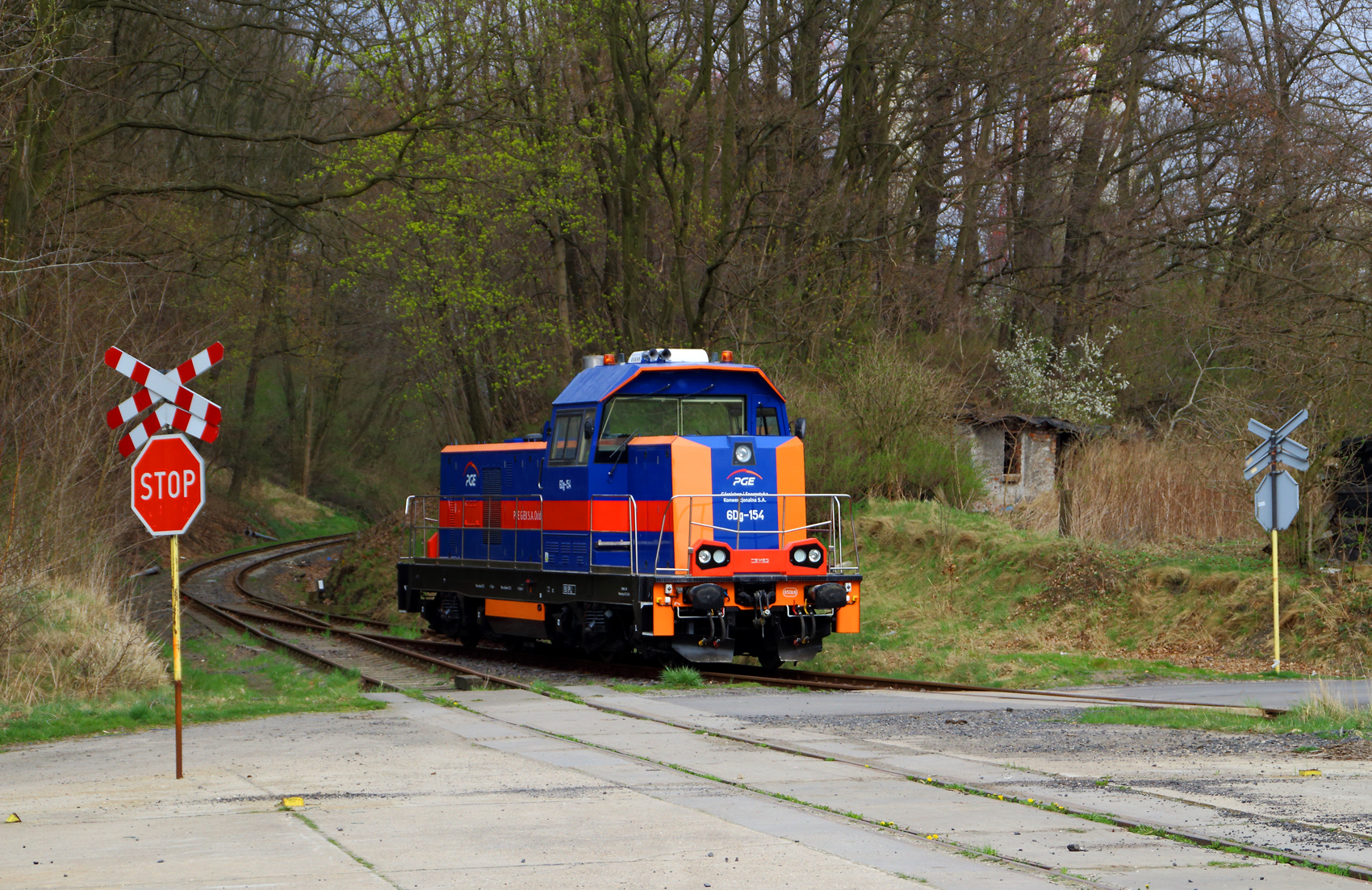 The scope of modernization includes an exchange of the old a8c22-engine by a modern unit with a minimum power rating of 650 kW and compliant with Stage IIIa emission norms. A cabin with two steering panels will be developed from the existing layout of the 6Dg standard. In the end, only bogies and chassis of the donor locomotive will be re-used. The only criterium for choosing a contractor will be price. PGE gives 17 months to complete all conditions. A list of qualified producers will be presented on October 18th.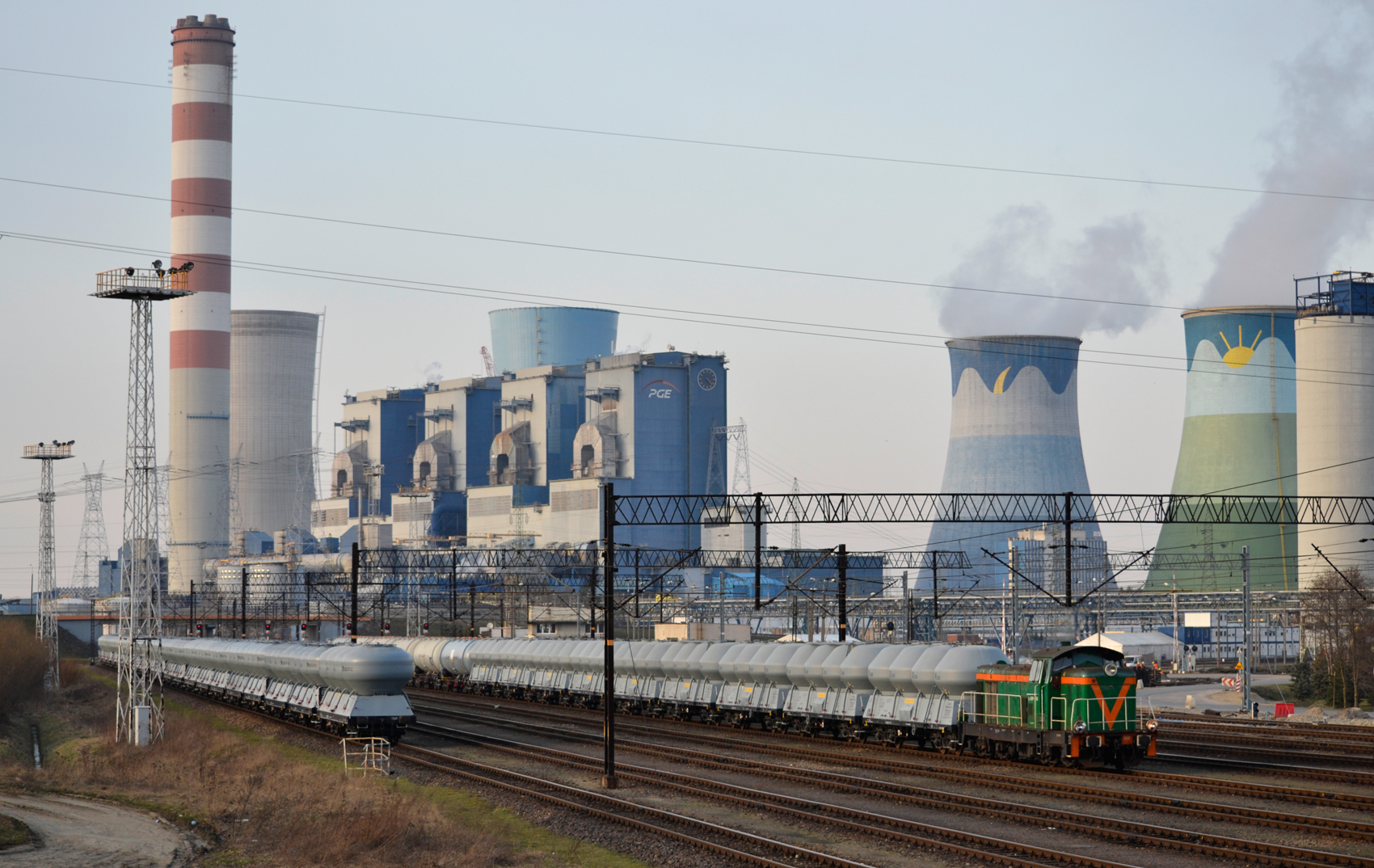 In 2014, Newag S.A was selected for the modernization of three 6D locomotives; SM42-2384, 2571 and 2667 from the power plant in Turoszów. These new 6Dg locomotives were equipped with a changed layout of external handrails, new halogen reflectors and a radio control system. Currently, three manufacturers offer modernized diesel locomotives under the 6D designation: PESA Bydgoszcz, Newag and Tabor Dębica.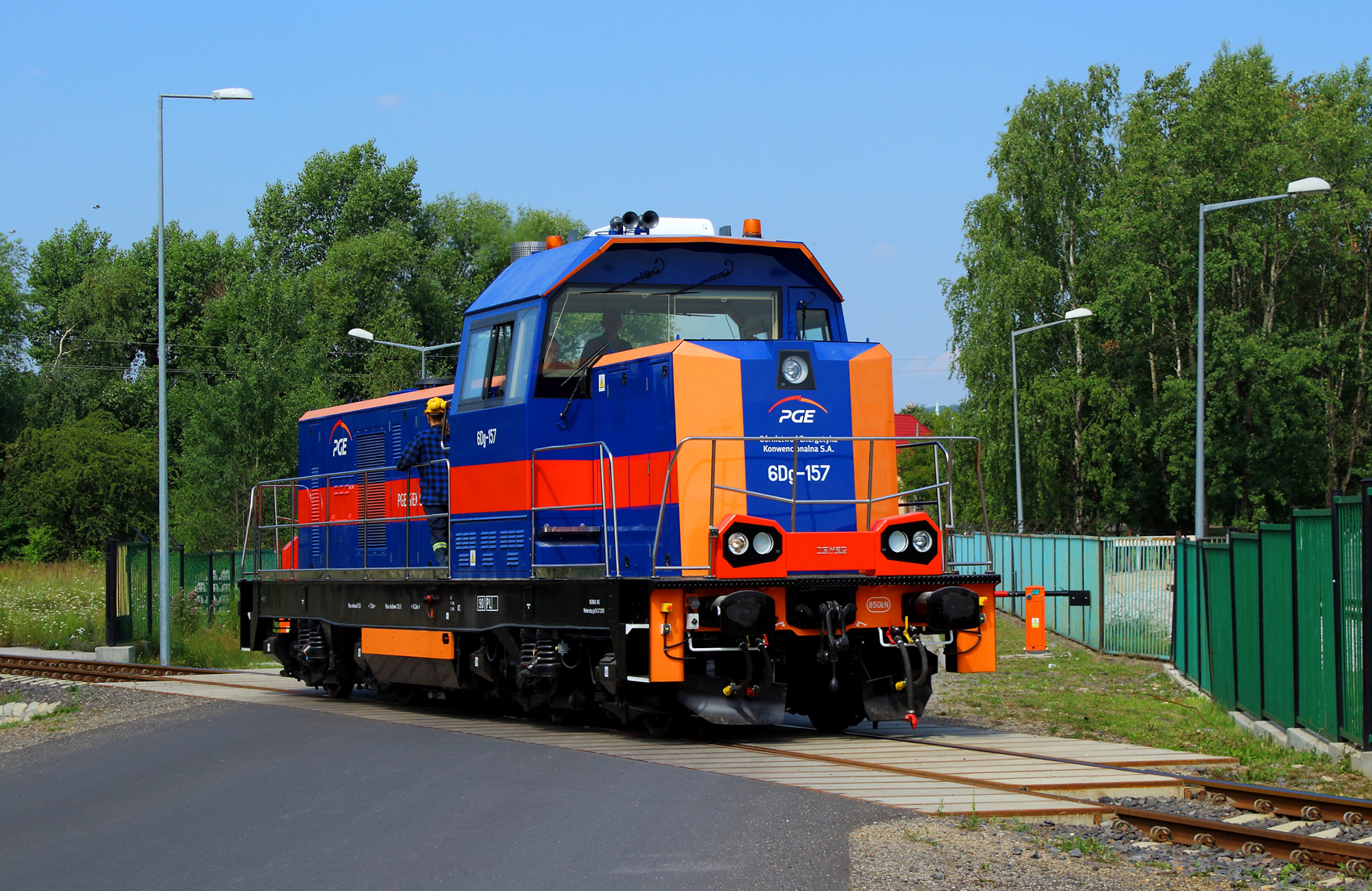 For an up to date overview of modernized 6D locomotives by Newag, check MainlineDiesels.net