It is something to get used to: Verkehrsverbundes Rhein-Ruhr (VRR) that it is going to buy 48 EMUs from Deutsche Bahn. A remarkable development because a governmental body buying existing trains from an operator is a reasonably new development in Germany. In this case, VRR does it so it can create its own, independent pool of rail vehicles that are too new to be replaced and fulfill specific local conditions succesfully. The operator can focus on service execution. DB Regio will remain responsible for service of the trains for the first 15 years after acquisition.
All is the result of a European tender for the acquisition and maintenance of 'second hand' trains issued by VRR. DB Regio was announced as the winner in 2015. The German operator sells 48 EMUs of the 422 type to VRR. The 422s are built for platform heights of 96 cm, which does not meet the generally accepted standard of 76 cm. However, as VRR expects rebuilding platforms on the lines S1 and S4 will take place before the 2030s, it is a wiser decision to keep the 422s on these lines.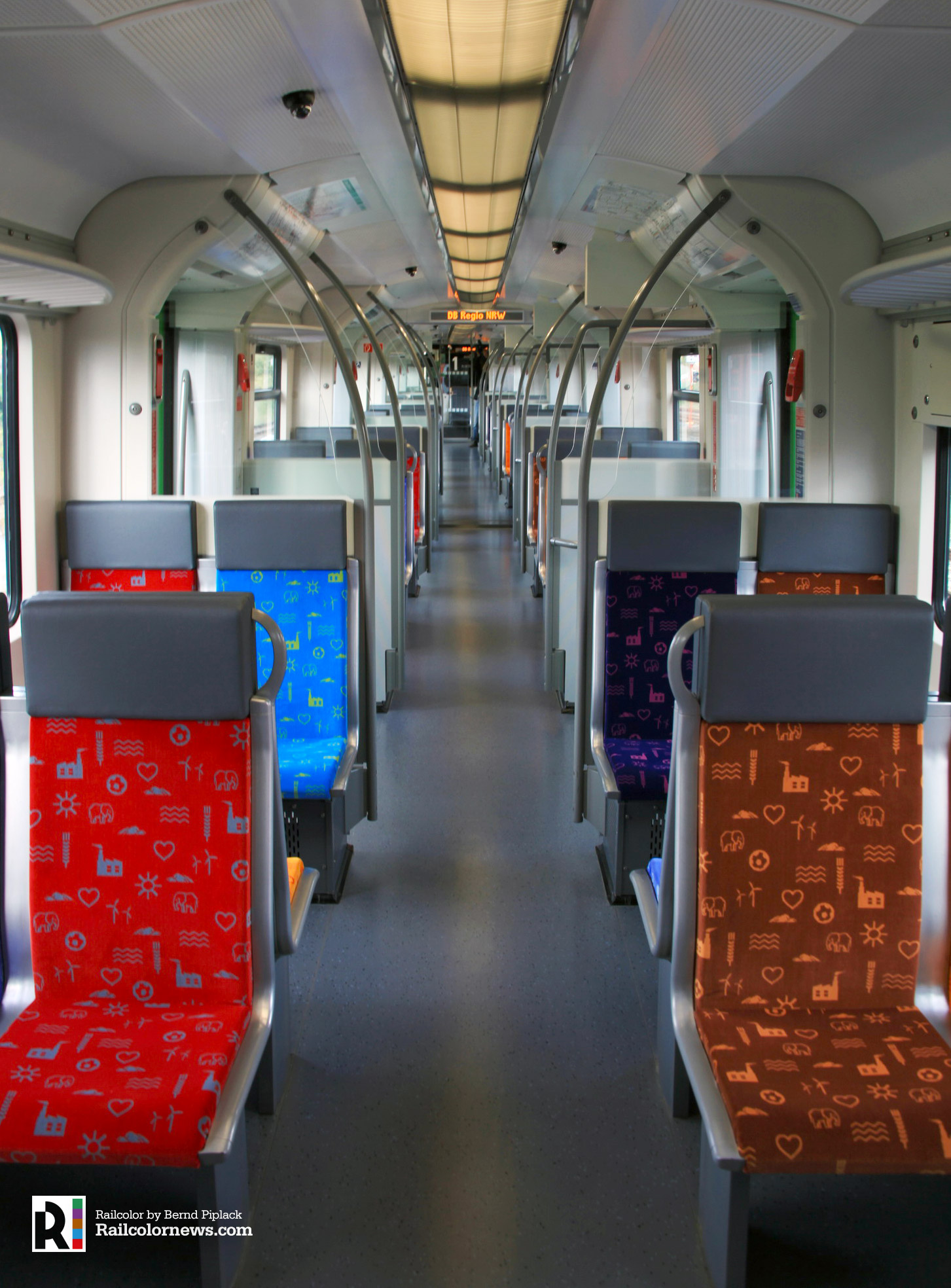 The 422 project is part of a larger concession plan also including the lines S2, S3, S9, S28, RB3, RB40 and RB41, for which new trains are being built (FLIRT XL by Stadler Rail). Abellio has won the contract for these lines in 2016.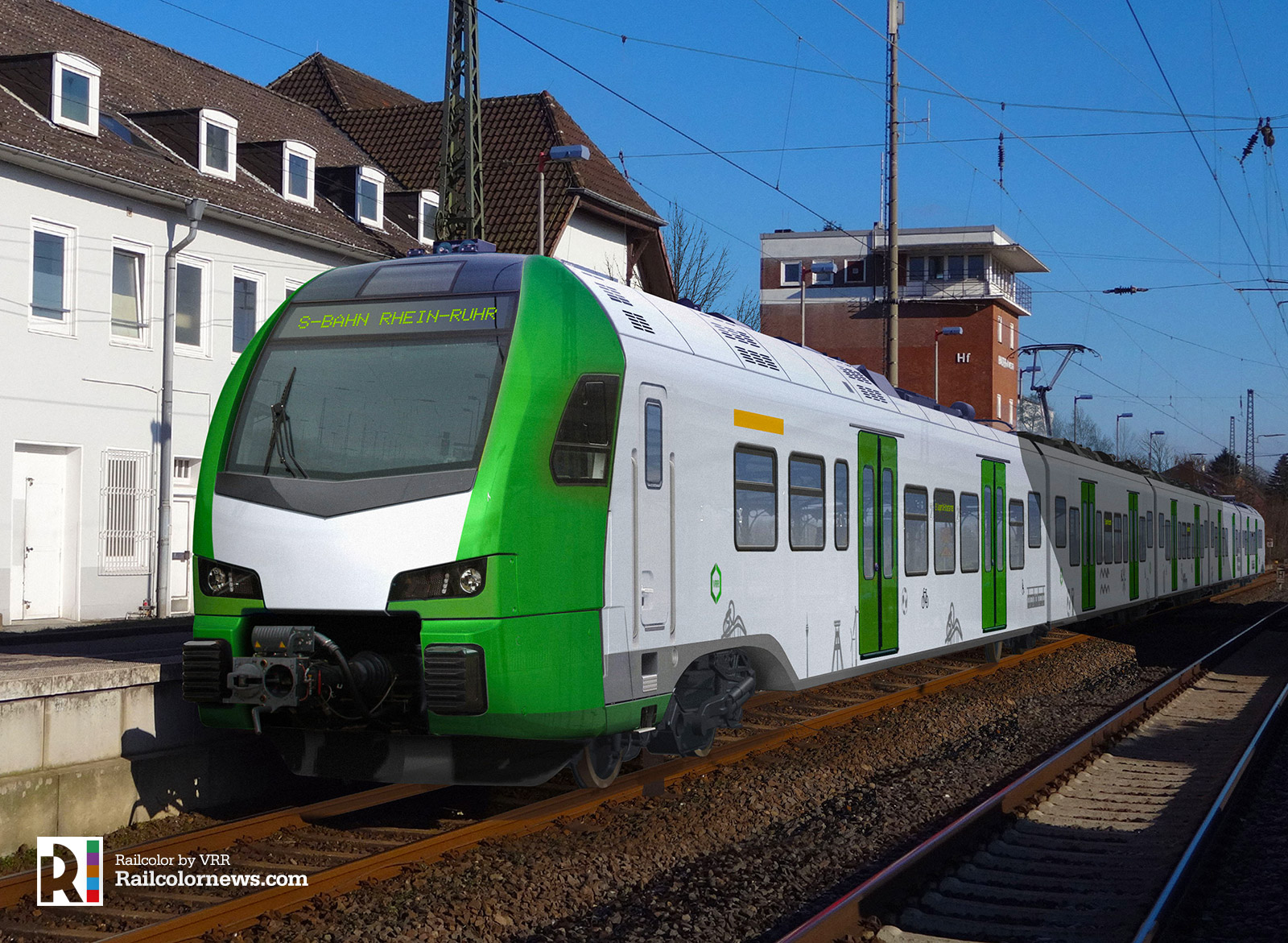 With the acquisition, VRR announced that all 422s got a make-over and some technical updates. The trains, built since 2005, will be repainted in the new green and white livery of VRR and their interiors will be refreshed. A new passenger information and entertainment system will be installed. All 48 trains will have undergone this refurbishment before December 2019.
Keolis will take over the S1/S8 services from DB Regio in December 2019, for a period of 12 years. So it is only temporary that the 422 presented today will sport DB logos.