Since 22.06.2017, the first 345 series trains for the Elizabeth Line are being used in revenue earning services between Liverpool Street and Shenfield. They will be used in a few off-peak services at first; by autumn 2017 there should be 11 new trains running, replacing roughly half of the existing rolling stock of Transport for London (TfL) Rail on this line.
The new trains, built by Bombardier, will enter service in five main phases:
Liverpool Street to Shenfield – June 2017 (TfL Rail, now started)
Heathrow to Paddington (mainline platforms) – May 2018 (TfL Rail)
Paddington (Elizabeth line platforms) to Abbey Wood, through the new central tunnels – December 2018
Paddington (Elizabeth line platforms) to Shenfield – May 2019
Full through service (including Elizabeth line services to Reading) – December 2019
Four more trains ordered to extend planned services
On 13.07.2017, TfL announced that the services on the Elizabeth line are set to be even more extensive and frequent than originally planned when the line becomes fully operational in December 2019. There four the number of trains is increased from 66 to 70.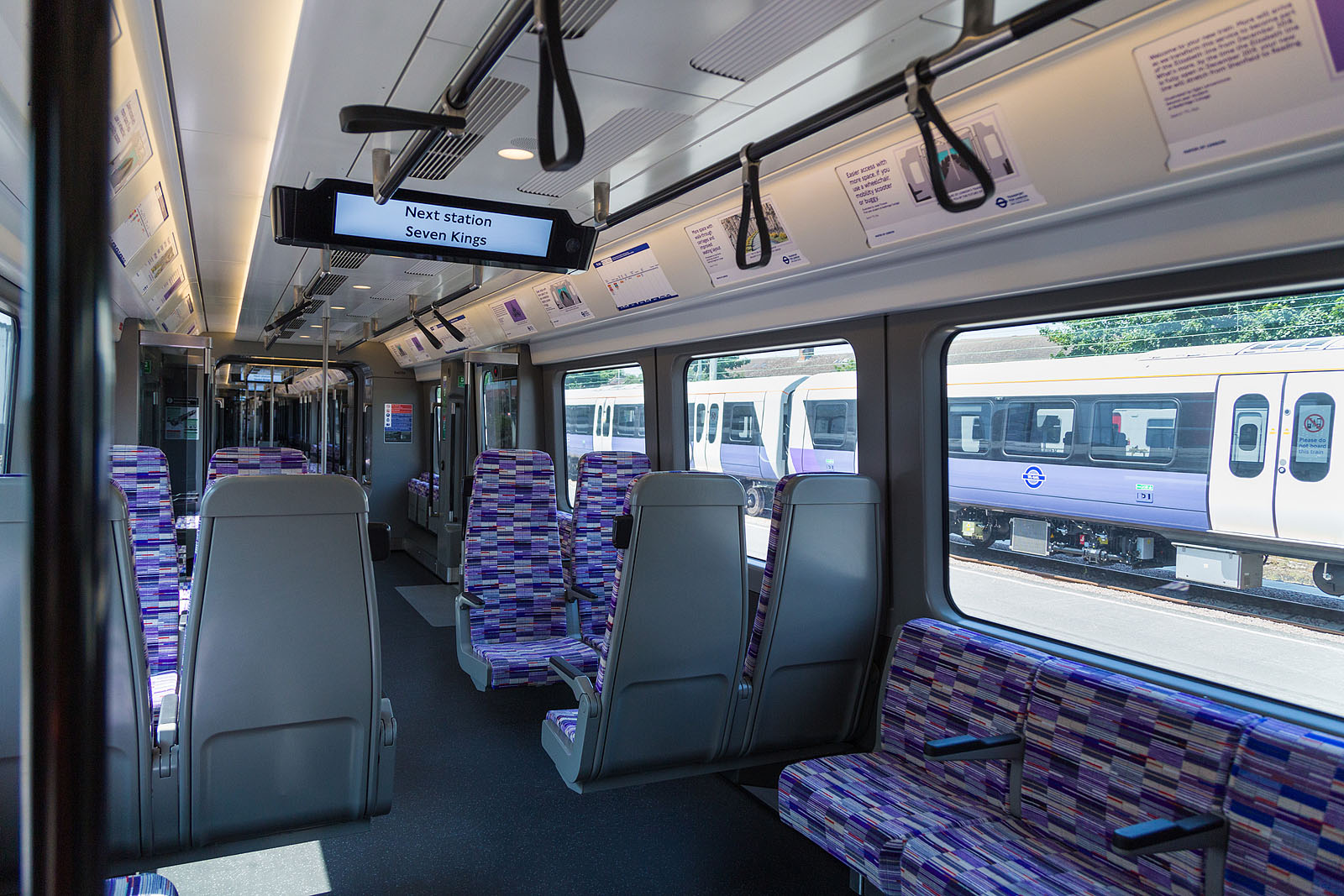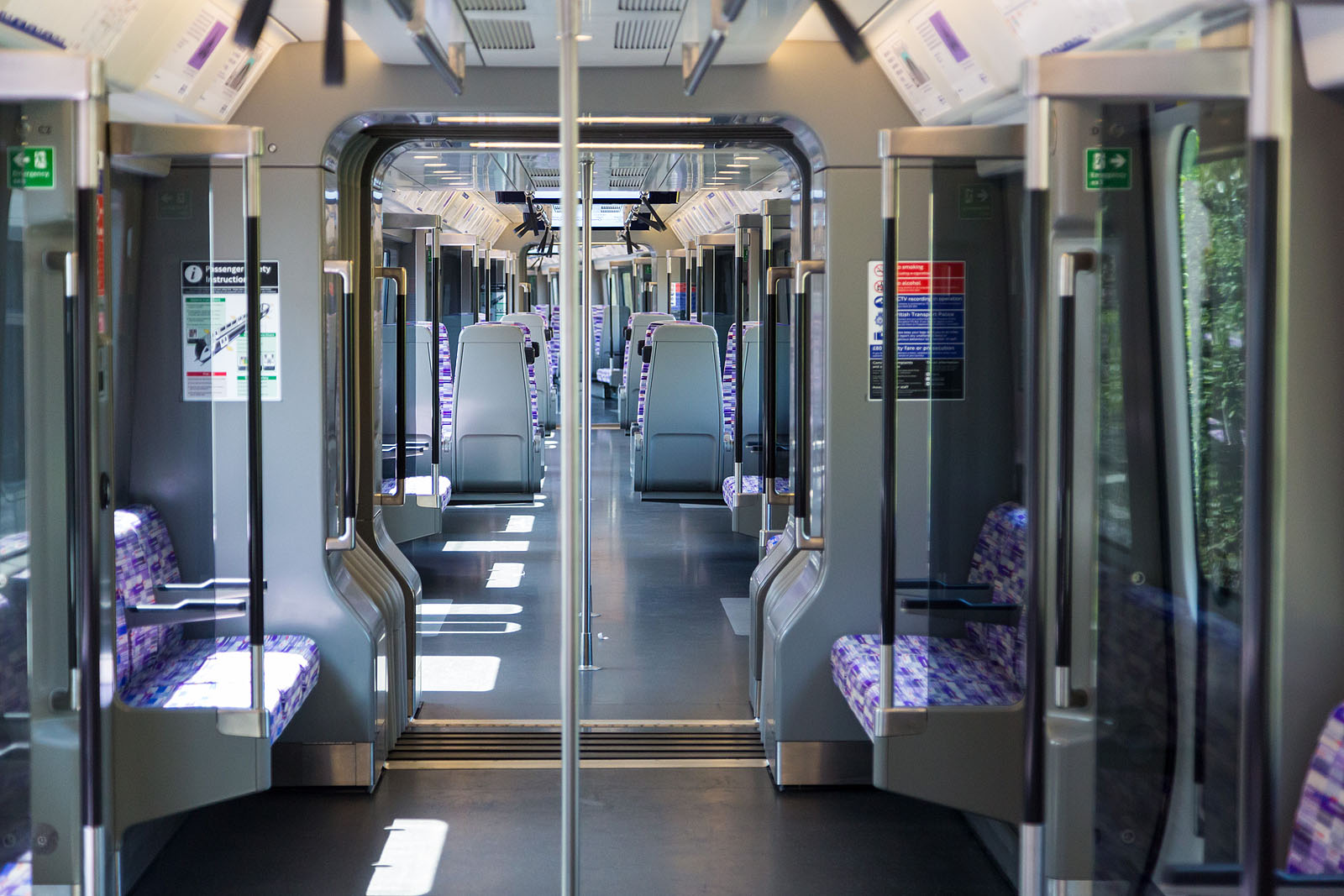 Off-peak services between Paddington and Whitechapel will be increased from 16 trains as previously planned, to 20 trains per hour – a 25 per cent increase. An additional two trains per hour will run between Paddington and Shenfield and a further two trains per hour between Paddington and Abbey Wood will also be introduced in the off-peak.
Peak services to destinations west of Paddington will be boosted significantly, with services from Reading doubled from 2 trains per hour to 4 trains per hour, and services to Maidenhead increased from 4 trains per hour to 6 trains per hour.
The improved frequency of trains has been announced following collaboration with the DfT, Network Rail and the train operating companies on a final timetable for services.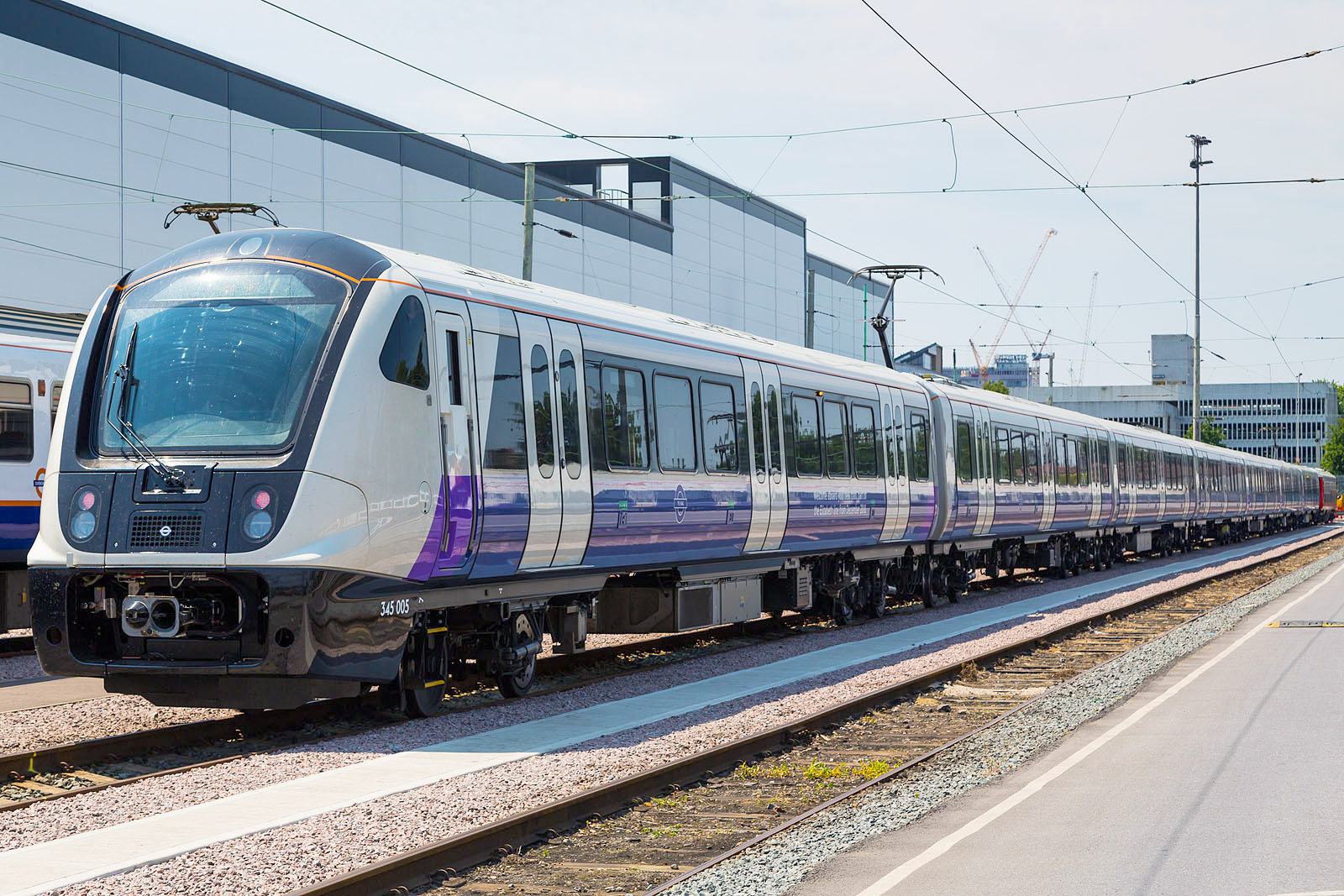 Trains will serve all terminals at Heathrow
Trains will now also call at Heathrow Terminal 5 – meaning all Heathrow Terminals will be served by the Elizabeth line. A total of six Elizabeth line trains per hour will serve Heathrow Terminals from December 2019. Four will go to Terminals 2, 3 and 4 and two will go to Terminals 2, 3 and 5. This will also increase services to Ealing Broadway, Southall and Hayes & Harlington.
Watch a Bombardier Aventra series 345 for TfL being built in this time lapse video:
---
In social media:
More train services to Ealing Broadway, Southall and Hayes & Harlington from December 2019 pic.twitter.com/aMsrjPBB9w

— Transport for London (@TfL) July 13, 2017
The Elizabeth line will serve all @HeathrowAirport terminals including T5 from December 2019 with more services to west London & Reading pic.twitter.com/cYxmmfywuJ

— Transport for London (@TfL) July 13, 2017
The first of the new @Elizabethline trains departed @NetworkRailLST for Shenfield – more trains will be introduced from now until 2019 pic.twitter.com/0KQ9us5RR4

— Transport for London (@TfL) June 22, 2017
Joe Bednall Project Director @BombardierR_UK with Howard Smith Operational Director @elizabethline @TfL with new Class 345 train @Crossrail pic.twitter.com/eQg99OGLhZ

— BombardierRailUK (@BombardierR_UK) June 22, 2017