In 2015, Medway Logistics announced that it had invested in four new Euro 4000 diesel locomotives with deliveries planned for 2017. Ordered for operations between Spain and Portugal, the locomotives are intended to offer direct international connections without a change of traction at the border.
Meanwhile, the construction of the locomotives at Stadler Rail Valencia's plant in Albuixech has progressed considerably. In fact, the first locomotives have been out-shopped already and the required homologation runs have commenced as well. The locomotives are not owned outright by Medway Logistics. Leasing company Alpha Trains is the owner of the vehicles and leases them to the Portuguese rail freight operator. The four new diesels increase Alpha Trains' fleet of Iberian-gauged Euro 4000 locomotives to 28.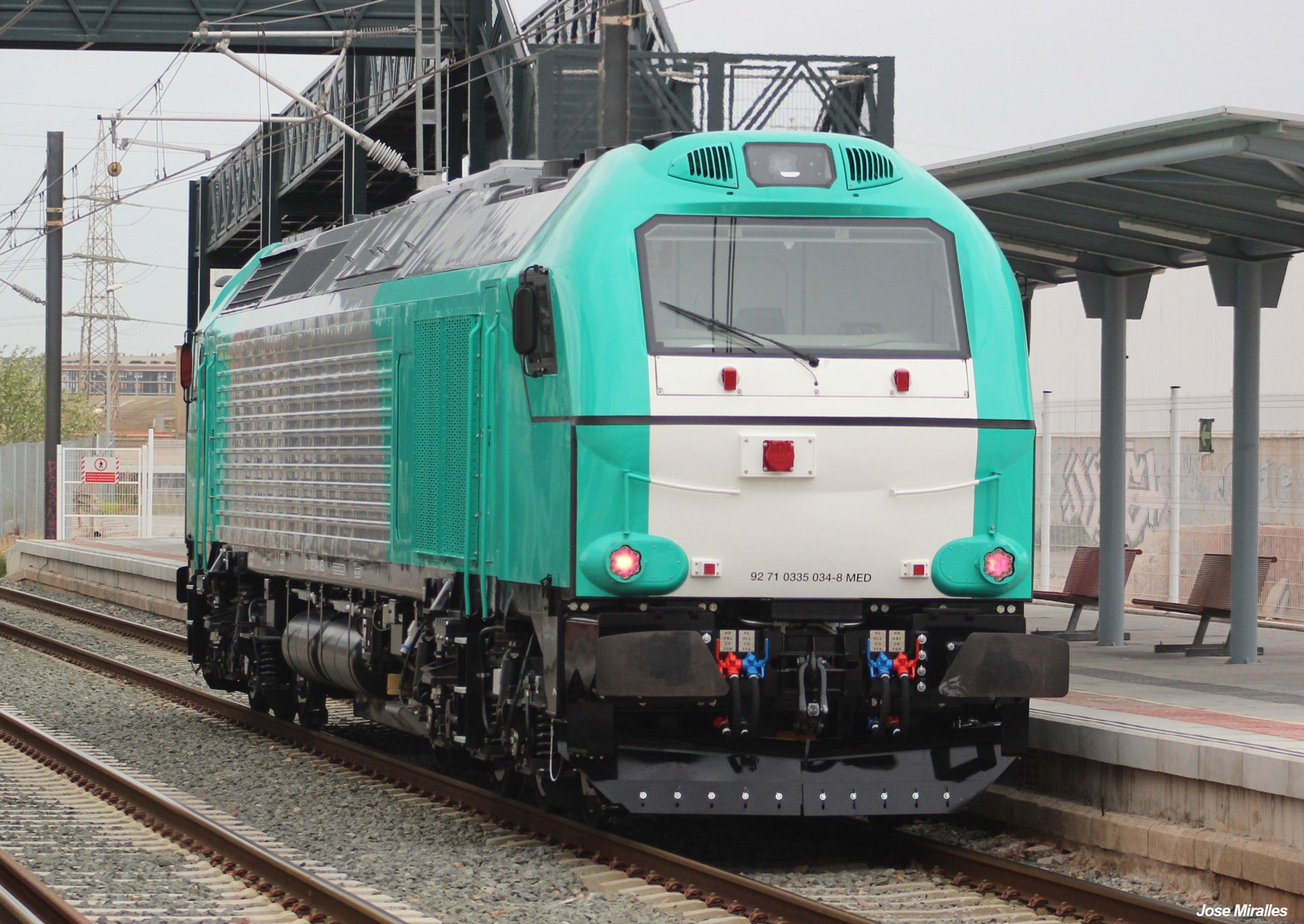 Learn more about Alpha Trains Euro 4000 locomotives on MainlineDiesels.net.