On June 16, Metrolink no. 905 arrived in Los Angeles as the first of its class (903 and 904 are still being tested by EMD). The locomotive will not directly enter service with the US operator, but will first be subjected to a period of inspections and tests. 29 of the type have been ordered by Metrolink, but in future fleet plans a total fleet of 40 locomotives is foreseen.
Philips Wormald was able to catch the 905 at Los Angeles Union Station, being on display with some golden oldies, such as diesel units no. 800 and 873 and steam locomotive no. 3751.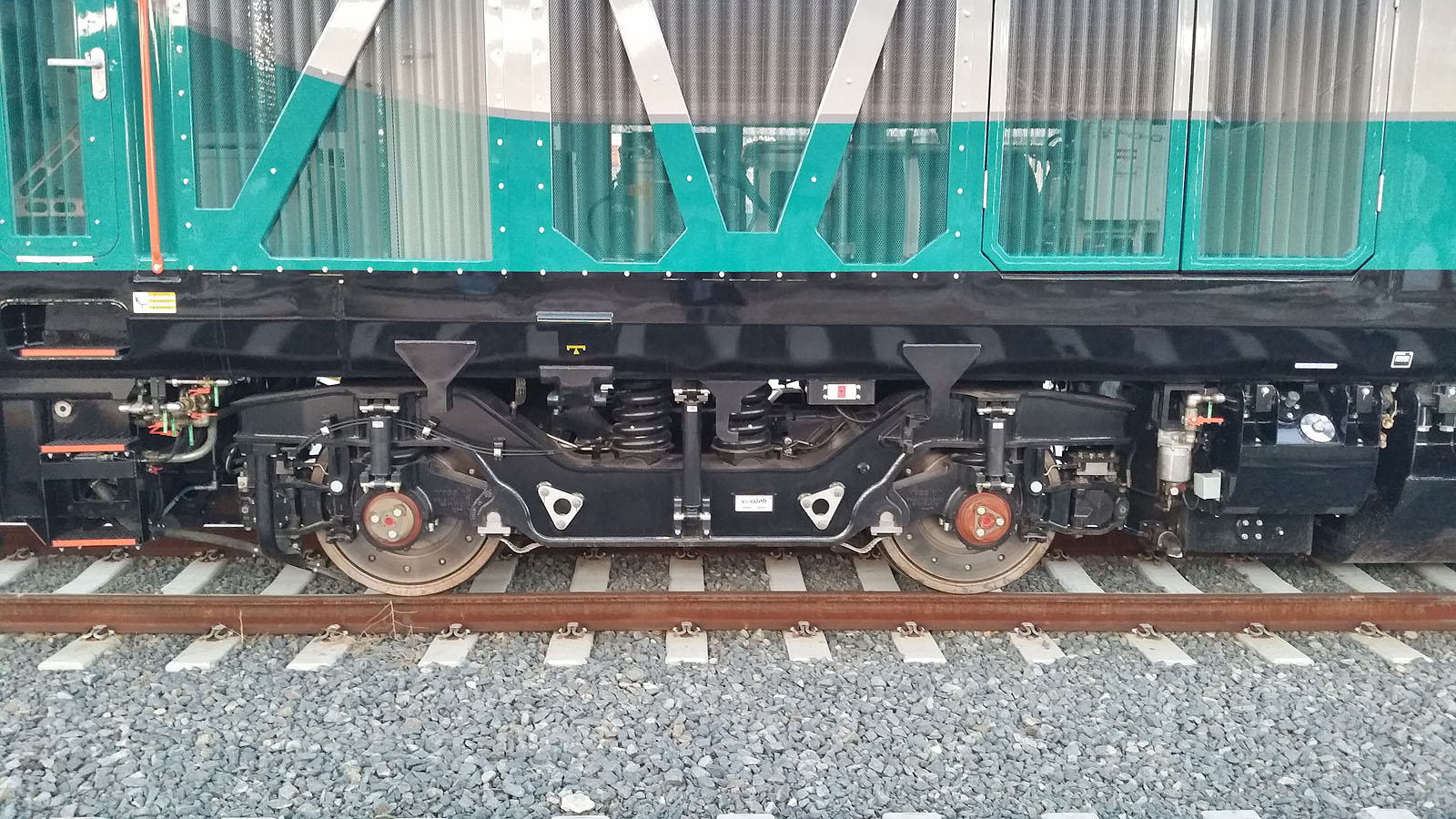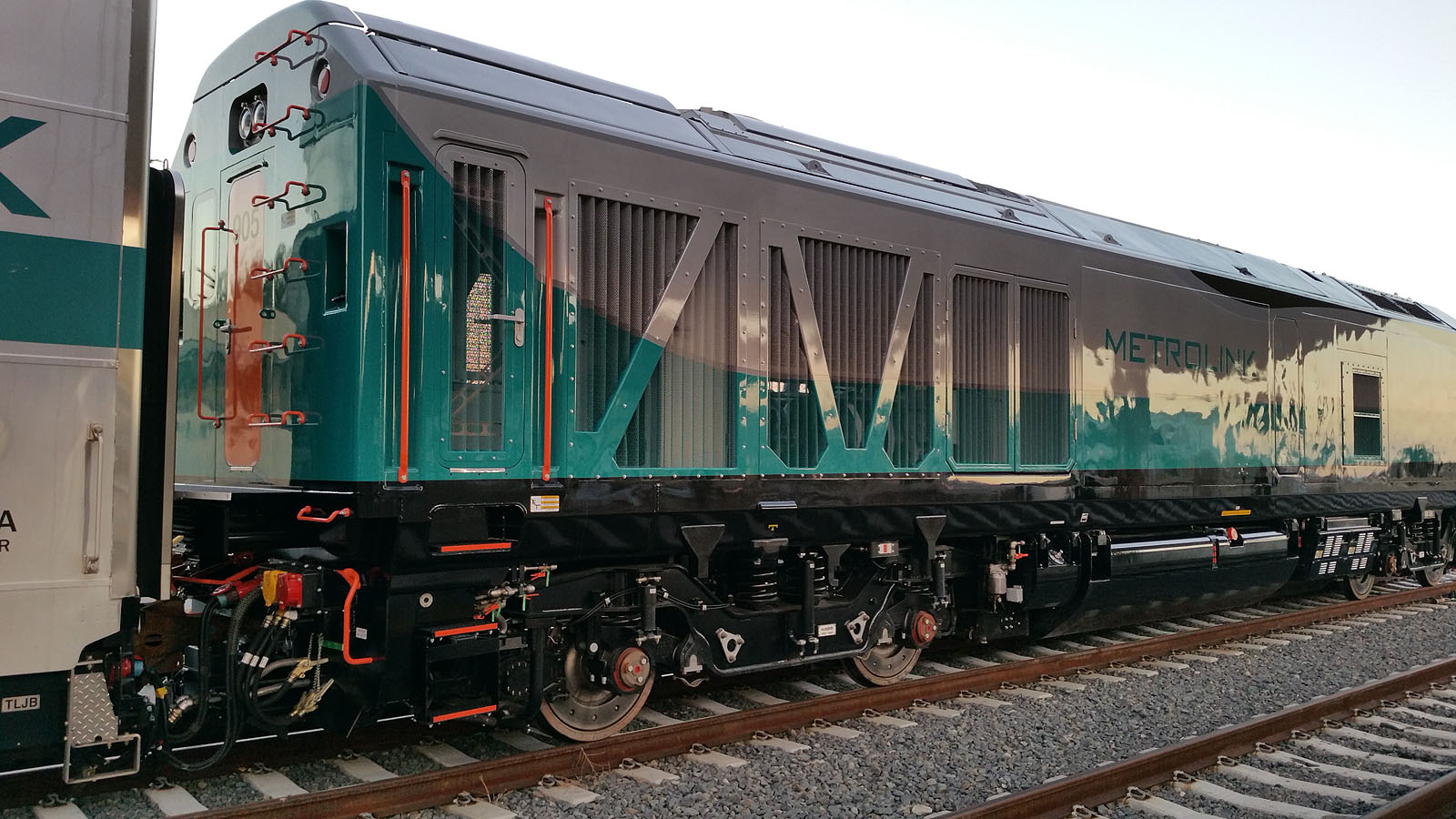 The 905 is the first F125 'Spirit' locomotive, under development since 2013. Metrolink is the launch customer for these 200km/h fast locomotives. For EMD's its the first new passenger diesel design for the domestic market since 20 years. And, the F125 is also the first Tier 4 compliant passenger diesel developed by the American manufacturer. Tier 4 emission legislation is comparable to Stage IIIb emission standards in the European Union.
By the way, did you know the bodies for these locomotives are built in Spain by Stadler Rail Valencia? Final assembly takes place in Muncie (IN) at the Progress Rail / EMD works.
Learn more at MainlineDiesels.net about these locomotives.