Bombardier Transportation has received an order for further 36 Francilien train sets, being the fifth call-off from a 2006 frame contract with SNCF for the delivery of up to 372 dual-voltage trains. Since the Z 50000 series, the designation of the Francilien EMUs, is new to Railcolor, we decided to include some further information about the previous deliveries as well.

The Francilien represents an extra-large, articulated, spacious, "tube" style commuter train. Featuring large seats, wide doors and open gateways, the design permits a considerable increase in ease and speed of passenger flow.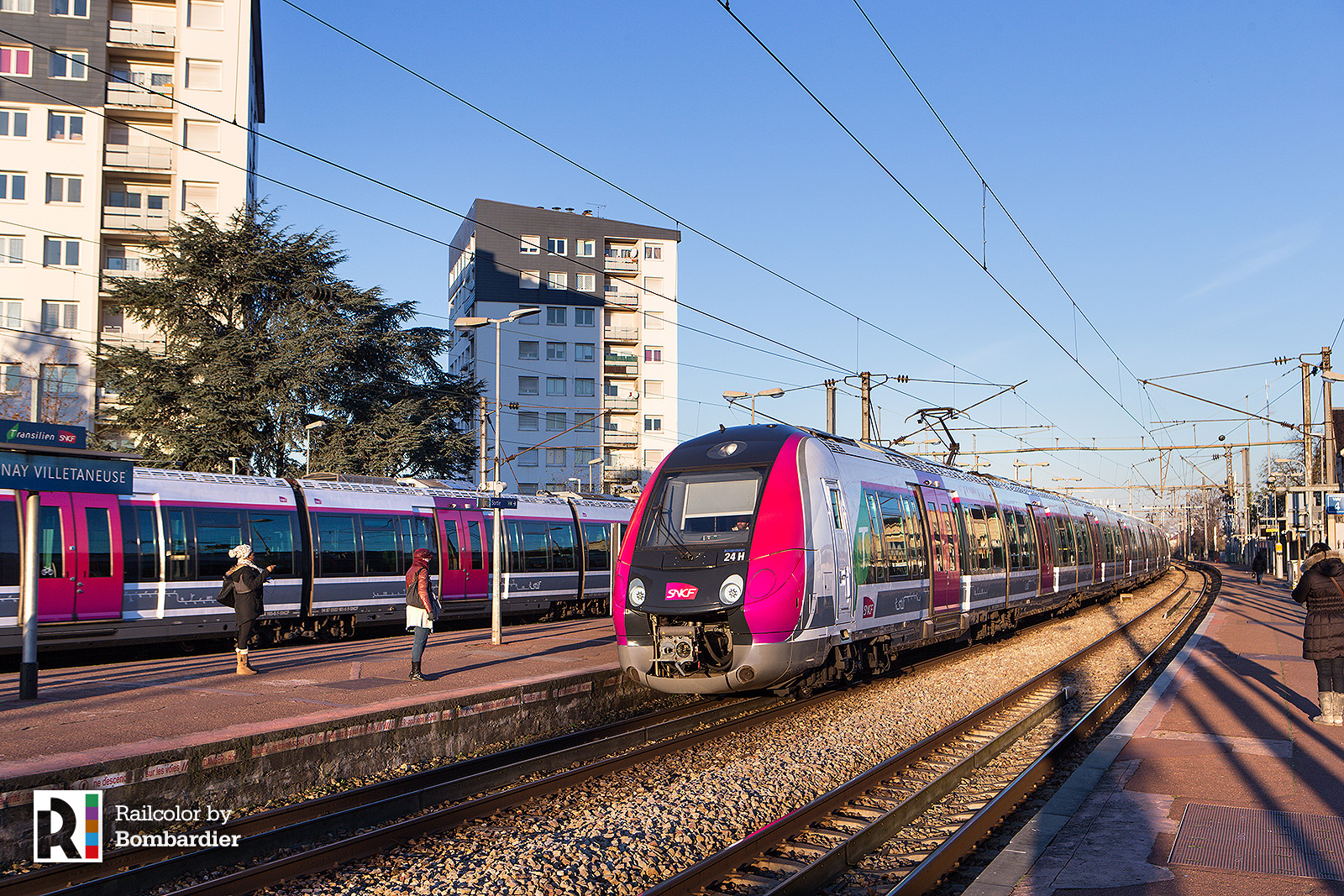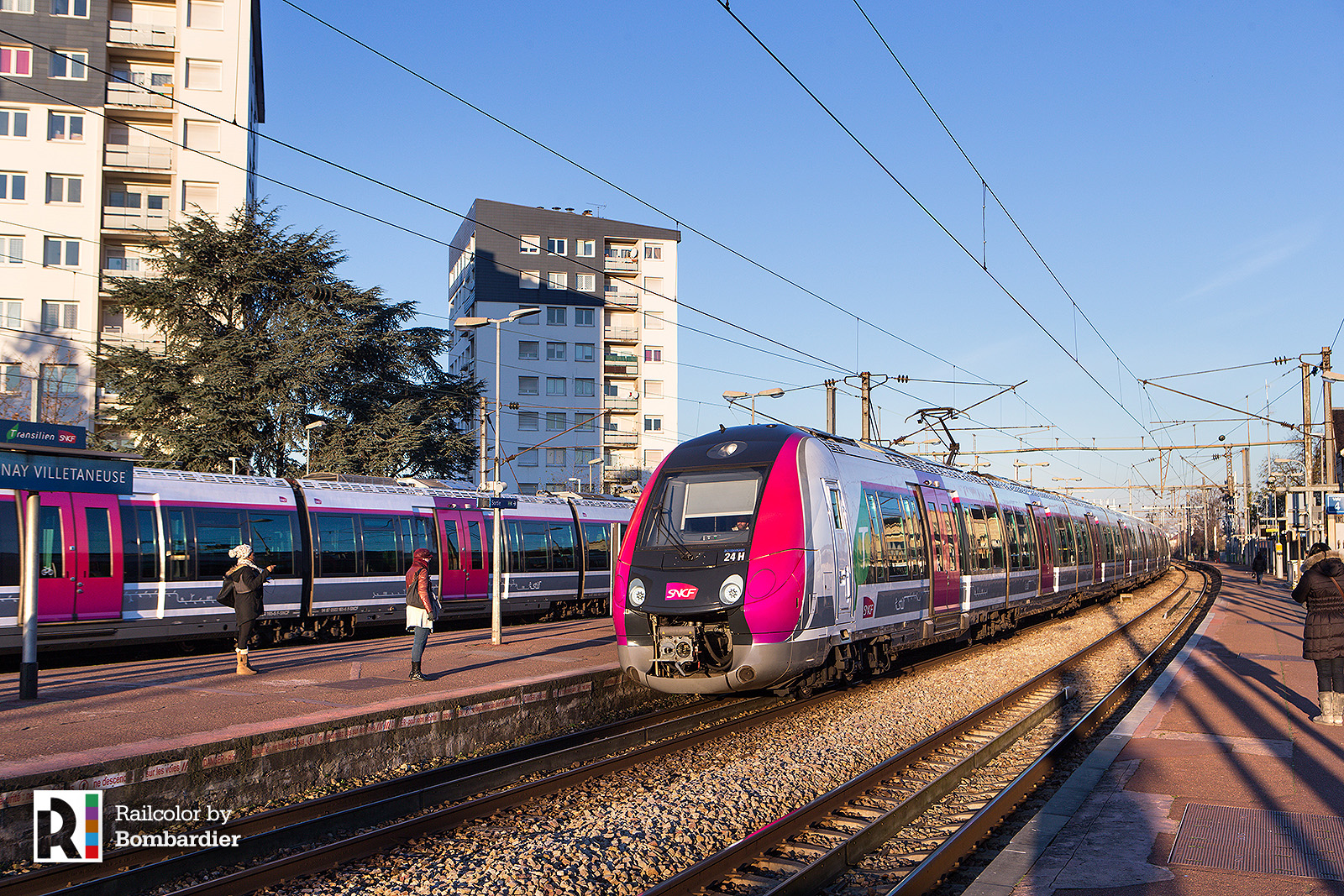 Oops! This is an Expert article, which we made available only to our subscribers. Not a member yet? Sign up and receive in depth analysis and exclusive pictures, curated by our team every week. It costs less than 3 euro/month and supports our work.