Lastest update 06.12.2019

Renfe Alquiler, ROSCO in Spain, manages a fleet of locomotives, originally built for the Spanish state railways, that are available to third party lessees.
Renfe Alquiler de Material Ferroviario Sociedad Mercantil Estatal, S.A. (Renfe Alquiler) is part of the Spanish state railways, Renfe Group, and is specialized in the rental and sale of rolling stock of the Renfe Group. It also provides maintenance services.
Official name: Renfe Alquiler de Material Ferroviario, S.M.E. S.A.
Founded: 2013 - there are plans to delete the company
Active in: Spain
Products: Mainline electric locomotives (3kV DC), mainline diesel locomotives, 1,668 mm gauge only
Shareholders: 100% Spanish state
Offers locomotives for hire/lease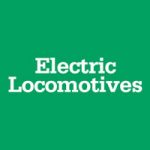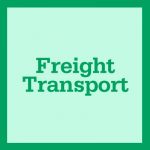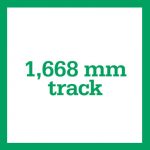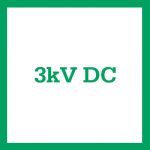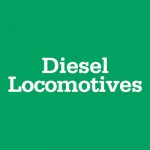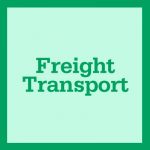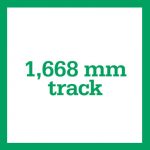 Fleet overview
There are diesel locomotives and electrics, of which several meanwhile locomotives got the special Renfe Alquiler livery; Grey with purple striping.
Electric locomotives: series 253 (4), 269.0 (20), 269.2 (12), 269.75 (7x fixed pairs)
Diesel locomotives: series 319.2 (6), 333.3 (12)
Several 592/592.2 series DMUs hired to CP in Portugal

The standard design for Renfe Alquilar is light grey with purple striping. Customers can apply their own CI if desired.
TRAXX locomotives: TRAXX F140 DC locomotives no. 253 001, 002, 003, and 004 were previously owned by Renfe Mercancias. After the transfer to Alquiler the Mercancias logos were removed.