You already know what a Vectron in Nighjet livery looks like, and we have seen the visuals of the driving trailer of the new generation of ÖBB Nightjets. Now, it's time for the real thing: 
Are you tired of so many Vectron all over Europe? No? Good! As there are more to come, and not just as locomotives. The new Nightjet trains, twenty of which were ordered by the Austrian state-owned ÖBB, will also have the face of a Vectron at their driving coaches. So far, we have only seen the visualizations, but the time has come for the first picture of the real thing.
Day and night trains on track! First #rail cars take flight.
Which one is your favorite design of trains of the future? Let us know your preference below in the comments:
🚄🧡 = Day train
🚄💙 = Nightjet #oebbxsiemensmobility #passengerexperience pic.twitter.com/NAtHDYY9Kg

— Siemens Mobility (@SiemensMobility) September 11, 2021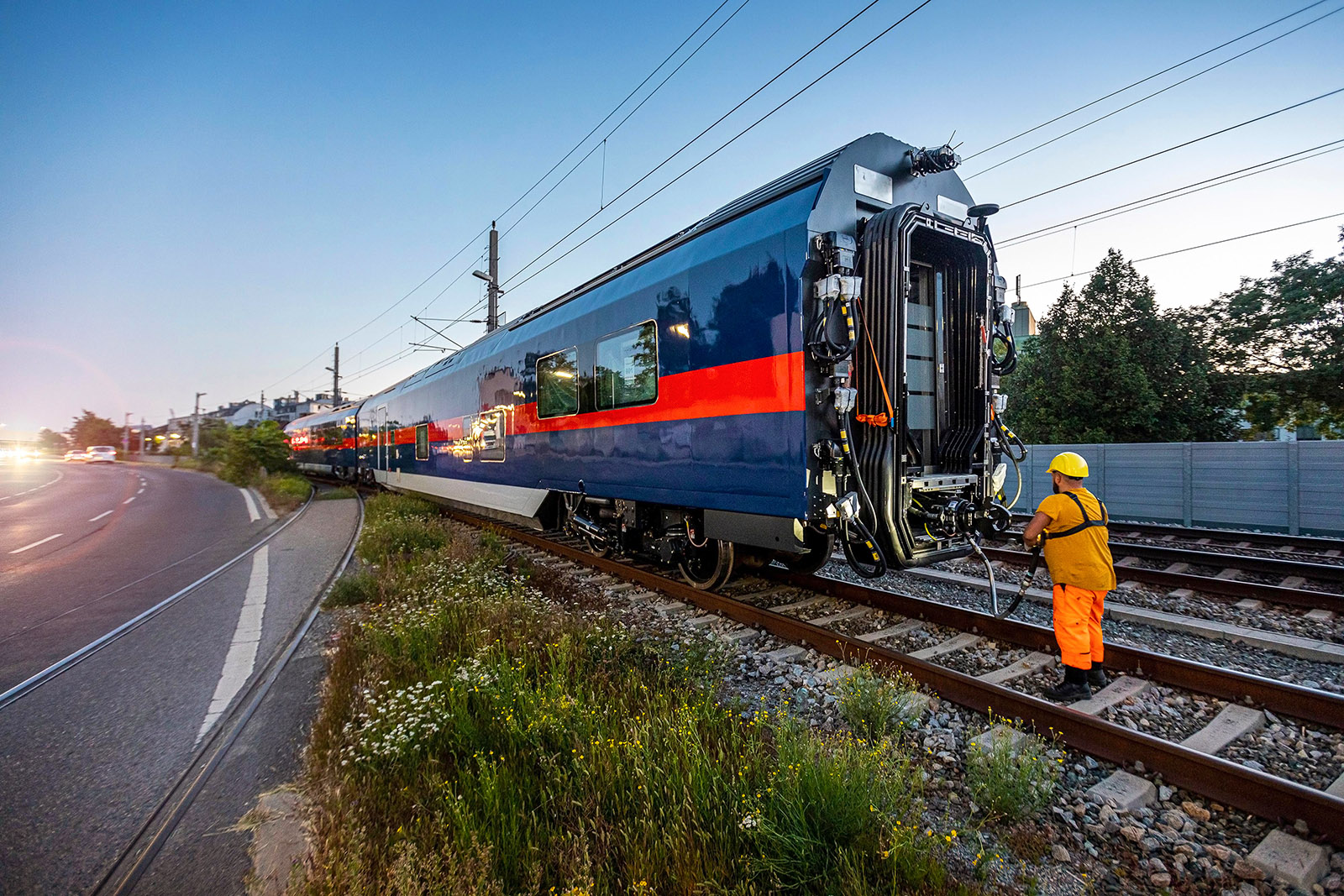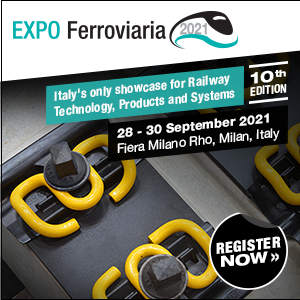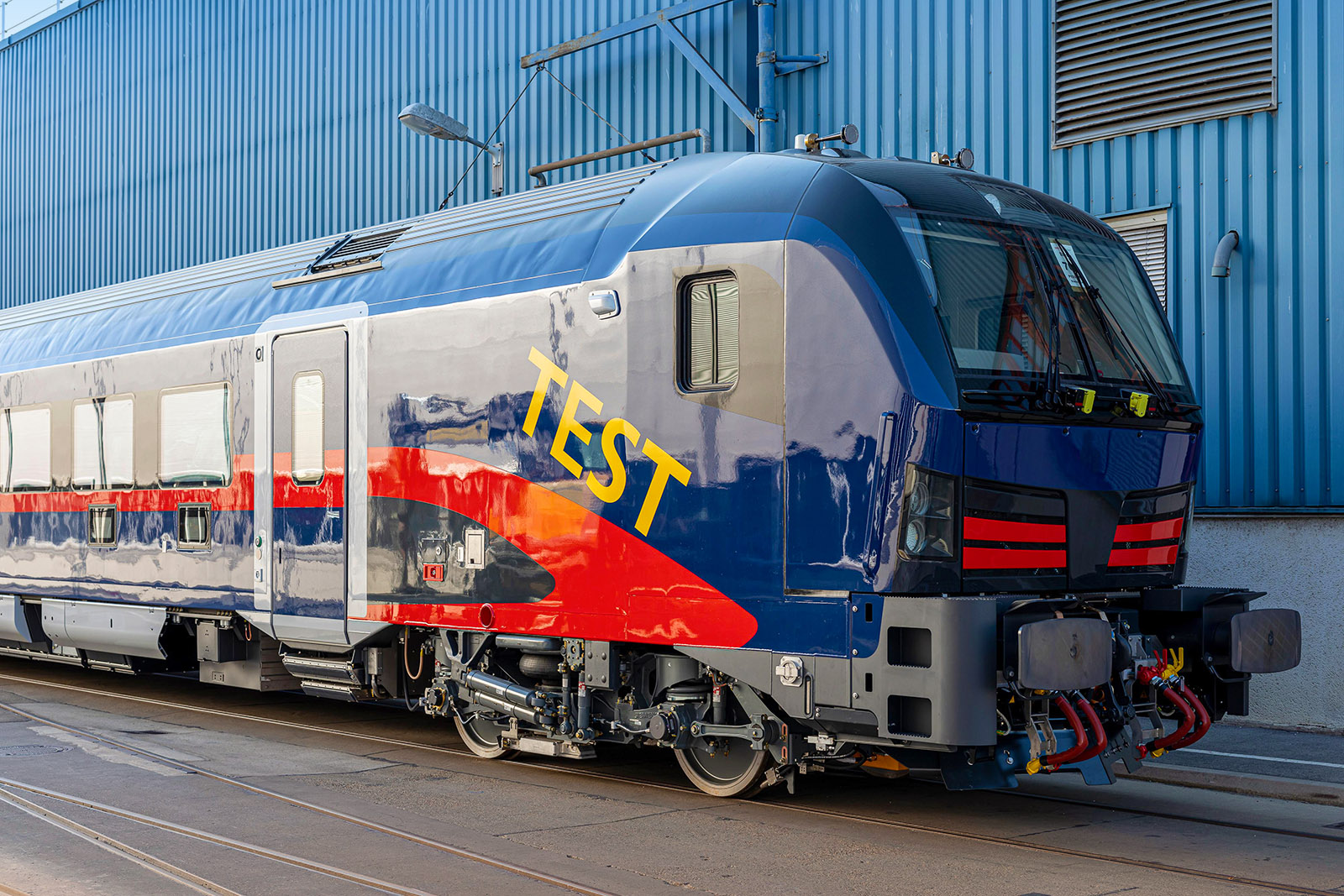 On 10.09.2021, the first driving trailer and one intermediate coach rolled out of the factory, all in Nightjet livery, with big yellow stickers on both cars saying TEST. And that is the stage that will follow now – thorough testing before we will finally see these new trains crossing Europe, after dawn.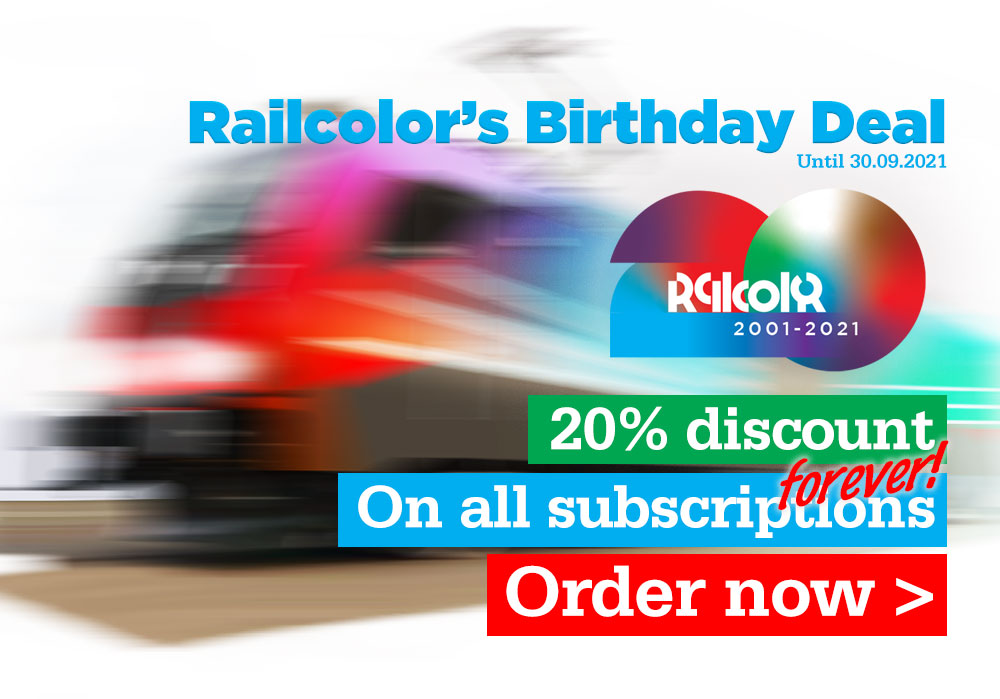 For an overview of the Nightjet for ÖBB, refer to the articles below:
[EU / Expert] ÖBB to Siemens Mobility: 20 more Nightjets, please
[AT / Expert] A look inside the new Viaggios for ÖBB; Siemens Mobility is Moving beyond
[AT / Expert] Official: ÖBB and Siemens sign framework agreement for passenger coaches for Austria