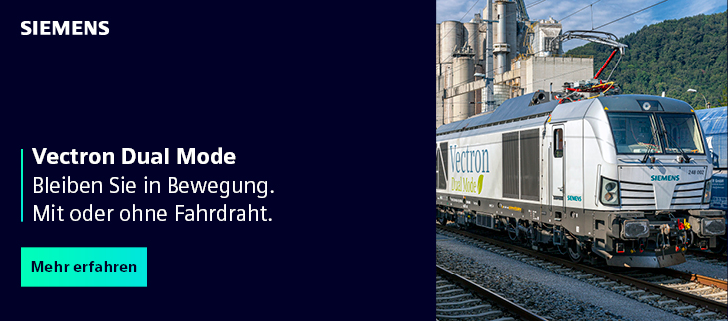 Operator Translink from Northern Ireland ordered 21 intermediate cars for the CAF built Class 4000 diesel trains to add extra capacity to its fleet.  
The article was first published on 07.12.2018 and updated on 08.04.2021.
On 6 December 2018 Northern Irish public transport operator Translink signed a contract worth £ 50 million (€ 56 million), with Spanish manufacturer CAF to supply 21 new intermediate cars for the twenty Class 4000 diesel trains. The delivery of these cars is an option in the original Translink-CAF contract. The 21 new cars secure another 1400 seats to Translink's fleet to provide the much-needed extra capacity as traffic grew 130% in the last 12 years.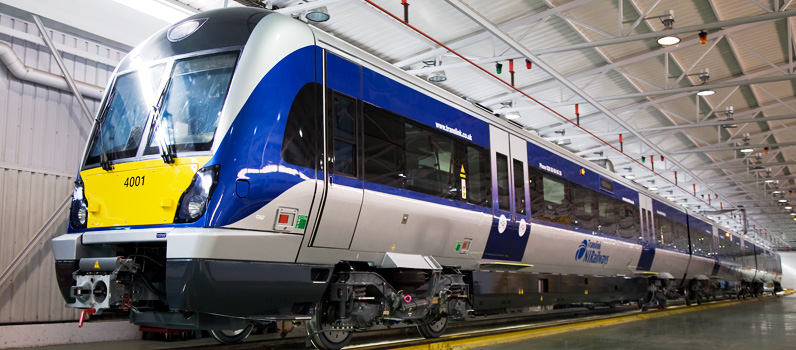 Translink NI Railways intends to operate more six-car trains, incorporating the new intermediate cars, on busy routes at peak hours. The delivery is due during 2021 and the trains should be in service by autumn 2022.
CAF's third contract for Translink
According to CAF UK Director Richard Garner, it's the third contract awarded by Translink. Previously CAF supplied:
the 20 Class 4000 DMUs (2011);
and 23 Class 3000 DMUs (2004/2005).
Update 08.04.2021: 
On 09.03.2021 Translink published a video about the new cars being assembled at the CAF assembly plant:
And just one day later, the first cars were loaded on trucks to be delivered to the port and transferred to the ship: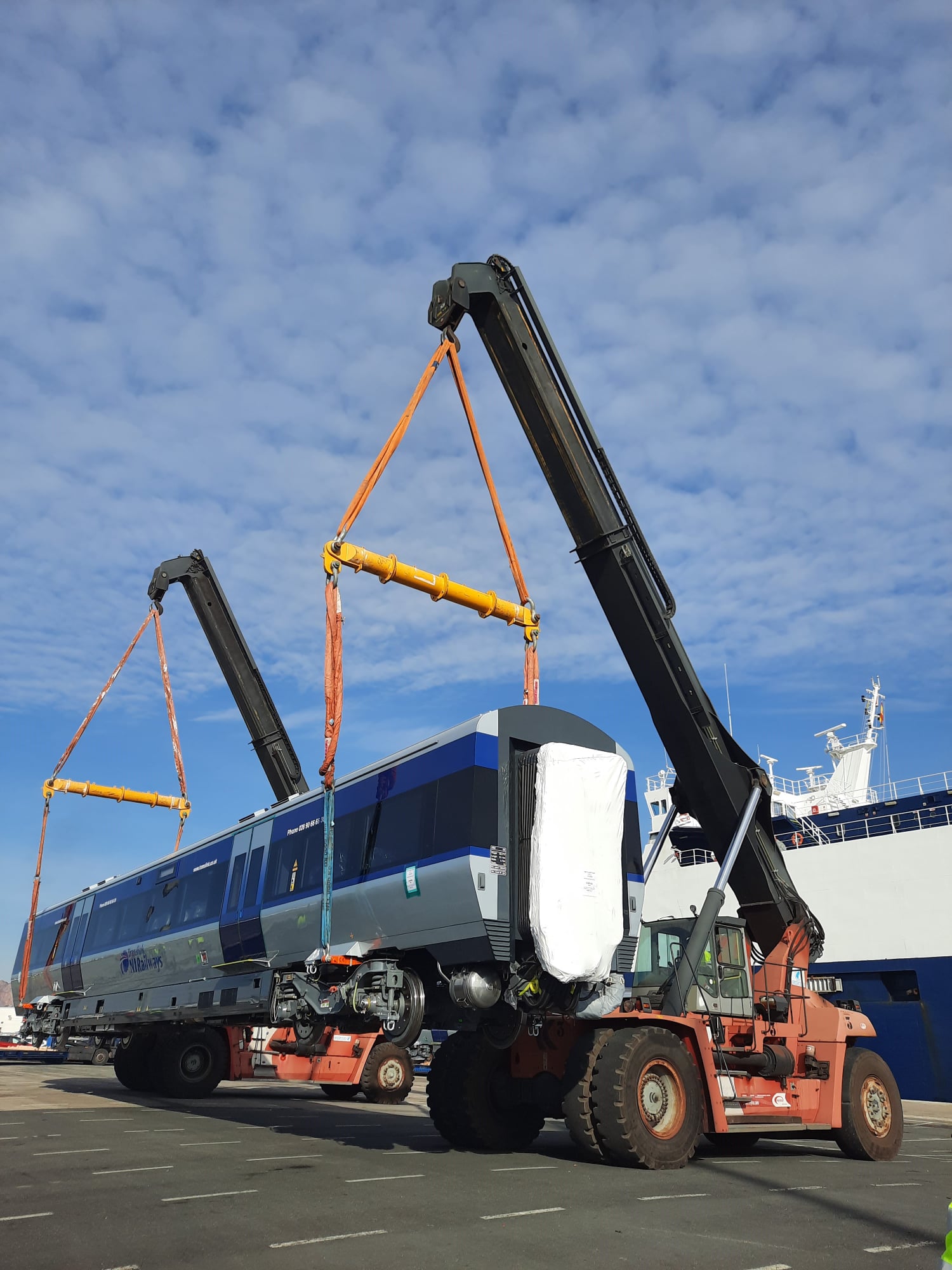 Nine days later, on 09.03.2021, the cars were offloaded from the ship in Belfast and loaded on trucks in Northern Ireland. These trucks then delivered the new cars to Translink's Yorkgate Depot:
Once trainsets will be equipped with additional cars, the newly-formed six-car Class 4000 trainsets will offer a significant capacity boost.