The contours of Renfe's big commuter trains fleet renewal are getting clearer. On 29.03.2021, Alstom released more specifics about their part of the cake – they will deliver 152 X'Trapolis EMUs, having both single and double deck cars. 
The order is worth more than €1.4 billion and also includes a 15-year maintenance contract for 56 trains. The new trains will be deployed in the most congested urban areas in Spain, such as Madrid and Barcelona.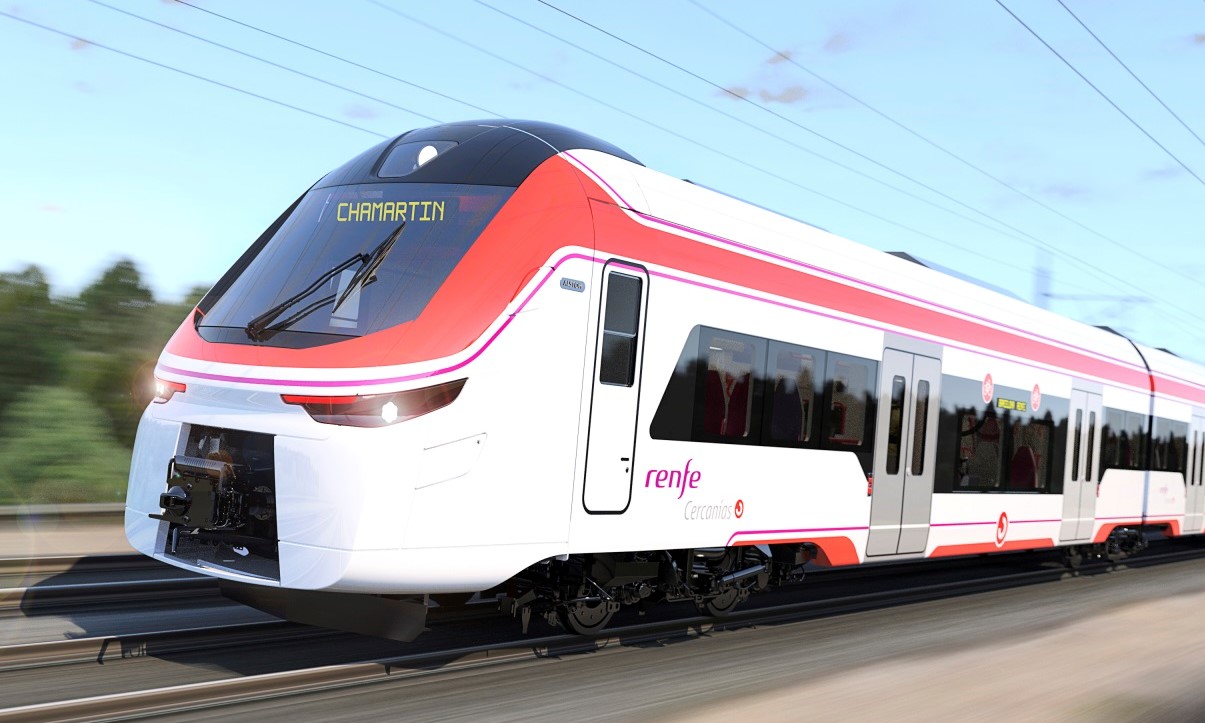 What we know so far:
Length per trainset: 100 meter;
Capacity per trainset: 900 passengers (Railcolor: this must be seats + standees);
Configuration: Mixed – we see single-deck end-cars, double deck middle cars (and Jacobs bogies);
Alstom claims: Recyclability rate at the end of its lifecycle is 98%;
Spanish suppliers' ratio: 80%;
Trains manufacturing plant: Santa Perpètua, near Barcelona.
You may know the name X'Trapolis from Alstom's current project with Bombardier in France, where it is building 255 X'Trapolis Cityduplex trains for Paris. It is a true global platform as trains based on a similar platform are in use in Australia, Chile, or South Africa.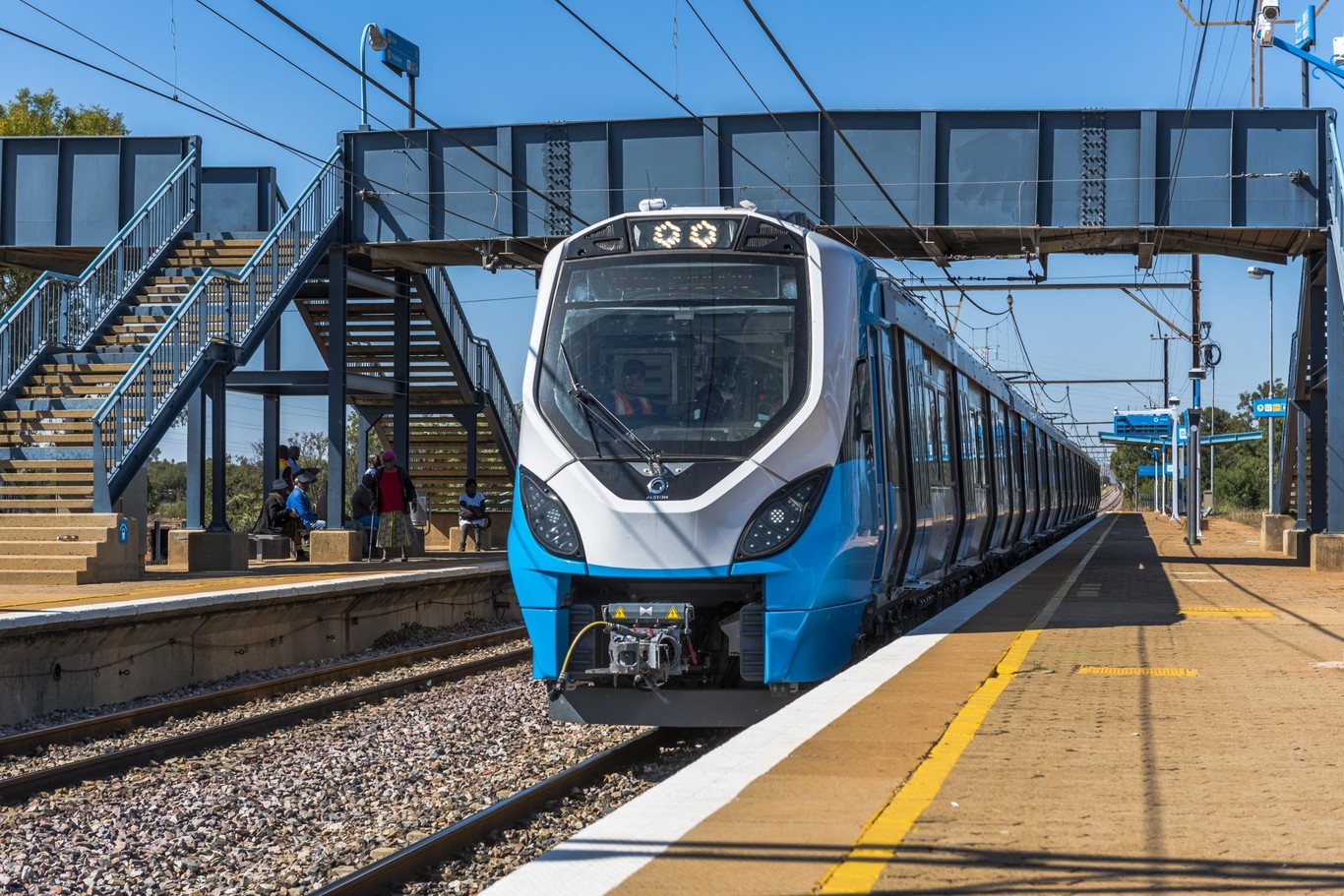 A strategic contract worth more than €1.4 billion in #Spain: Alstom to manufacture 152 #highcapacity X'Trapolis commuter trains for @Renfe https://t.co/nJGYwHdtkc pic.twitter.com/mLmLgRKBIK

— Alstom (@Alstom) March 29, 2021