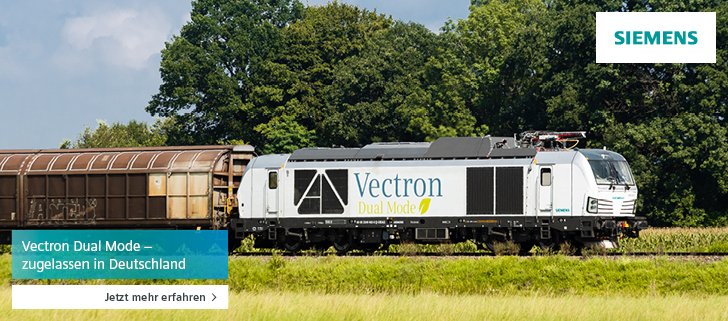 Shortly before last Christmas, Czech passenger rail operator Regiojet received a gift from Kassel: Two brand new Bombardier TRAXX MS3 locomotives in striking yellow. Meanwhile, both have been spotted pulling trains in regular operation:
Two out of a total of fifteen Bombardier TRAXX MS3 locomotives have been delivered to Regiojet so far – and both have been pulling trains since December 2020. The MS3 locomotives are joing the fleet of four MS2e TRAXXs already owned by the operator. RegioJet is working on the "TRAXXification" of its fleet. With the new locomotives, Regiojet will eventually say goodbye to its classic Škoda electrics and the leased Vectrons.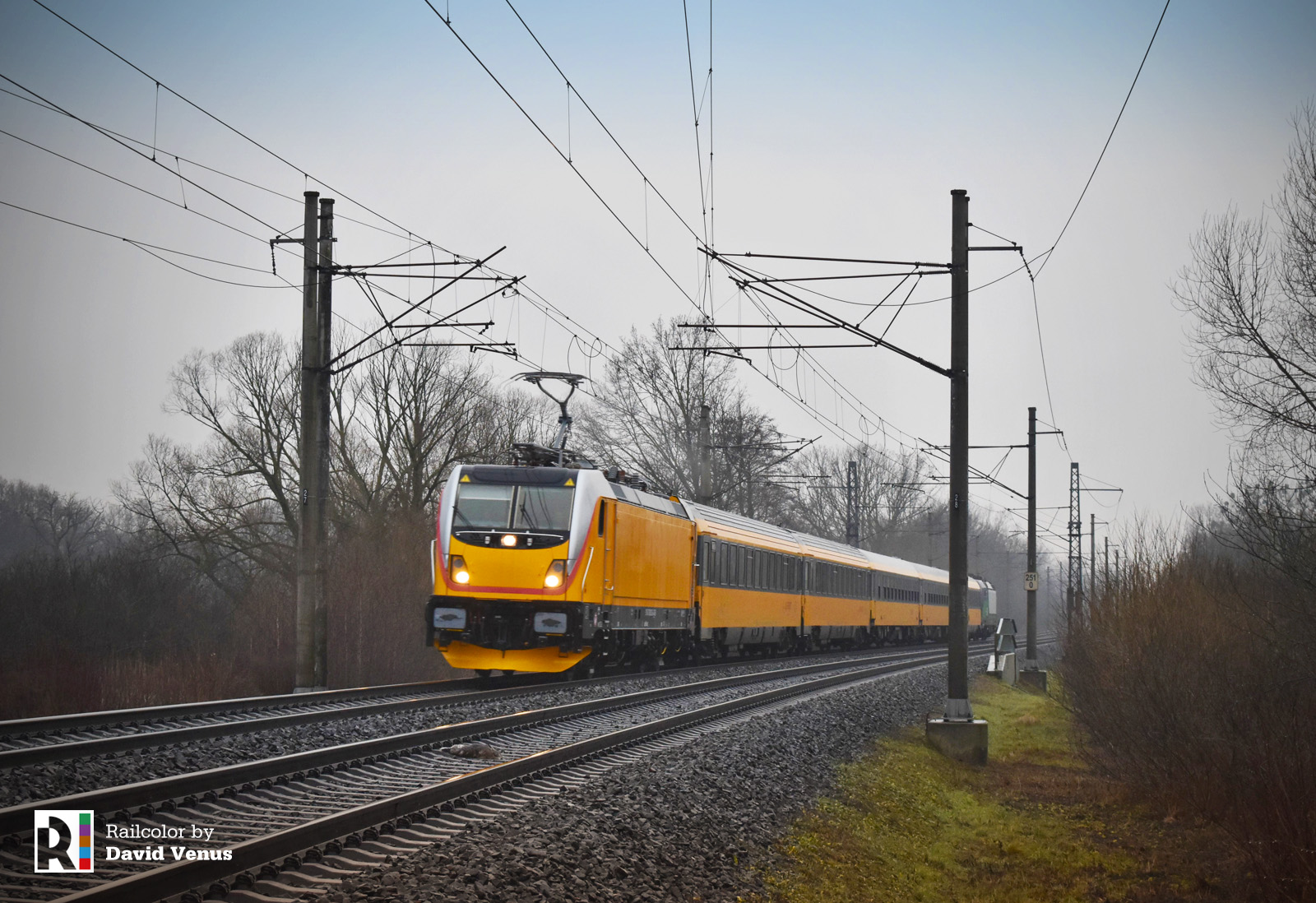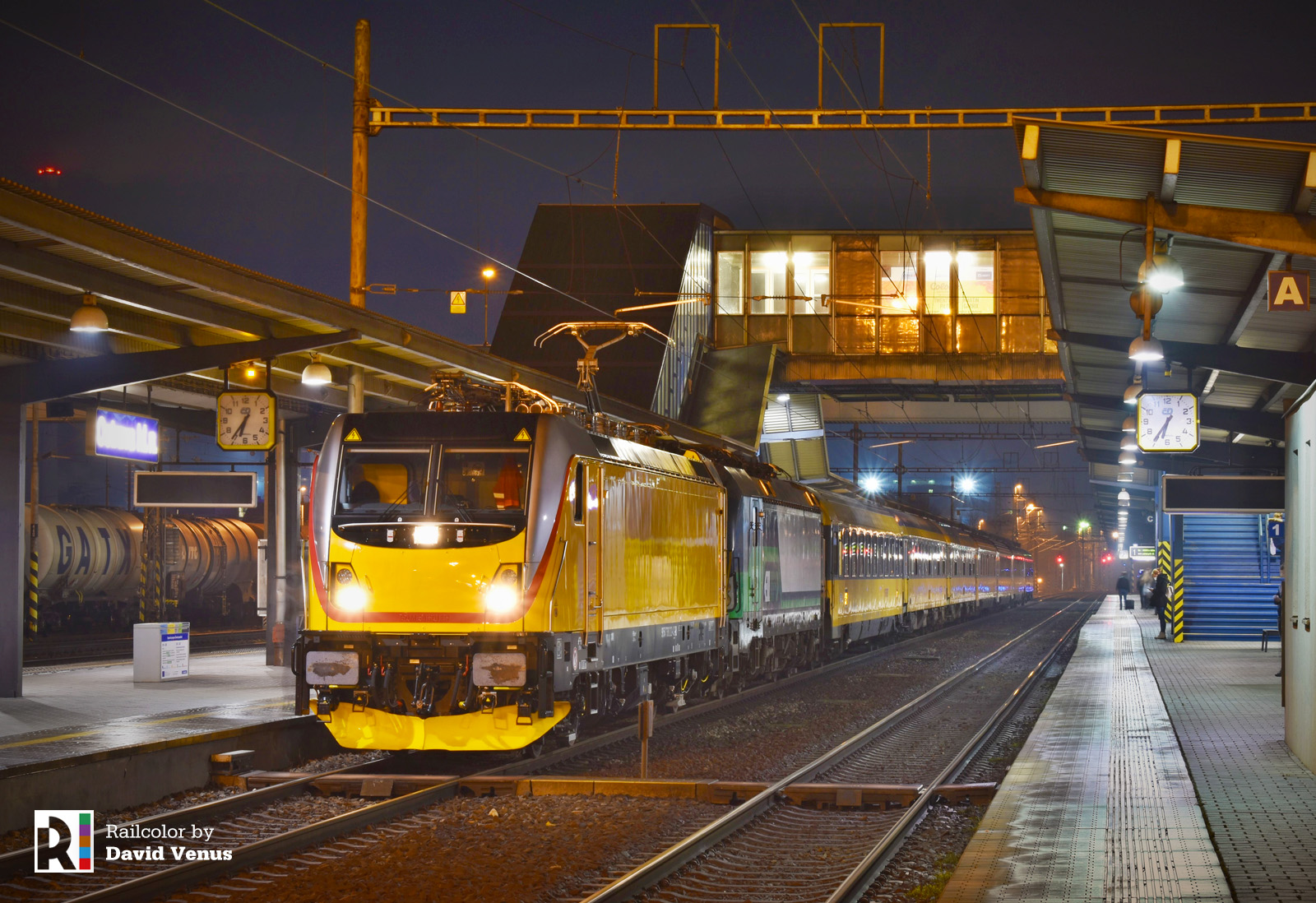 Railcolor News would like to thank David Venus for his wonderful coverage of the Regiojet TRAXX MS3 operation. Check out his Instagram profile for more of his trainspotting catches. TRAXX MS3 / 388s work most of their trains on the R8 line connecting Brno in the southeast and Bohumín in the northeast of the country.
At the moment, both locomotives have not Regiojet branding – but we expect logos to be applied soon.