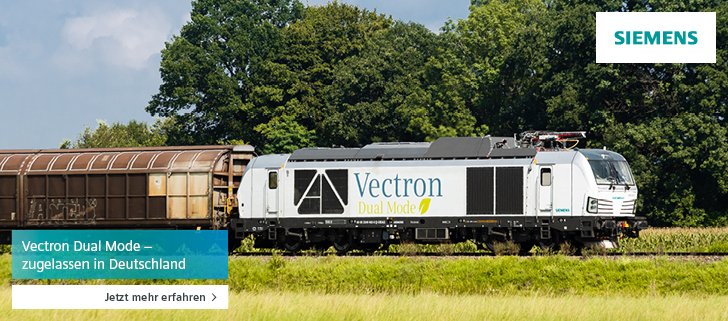 Curious fact: since the 1990s there has been no regular night train service between Sweden, Denmark, and Germany. Snälltåget is set to change that. With the help of Hector Rail.
Although there have been seasonal services since 2012, a railway connection on a regular basis between Sweden and Germany via Denmark has been missing for quite some time now.
This is about to change starting from 27.03.2021, when the first Snälltåget train is set to depart on the route between Stockholm, Malmö, Copenhagen, Hamburg, and Berlin.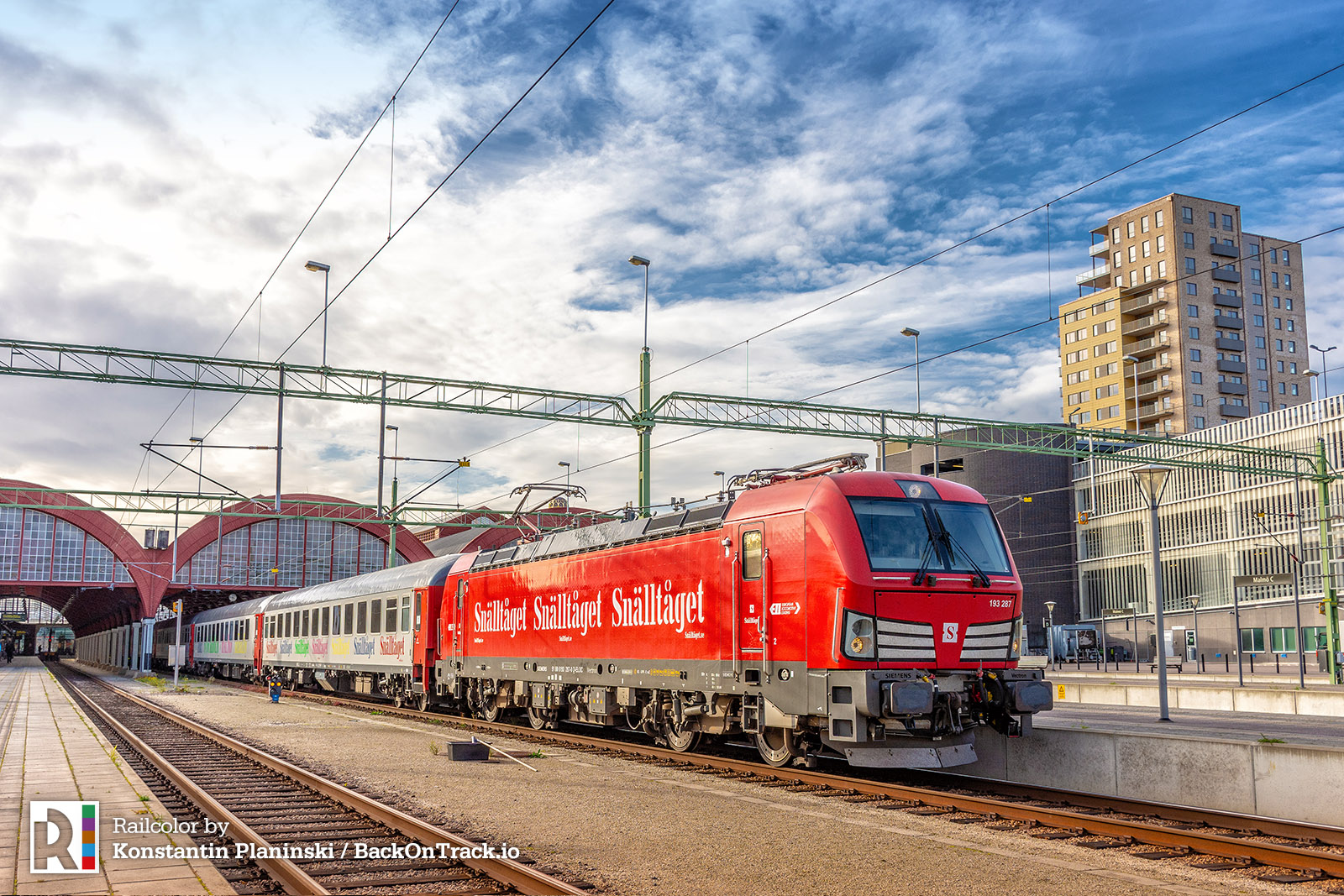 Choice of traction
Although Snälltåget has been operating its services with ELL-hired Vectrons in Sweden, these locomotives are not allowed to enter Denmark. This is why Hector Rail was called for help. The Swedish freight operator will be supplying traction for the section between Malmö (SE) and Padborg (DK) – the two border towns encompassing the Danish leg of the route. This can mean only one thing: Hector Rail TRAXX AC2s.
For a deeper insight into the ongoing night train developments in Sweden, check out our Expert article below:
[SE / Expert] New rolling stock, different routes: Night train developments in Sweden