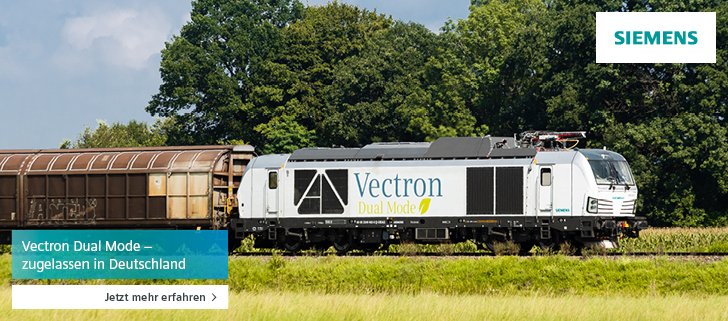 A very special premiere has been delayed due to the ongoing Covid-19 pandemic. We are talking about the GoldenPass Express, a modern, variable-gauge trainset, developed by Stadler Rail in cooperation with Italian design studio Pininfarina. Yet, together with this unfortunate news, Montreux Oberland Bernese (MOB) decided to publish a picture of the loco-hauled coaches.

Earlier this year, at Railcolor News we had the unique opportunity to present the design development process of a unique train, while also highlighting its unique variable gauge capability. Today, MOB has announced that its introduction (originally scheduled for December 2020) is to be postponed to December 2022.
" . . . It is with great regret that MOB, in agreement with its main partner, BLS, and its sponsors (the cantons of Vaud, Bern, and Fribourg, and the Federal Office of Transport), was forced to take this decision. . ."
The Swiss operator explains that the delay comes as a consequence of the current Covid-19 pandemic as it has impacted negatively on the project in two ways:
Delays in manufacturing
The ongoing pandemic has effectively slowed down the manufacturing process of the trains. According to MOB, several cars have been already completed and delivered to date. However, the construction process of the special variable gauge bogies has been crippled for several months.
Impact on tourism
At the same time MOB has conducted analyses on an economic level which come to confirm that its activities have been highly damaged by the pandemic impact on the tourism sector both on domestic and international levels. The operator states further that the sector is not expected to return to its pre-Covid levels before 2023, or even 2024.
Nonetheless, MOB's new timetable which is set to offer commuter transportation every half hour on the busiest sections of the line will come into force on 13.12.2020.
Coming to life
On a brighter note, we have a first look at the real train and it looks impressive: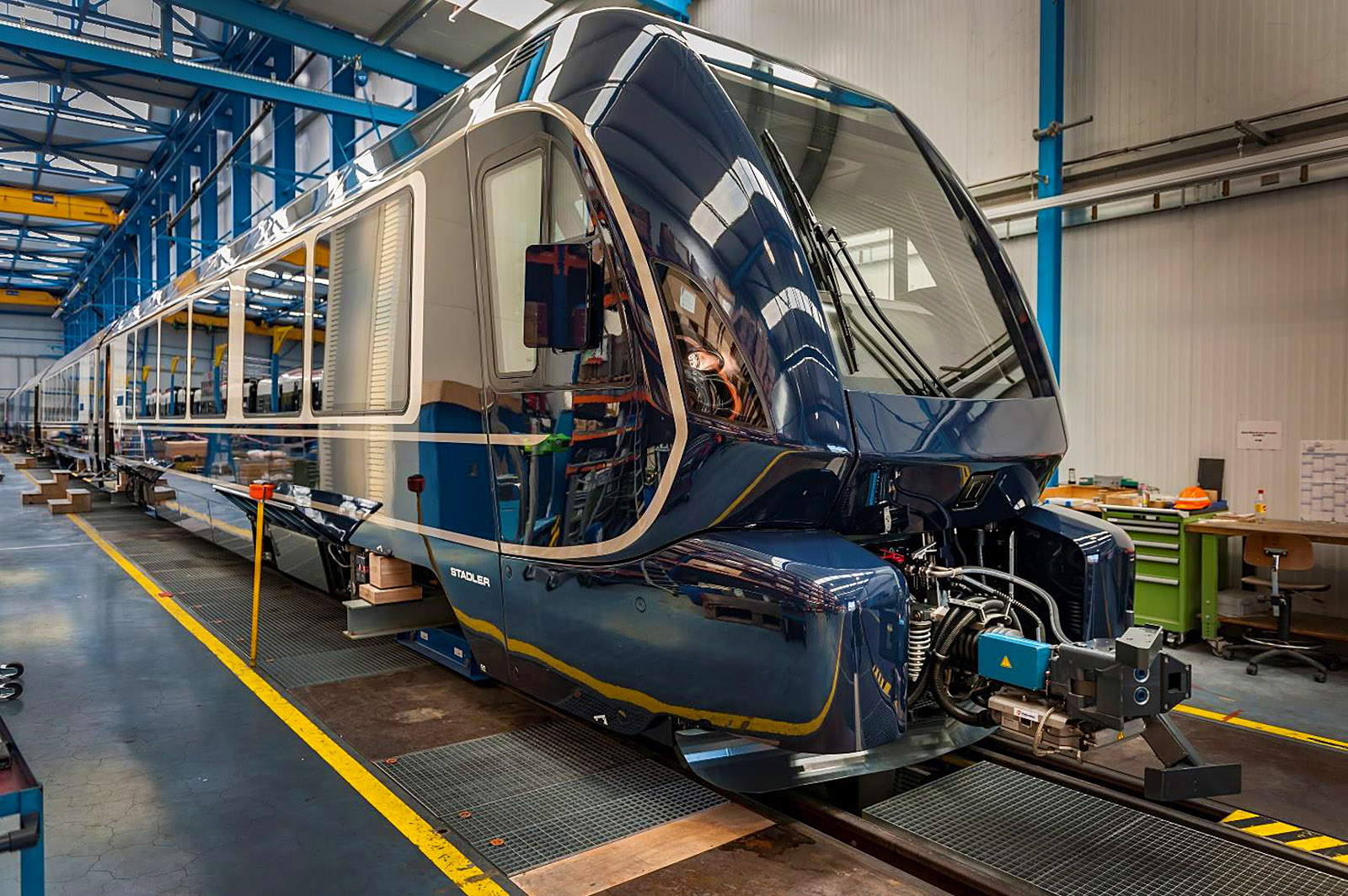 It appears the latest design impression has been preserved. A few exceptions we notice is the introduction of Stadler's logo just behind the cab and the (still) missing Pininfarina logo, which we saw previously just above – next to the windows. Of course, Goldenpass Express' own logos need to be added too, but we expect this will happen at a later stage.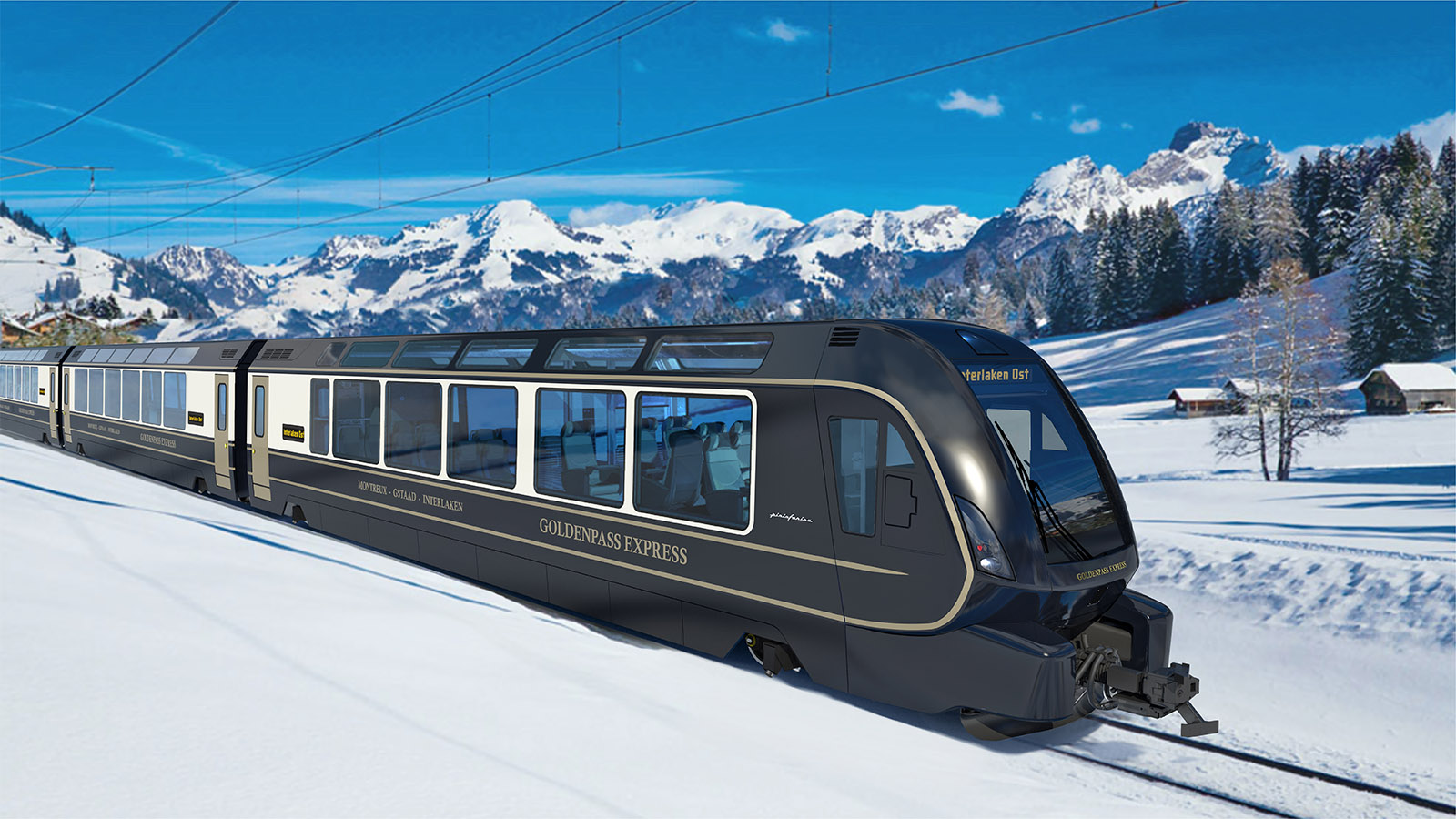 For an in-depth review of the design process behind this remarkable project, check out our Expert article from March below:
[CH / Expert] Italian design and variable gauge: The new GoldenPass Express of MOB