Czech manufacturer Škoda Transportation has been selected to supply six 3-car EMUs to Elron, the Estonian state-owned passenger rail operator.
Škoda is the winner of Elron's tender for new EMUs for the Tallinn – Tartu line. A contract will also include options for ten more trains, which will be needed when electrification progresses until 2028.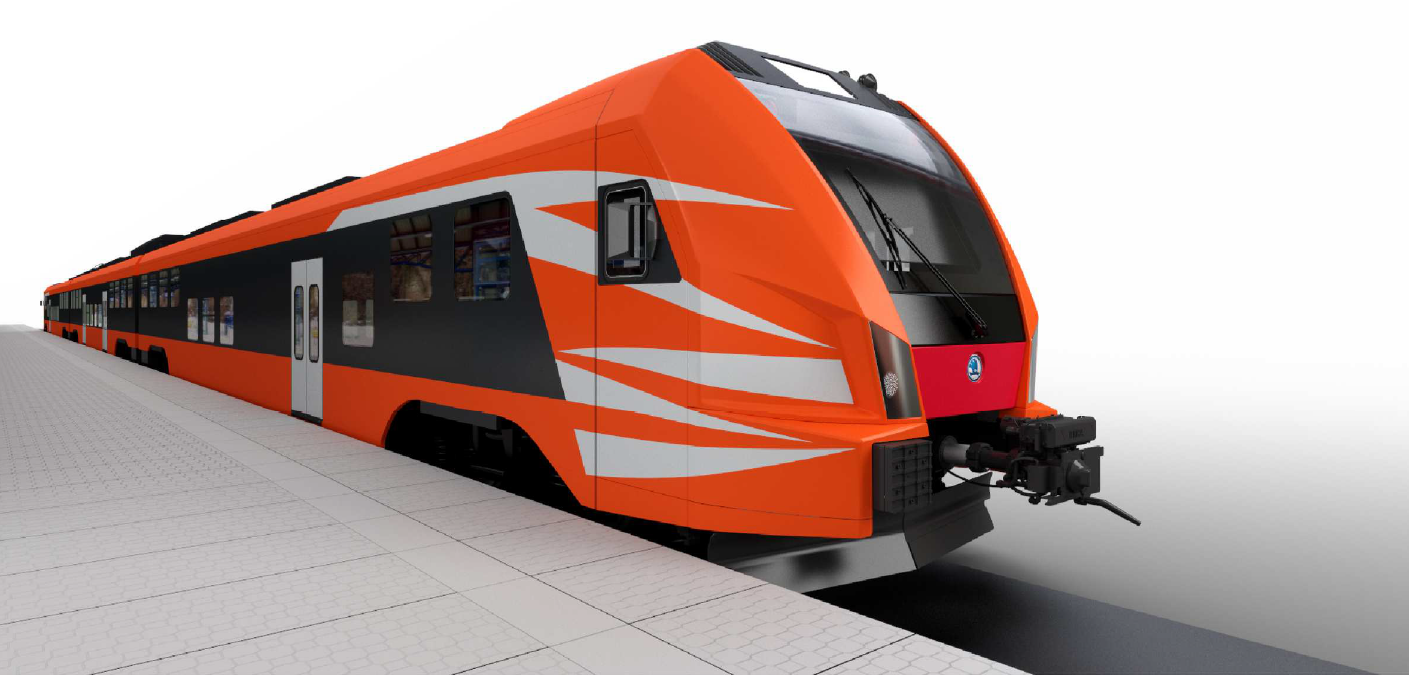 The 85-meter-long EMUs should be delivered by 2024. That year, the electrification on the Tallin – Tartu line (25kV AC) should be completed. The Škoda-units will be capable to operate on both catenary systems in the country – 3kV DC and 25kV AC.
With leveled entrances and a light catering service, the Škoda units will bring more seats and more bicycle racks, if you compare them to Elron's existing fleet of Stadler FLIRT EMU/DMUs from 2013-2014.