Alpha Trains was awaiting the delivery of the first Siemens Mireo EMUs after completing the tests at Wegberg-Wildenrath. Now, the first two sets have been transferred to the final customer; Trans Regio in Koblenz.
While running in multiple, they headed for their place of deployment on the Mittelrheinbahn (RB26):
94 80 0463 302-0 D-TDR =  463 302 /802
94 80 0463 303-8 D-TDR = 463 303 / 803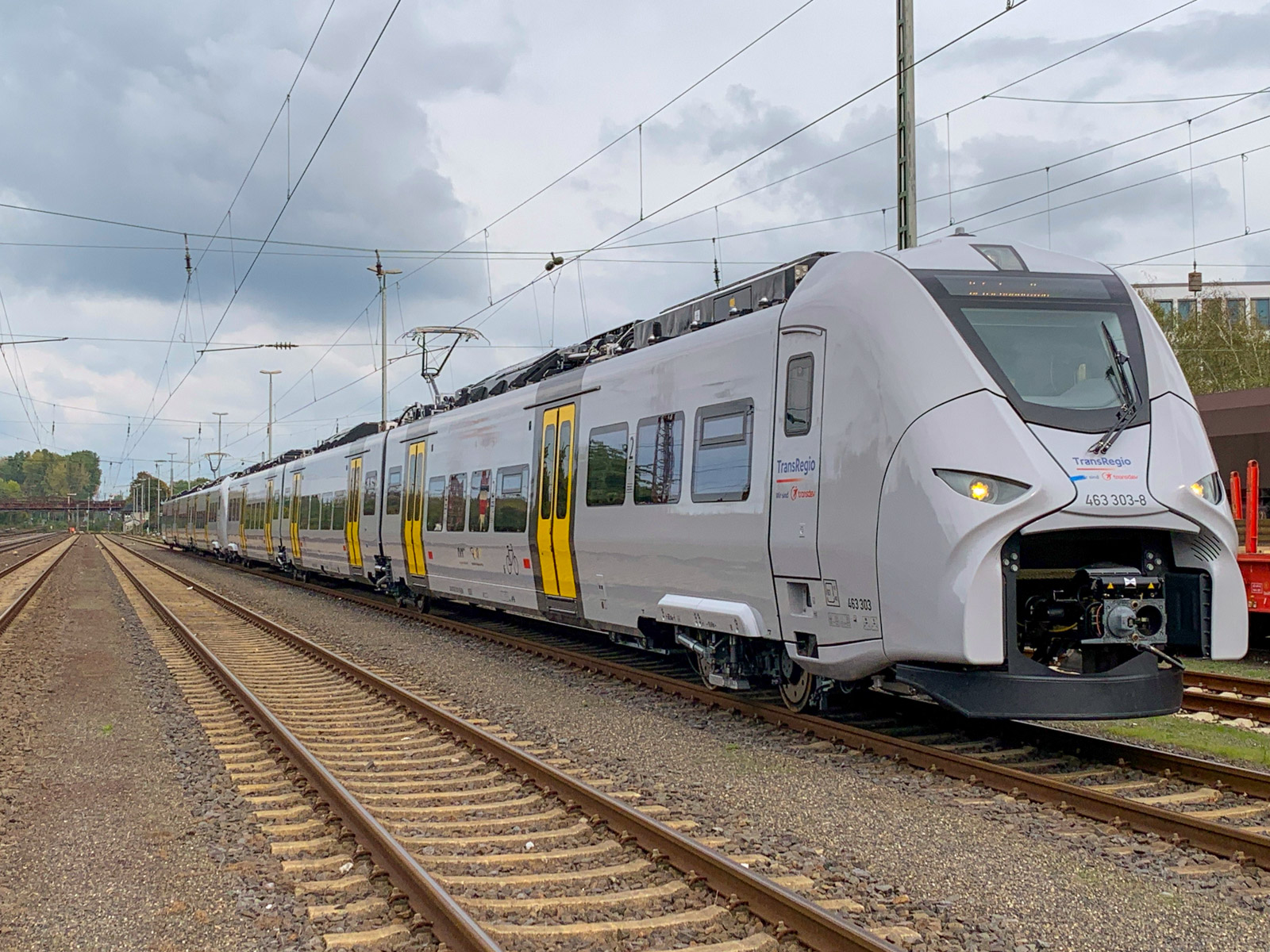 Alpha Trains six units on order – the other four will arrived until December. Their deployment at the southern part of the Mittelrheinbahn will free-up Siemens Desiro ML units which will move north, where they will serve on the popular Cologne – Remagen line in triple-traction.