České dráhy (ČD) has 50 new Viaggio Comfort coaches made by Siemens and Škoda Transportation in production. Tests of all types have been performed at VUZ Velim:
The acceptance tests have begun with all four types of Viaggio Comfort coaches for ČD at the Velim testing circuit. We have seen them in the production and we have seen them on their way for testing – so now it is time for real trials.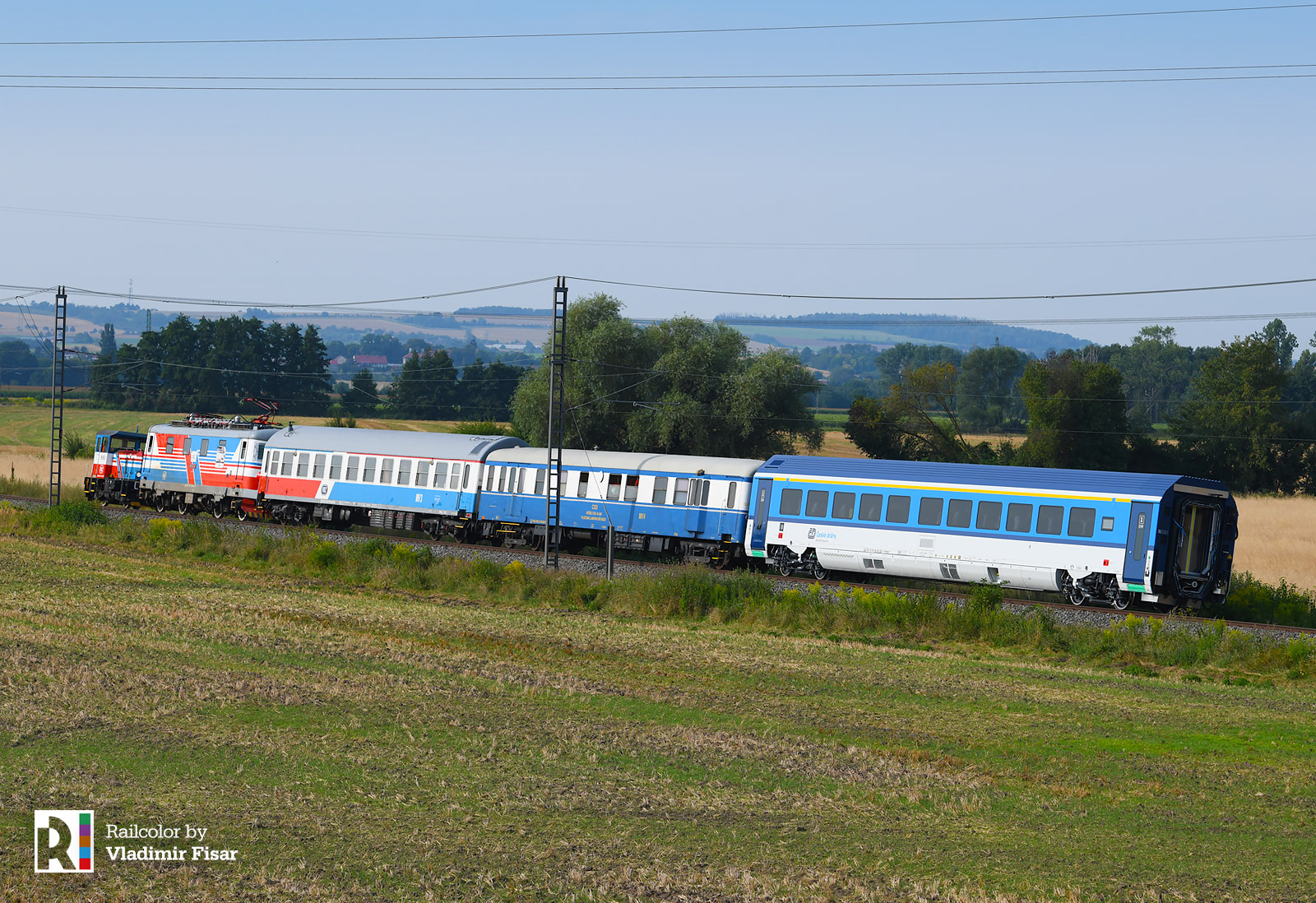 The new coaches will be delivered as semi-permanently coupled 5-car sets. These will be used between Prague and Cheb via two routes – through Plzeň, as well as through Ústí nad Labem. The start of their operation is planned for December 2021.
Must-see: Vladimir Fisar made interesting close-ups of coach no. 73 54 1091 021-1 Ampz 894