The 'Breeze' just got more air to breathe, in the form of a £1 million additional funding. British hydrogen trains developed in cooperation of Alstom and Eversholt Rail have also given the basis of a new series of trains designation in the UK, focusing on trains with alternative traction: Class 6xx.
Alstom's Widnes transport technology center is on its way to becoming the center of excellence for hydrogen conversion, the first of its kind for Alstom, from where the 'Breeze' project will be coordinated. It's main goal? Decarbonizing rail transport and making UK's non-electrified lines 'zero-emission'.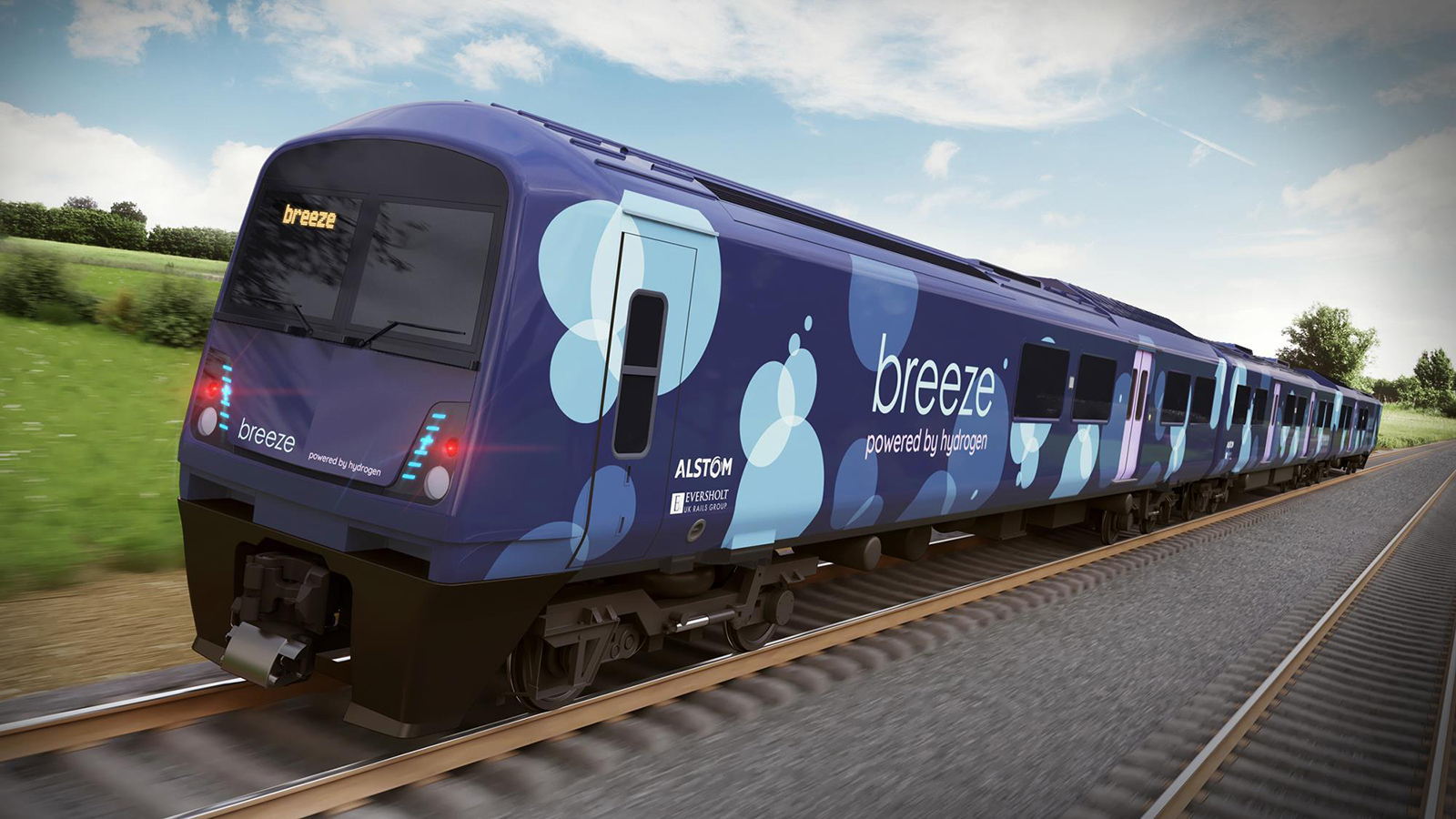 With these efforts comes the change from project name to a standardized UK "Class" designation. The former Class 321 EMUs will be renumbered in the 600 range. Alstom will be able to rely on its knowledge and experience gained with its Alstom Coradia iLint project in Germany. First services with a Class 600 HMU are expected to start in 2024.