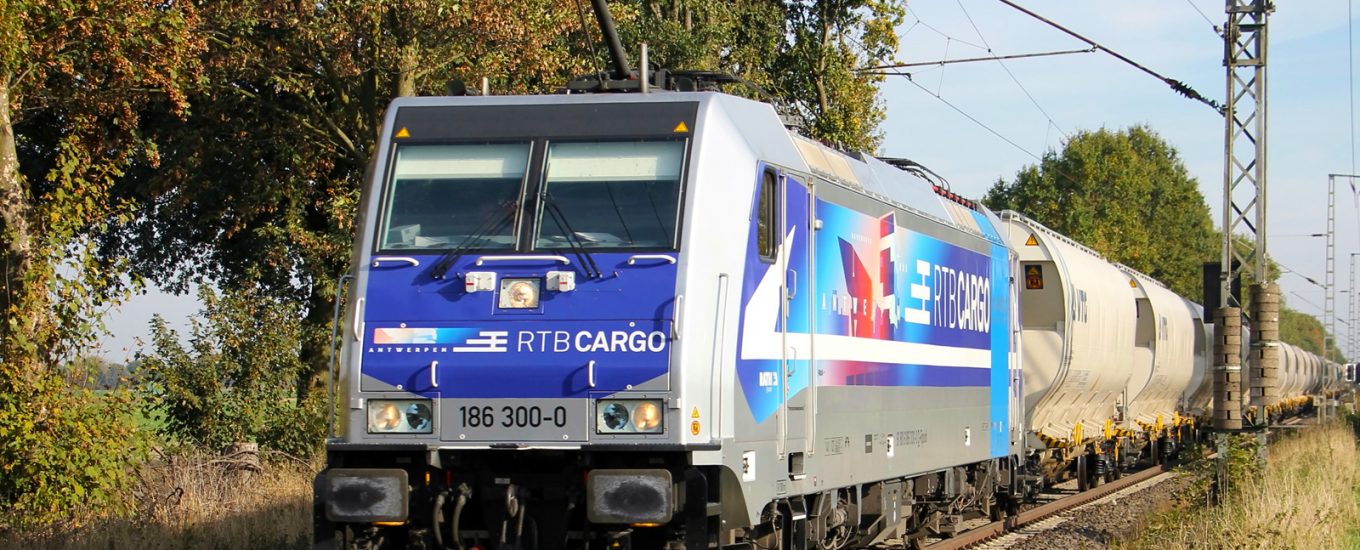 [HU / Expert] RTB Cargo enters Hungary
On 20.04.2020 German rail freight operator RTB Cargo obtained safety certificate part B for commercial freight services in Hungary. This makes it possible for RTB Cargo, part of RATH-Gruppe, to run its freight trains under its own responsibility as of now.
RTB Cargo now operates in five countries: Germany, Austria, the Netherlands, Belgium and Hungary. Currently, RTB Cargo Hunagria Kft. is being founded, it will have an office in Györ.
Remarkable: For the first four countries, RTB Cargo has a special locomotive design: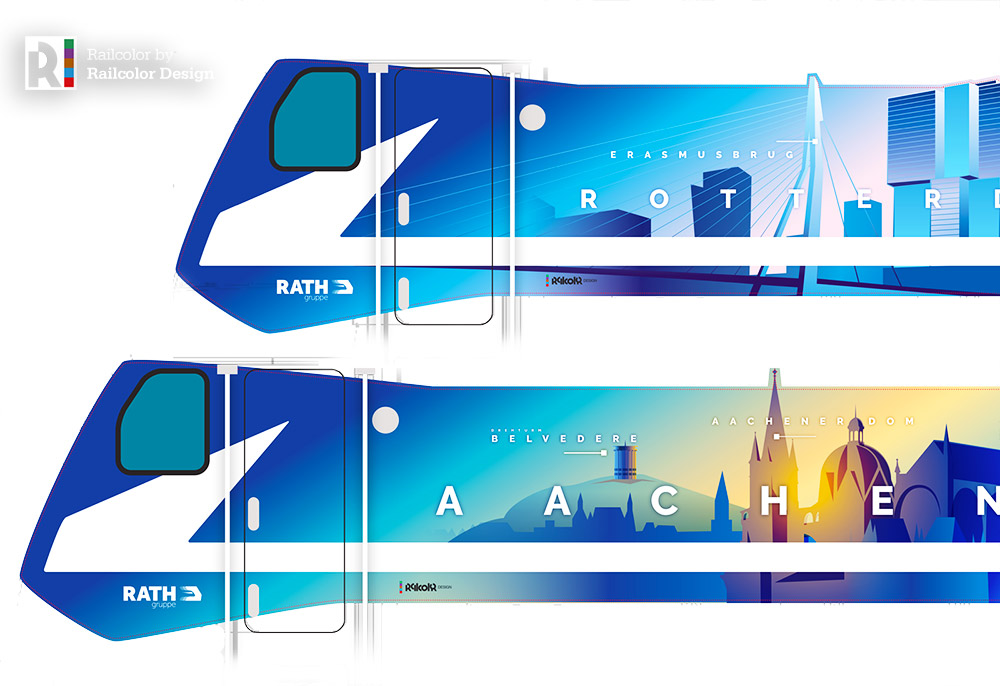 Copy and paste this URL into your WordPress site to embed
Copy and paste this code into your site to embed