Swiss Re 430 electrics, class 1042s from Austria, Baureihe 146 from Macquarie Rail, even Hupac Vectrons. Swiss operator Widmer Rail Services (WRS) and its German subsidiary already have a wide variety of locomotives in their fleet. Possibly, German modern classics will be joining soon:
Last week WRS hinted about a new project it will be working on during the second half of this year. The message came with an image of two blurry Baureihe 120s parked behind a TRAXX (see below).
According to WRS, the current goal is to operate two locomotives. These are the numbers of the locomotives that WRS will be testing:
A third one, 120 154-0, will be used for spare parts.

This news inspired us to share our own vision of what a BR 120 electric could look like in WRS blue: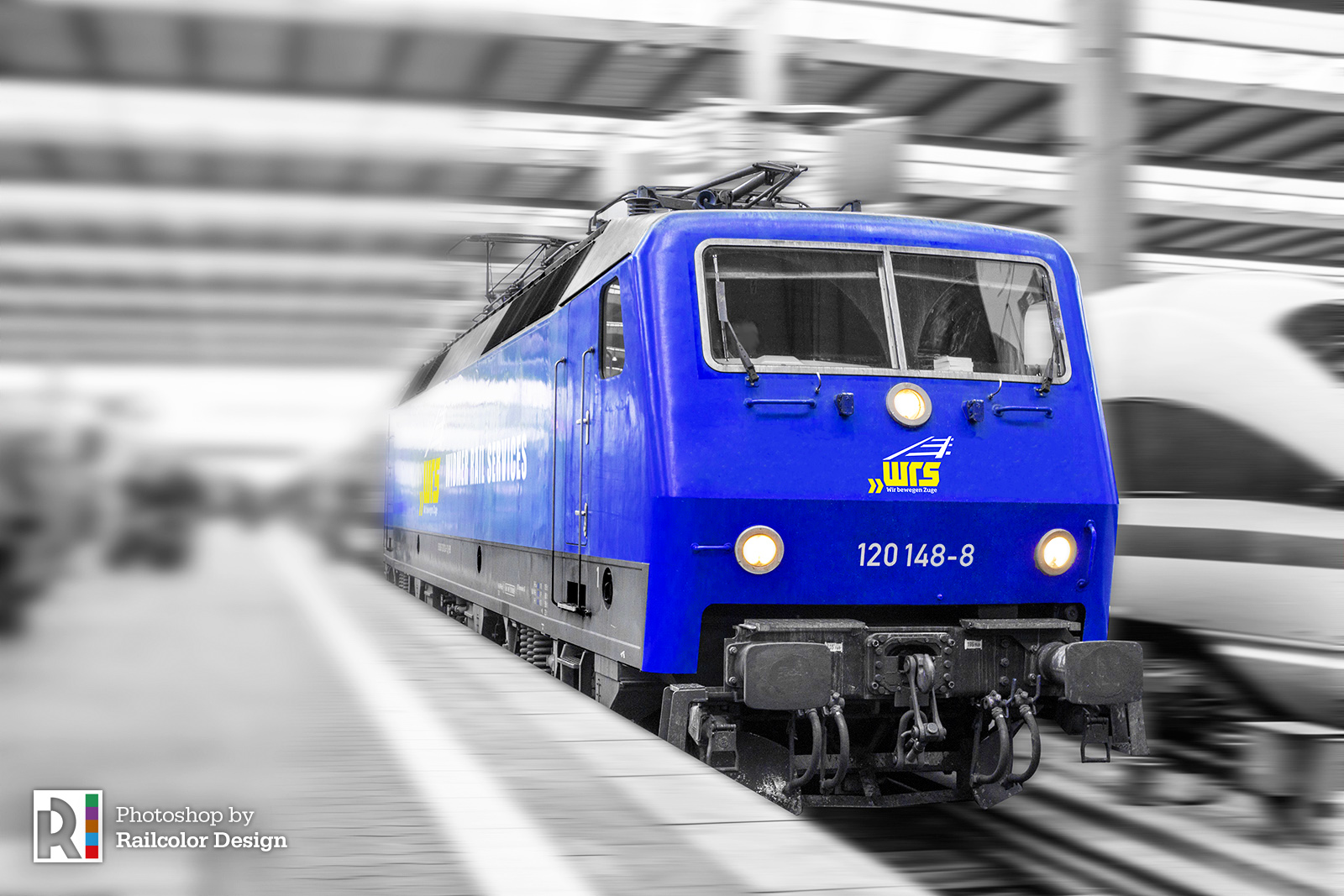 Social media