On 07.06.2019, Siemens Mobility announced it will supply 13 additional high-speed trains to the Russian Railways (RZD). The number of Velaro RUS trains will grow to 29.

Valued at EUR 1.1 billion, the new contract includes the construction and delivery of 13 10-car high-speed trainsets and the maintenance for 30 years. The new trains will be built by Siemens Mobility in cooperation with Ural Locomotives, Siemens' joint venture with Russian Sinara Group.
The new trainsets will operate between Moscow and St. Petersburg, thus meeting the growing ridership demand on the 650-kilometer line.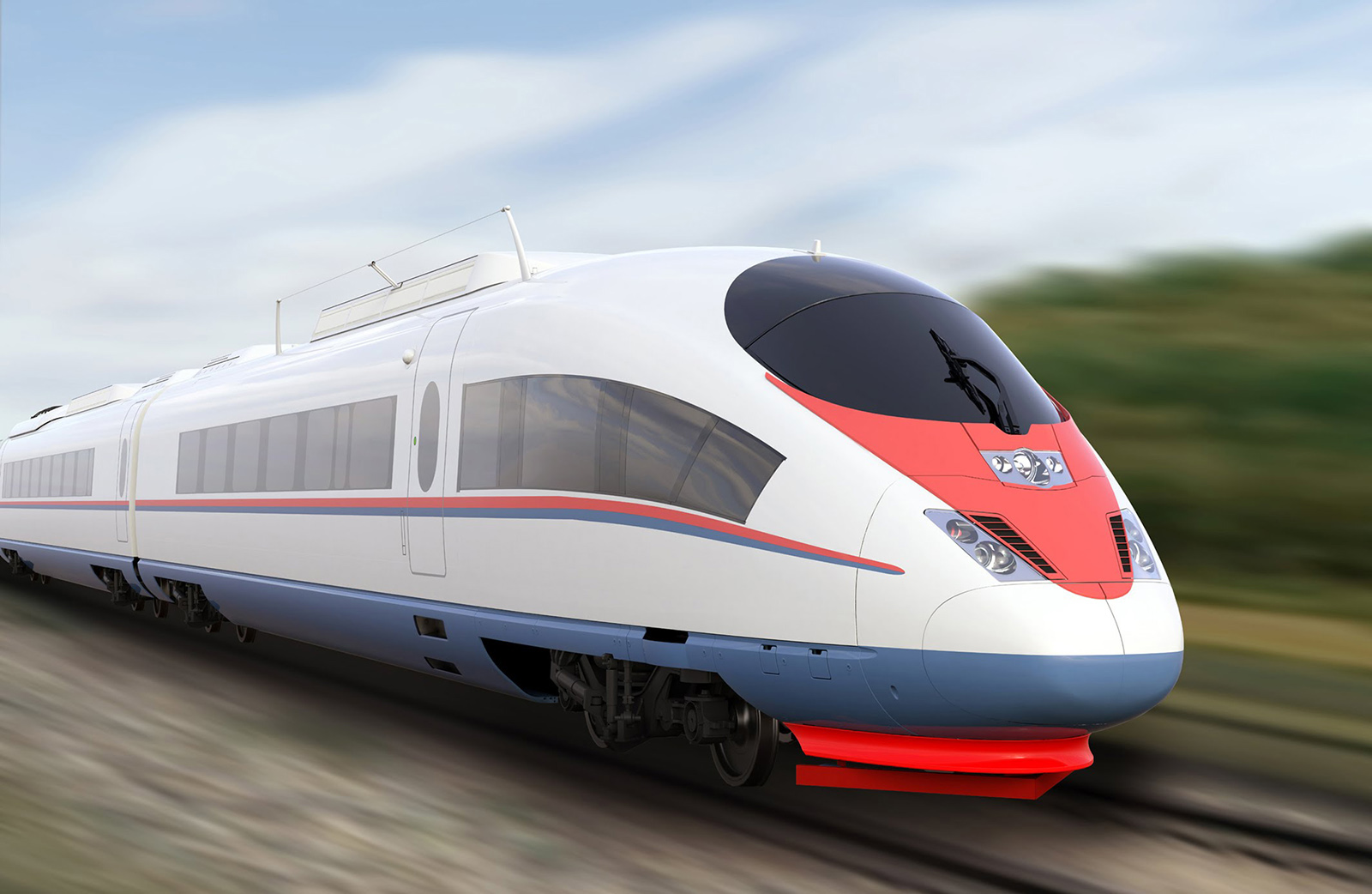 About the 'Sapsan'
RZD has named the Siemens Velaro RUS 'Sapsan', the Russian name for the peregrine falcon. There are two versions; EVS1 and EVS2 – single and dual system respectively.
The dual-sytem trainsets were initially used on the Moscow – Nizhny Novogord route, but since the summer of 2015, these were re-assigned to Moscow – Saint Petersburg services.
Siemens' press release does not specify the type of the newly ordered trains, but we expect them to be of the EVS1 series:
Maximum speed: 250 km/h;
Power output: 8 MW;
Electric system: EVS1 = 3kV DC; EVS2 = 3kV DC + 25kV AC;
Consist: 10 cars;
Length: 250 m;
Weight: 667 t;
Capacity: 550 passengers;
Gauge: 1,520 mm.
Maintenance and service of the Sapsan fleet takes place at the Siemens Mobility depot in St. Petersburg.
Sapsan order overview:
2006: 8x trainsets = 4x EVS1 (units 05-08) + 4x EVS2 (units 01-04);
2011: 8x trainsets = all EVS1 (units 09-16);
2019: 13x trainsets
Social media
e.g. with #highspeed #trains: we are very proud that we received an order from Russian Railways worth 1.1 bn € for 13 more #Velaro trains incl 30 yrs service. Thanks @rzd_official & everyone @siemensmobility! #availability #passengerexperience #sapsan https://t.co/dfSnN97aW2 3/3 pic.twitter.com/qfX9XzFwOe

— Sabrina Soussan (@SabrinaSoussan) June 7, 2019